Physics Day 2023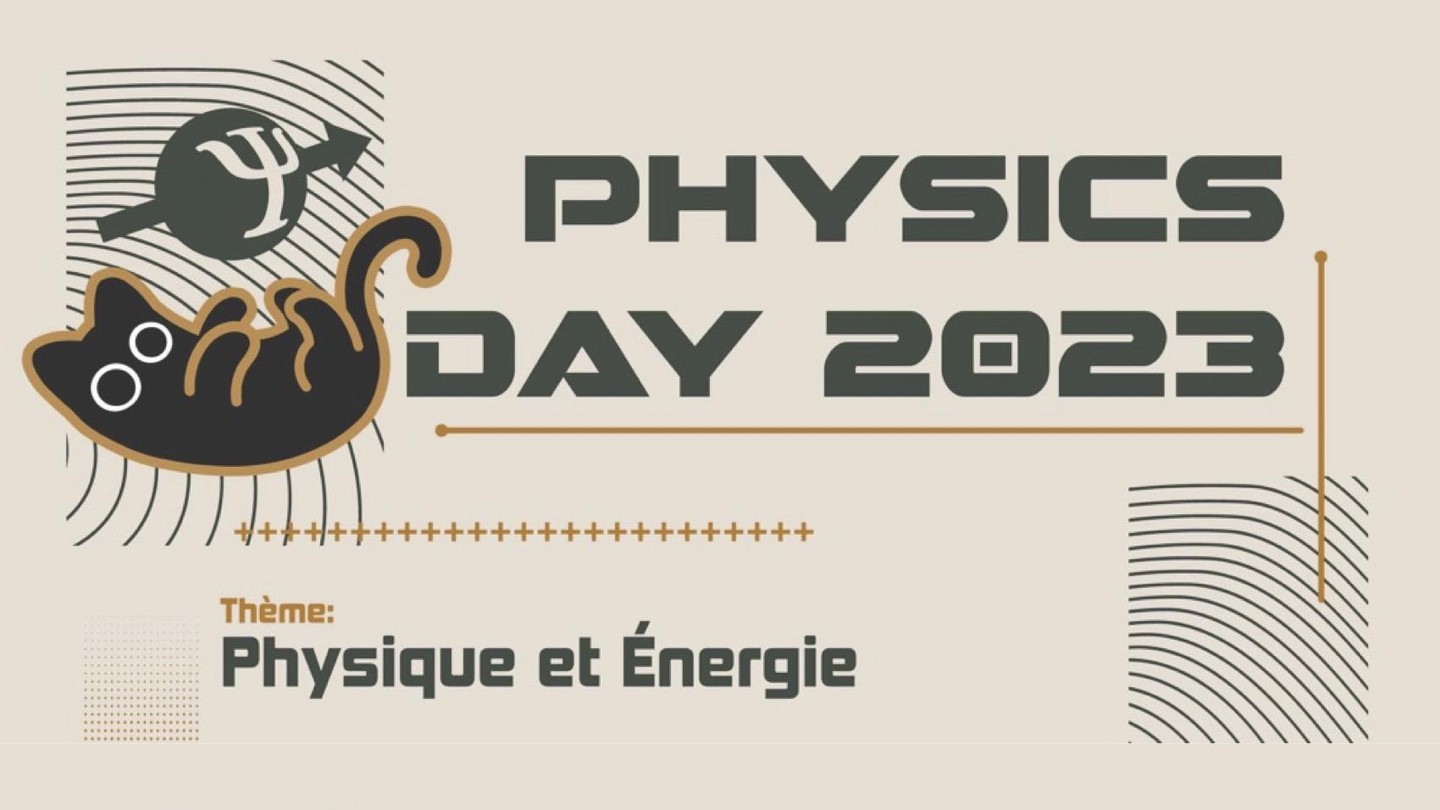 Event details
Date

02.10.2023

Hour

11:00

›

19:00

Speaker

Tobias Kippenberg, Christophe Ballif, Ambrogio Fasoli, Alain Aspect (Campus Lecture)

Location
Category
Conferences - Seminars
Event Language
French, English
Join us for an exciting Physics Day event!
The Doctoral Program in Physics, together with the Physics Section and the Institute of Physics, is thrilled to announce the 2023 Physics Day which will be held on Monday, October 2nd, 2023 at the Forum Rolex. Over the course of the day, we will have a poster session by EDPY PhD students where you can explore cutting-edge physics research followed by talks around the theme "Physics and Energy" by leading experts Tobias Kippenberg, Christophe Ballif and Ambrogio Fasoli. Alain Aspect, Nobel Prize Winner of Physics 2022, will conclude the event with an exclusive Campus Lecture that will undoubtedly provide extraordinary insights into the realm of quantum physics.
Don't miss this opportunity to immerse yourself in the captivating world of physics!
 
Links
Practical information
Informed public
Registration required
Organizer
Programme Doctoral en Physique, Section de Physique
Contact
Export Event
Event broadcasted in