Population growth and the beginning of the Anthropocene as registered in Baltic Sea sediments / URBDEMO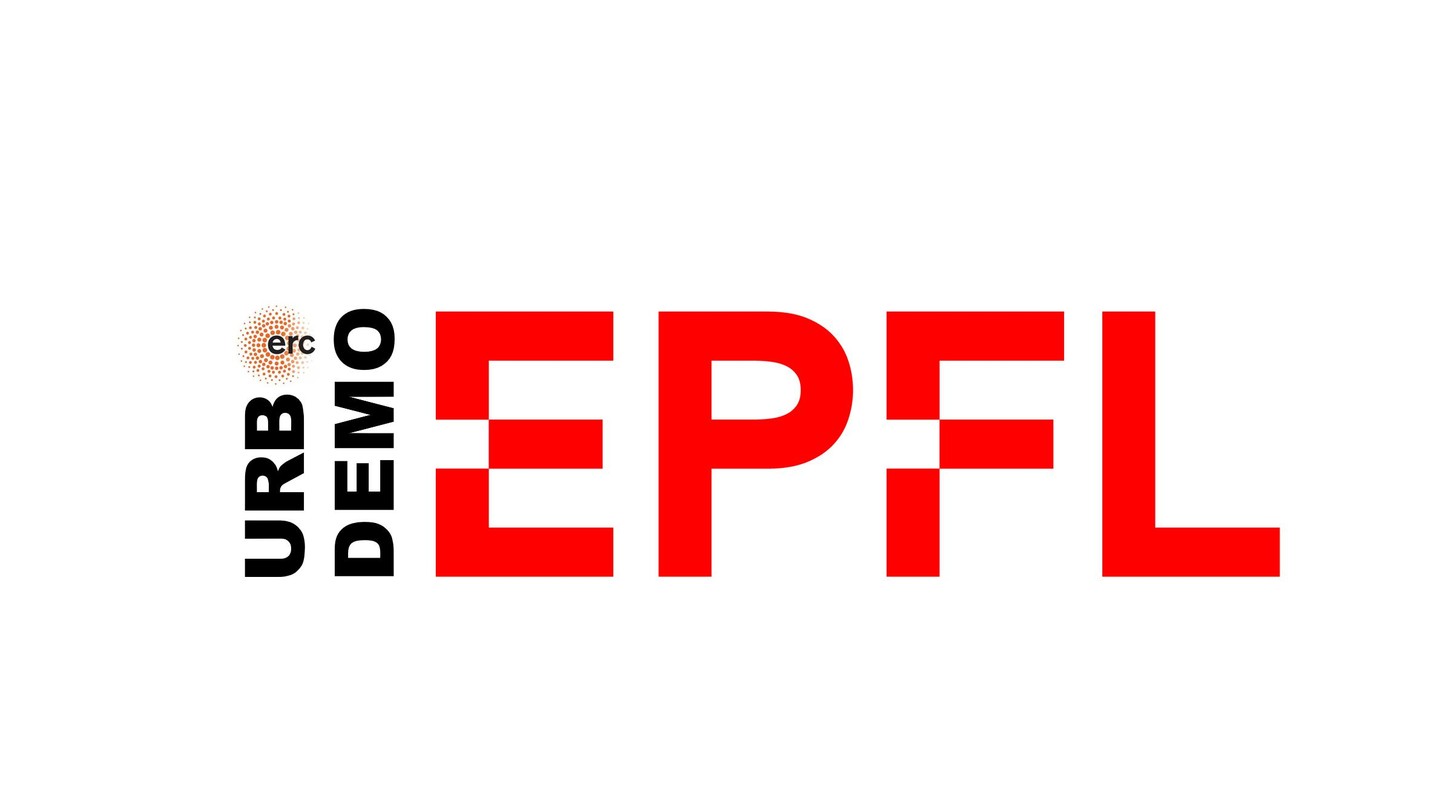 Lecture series in Urban Demography organized by the URBDEMO LAB EPFL-ENAC-IA

The Urban Demography Lab at EPFL has the pleasure to invite you to a series of six open conferences on population dynamics and urban change in Switzerland and globally.

Lecture 4: "Population growth and the beginning of the Anthropocene as registered in Baltic Sea sediments"
Presenter: Jérôme Kaiser, Leibniz Institute for Baltic Sea Research

Abstract: The Baltic Sea is a marginal sea under strong anthropogenic pressure with over 85 million people living in its bordering countries. Due to the discharge of agricultural fertilizers and wastewaters by rivers, the Baltic Sea turned to be a so-called "dead zone" (absence of oxygen at depth) since the early 1950s. Direct observations since the 1970s allow understanding the evolution of the Baltic Sea until the present day. Only physico-chemical characteristics of sediments accumulating in the deep basins of the Baltic Sea can be used to reconstruct and understand changes in the environment beyond observations. In this talk, the methods used to recover and analyse Baltic Sea sediments will first be introduced shortly. Then, it will be shown how organic molecules (lipids) derived from faecal matter and preserved in the sediments reflect the history of human population growth in the Baltic Sea Eastern European countries since 1860. Finally, the proposal of using Baltic Sea sediments as global reference to define the Anthropocene as a new geological epoch will be presented.

Short biography: Jérôme Kaiser obtained his PhD degree in natural sciences at the University of Bremen (Germany) in 2006. As a PhD student and postdoc, he visited renowned scientific institutes including the Woods Hole Oceanographic Institution (WHOI, MA, USA), the Royal Netherlands Institute for Sea Research (NIOZ, Holland), the California Institute of Technology (Caltech, CA, USA), and the Pierre and Marie Curie University (LOCEAN, Paris VI). In 2010, Kaiser joined the Leibniz Institute for Baltic Sea Research (IOW) in Rostock-Warnemünde (Germany), where he installed and since then runs a laboratory for the analysis of molecular biomarkers. As a sedimentologist and paleoclimatologist, he specializes in the development of molecular organic proxies and their application in sediment cores from lake, fjord, and marine systems. The aim of his work is to reconstruct the climate of the past to estimate future climate changes.