Post-Socialist Urban Development - The example of Belgrade, Serbia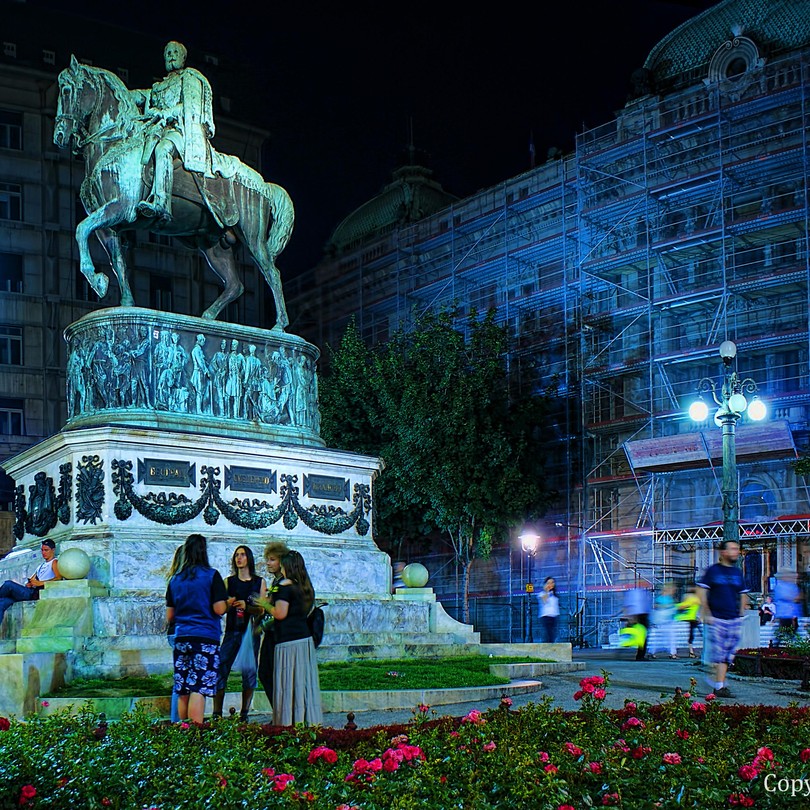 Event details
Date

26.10.2017

Hour

12:15

›

12:15

Speaker
Dr Tamara Maričić, Dr Slavka Zeković, Dr Miodrag Vujošević and Dr Tanja Bajić
Location
Category
Conferences - Seminars
The post-socialist transition induced substantial changes in society, public policy, urban economies and structures, and significantly transformed existing urban development processes in Serbia. Within the framework of an SNSF-SCOPES Institutional partnership, the SPUDS project unites the Cooperation and Development Center (CODEV) and the Institute of Architecture and Urban Planning (IAUS) in order to support the gradual building of a new heuristic approach to urban issues in the post-socialist transitional context in Serbia.

IAUS is the leading research institution in the field in Serbia, also with great results achieved in professional work - in architectural and urban design, in spatial and urban planning.

Belgrade flagship projects: impact of contextual factors (M. Vujošević)
In the presentation few key flagship projects for Belgrade will be listed, in parallel to a short review of key contextual factors influencing the process of selection and ex ante evaluation of projects.
Urban land policy in Belgrade (Slavka Zeković)
Post-socialist context of urban development involves transformation of the institutional and regulatory framework, social and economic development, public policies, with increasing market pressures to use, planning and management of urban land. Urban land policy has initiated various spatial changes in the cities, vis. uncontrolled urban sprawl, massive illegal and informal construction, real estate bubble growth, urban redevelopment (to "smart" city), with starting of urban land "grabbing".
Social housing in Belgrade: urban architectural competitions and realizations (T. Bajić)
Social housing planning and design practice in the post-socialistic context of Belgrade is illustrated on selected examples of completed and uncompleted urban architectural competition projects. 

Come talk with the speakers about these topics!

The conference will be followed by an apertif. For organizational reasons, please send an email to [email protected] to announce your presence.
Organizer
Cooperation & Development Center - CODEV
Contact
Export Event
File