REGISTRATION IS OPEN: LIMNA symposium on Emerging Topics and Technologies in Metabolism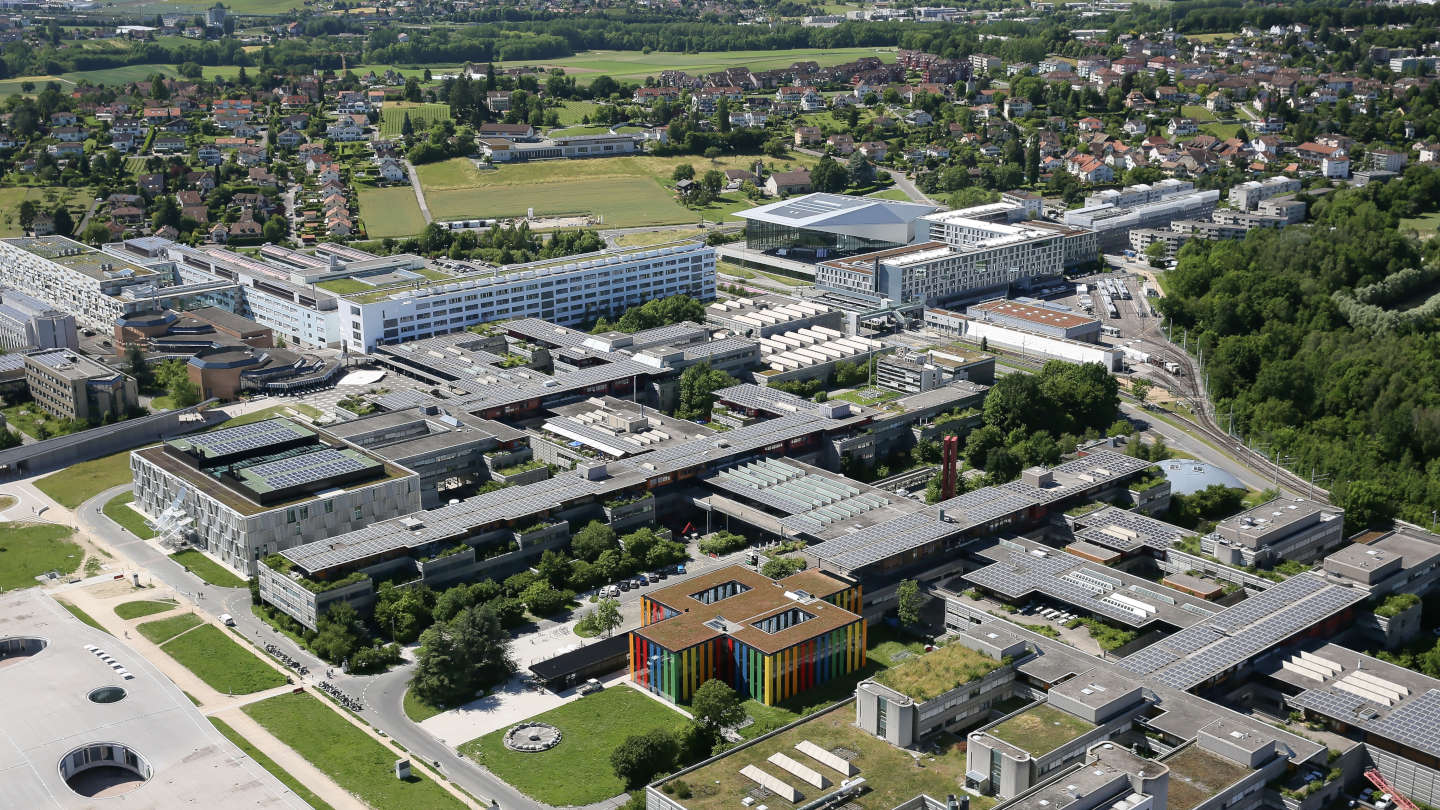 Event details
Date and time

21.05.2019

›

29.10.2019

–

08:00

›

18:00

Place and room
Speaker
Confirmed speakers: Karine Clément, Sorbonne Université, Paris, France Jorge Ferrer, Cente for Genomic regulation (CRG), Barcelona, Spain Arvand Haschemi, Medical University of Vienna, Austria Zoltan Kutalik, University of Lausanne, Switzerland Susanne Mandrup, University of Southern Denmark, Odense, Denmark Samuel Nobs, Weizmann Institute of Science, Reẖovot, Israel Ganna Panasyuk, Necker Enfants Malades Institute (INEM), Paris, France   Short talks will be selected from submitted abstracts.
Category
Deadline
The registration to the LIMNA Symposium on October 29, 2019 at the Olympic Museum, Lausanne is now open!
The LIMNA symposium on Emerging Topics and Technologies in Metabolism will gather speakers using "next-generation" approaches (systems genetics, omic, computation) to study metabolism-related processes and tissues.

Registration is now open!
Deadline for abstract submission: 01.09.2019
Deadline for registration only (registration is free but mandatory) : 01.10.2019 Participation will be likely recognized by the Federation of Swiss Cantonal Veterinary Officiers as a half day of ongoing training.
Links
Practical information
Informed public
Registration required
Organizer
Organizing committee: Prof. Francesca Amati, Prof. Carles Canto, Prof. Roberto Coppari, Prof. Bart Deplancke, Prof. Lluis Fajas, Prof. Nelly Pitteloud, Prof. Bernard Thorens, Prof. Kei Sakamoto, Prof. Kristina Schoonjans and Dr. Marta Bellone
Export Event
Event broadcasted in