RESPECT @ EPFL: From bystander to upstander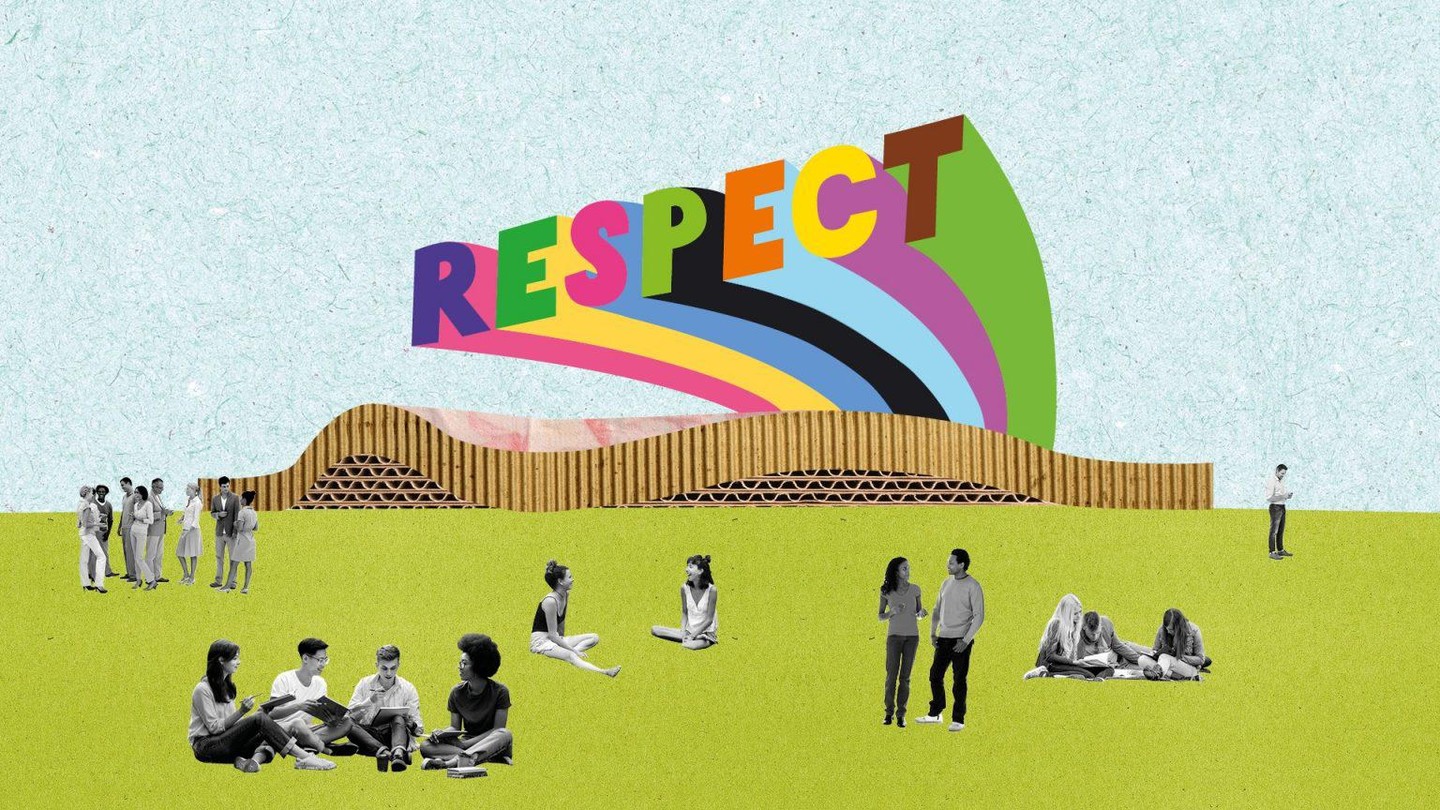 Event details
Date

10.11.2021

–

16:00

›

19:00

Speaker
Daena Giardellacall_made is a Senior Lecturer at the MIT Sloan School of Management and a Faculty Affiliate of the MIT Leadership Center.  She teaches numerous interactive skills-​based workshops and training programmes where participants learn how to respond proactively to implicit or unconscious bias, sexual harassment, and bullying by enacting improvised scenarios.
Category
Conferences - Seminars
Daena Giardella will introduce the concept of the "upstander" and explain what it means to be an upstander, and how an upstander differs from a passive bystander. In this workshop, participants will practise vocabulary and phrases that can be applied to difficult situations of inappropriate behaviour in the workplace.
 
Key topics:
How harassment, bullying, put-​downs and bias affect all workplaces
How to recognise and deal with inappropriate behaviour
Gauging when it is possible to stand up
Practising "upstander" vocabulary and phrases
Please note: 
REGISTRATION: This event is designed for a limited number (290) of participants: first come, first served. A waitlist will be created once the limit is surpassed.
Links
Practical information
General public
Registration required
Export Event
Event broadcasted in