Round table on CRISPR Babies in China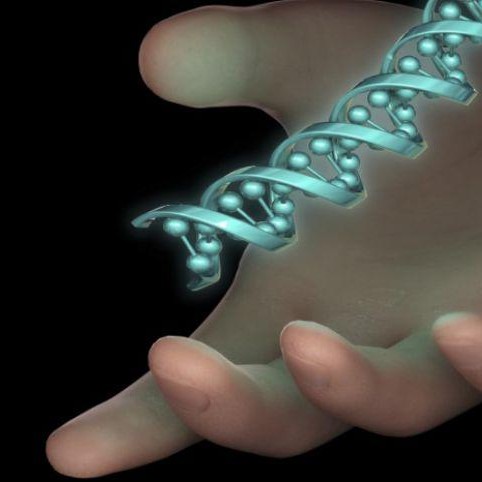 Event details
Date and time

30.11.2018

–

11:00

›

12:00

Place and room
Speaker

Didier Trono, Roger G Clerc, Marie-Valentine Florin, Kenneth Oye

Category
Conferences - Seminars
This week, Chinese scientist He Jainkui announced the birth of the first genetically tailored humans using the gene editing. We are happy to invite to a panel discussion on this specific case and on long-term issues that it raises for science and policy.
What was claimed and what was actually done in China ? [Didier Trono]
What is the medical significance and ethical propriety?  [Roger G. Clerc]
What risk, governance and consent issues are associated? [Marie-Valentine Florin]
What are the short and long-term policy implications? [Kenneth Oye]
 
Short bios of the panelists:
Didier Trono, MD, is a Professor for genetics and virology at EPFL and helps stir the Swiss efforts towards exploiting new technologies in the field of health. Once focused on HIV/AIDS and gene therapy, his research is now exploring how epigenetics is shaping human biology and how its understanding can open new avenues in medicine. 
 
Roger G Clerc, PhD, is a Professor for molecular biology and epigenetics at the Biozentrum University of Basel and a former Hoffmann la Roche principal scientist in metabolic disease area.
 
Marie-Valentine Florin is the Executive Director of the EPFL International Risk Governance Center, a multi-stakeholder platform and a convening place at the interface between science and policy.
 
Kenneth Oye, PhD, is a Professor in social sciences and engineering and Director of the Program on Emerging Technologies at MIT.  He is a research affiliate of the Synthetic Biology Center, the Center for Biomedical Innovation and the Broad Institute Foundry. 
Practical information
Informed public
Free
This event is internal
Export Event
Tags
ethical
crispr-cas9
babies
genetically tailored humans