Seminar by Prof. Matt Marx, Boston University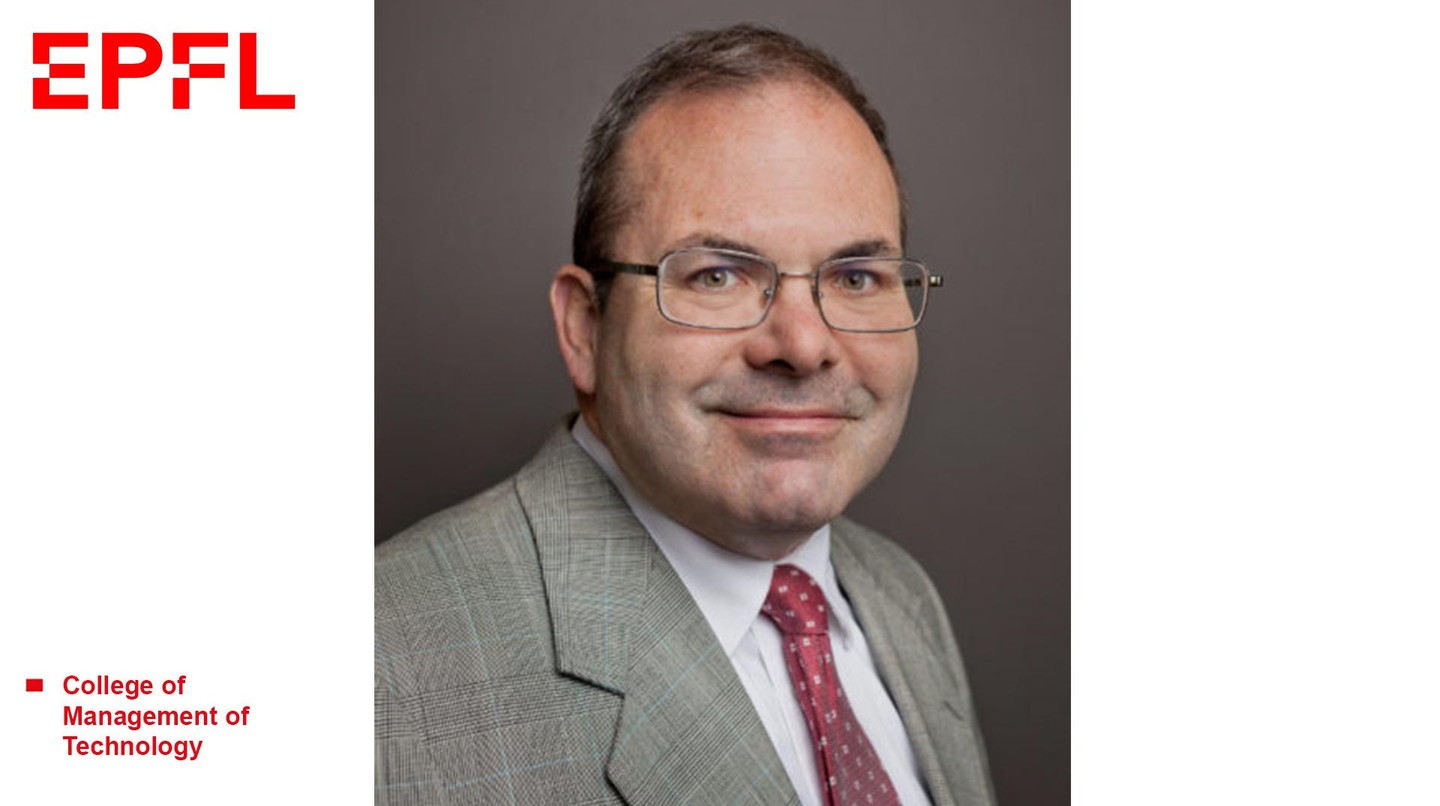 "From Theory to Practice: Field Experimental Evidence on Early Exposure of Engineering Majors to Professional Work"

Abstract
Young workers typically enter the professional labor market only after completing higher education. We investigate how earlier professional work experience affects skilled worker development. In a field experiment, 1,787 Engineering majors were randomly assigned to 6-month work terms to begin either in the second or third year of studies. Early exposure caused systematic differences in inclination to take Engineering elective courses, choice of major, and the probability of persisting in Engineering years later—consistent with engagement, retention, and sorting effects. Early exposure notably increased academic and professional outcomes of lower-income students.
 
Organizer
Export Event
Event broadcasted in