Shine on, you Nanostructured Diamond (Public Lecture)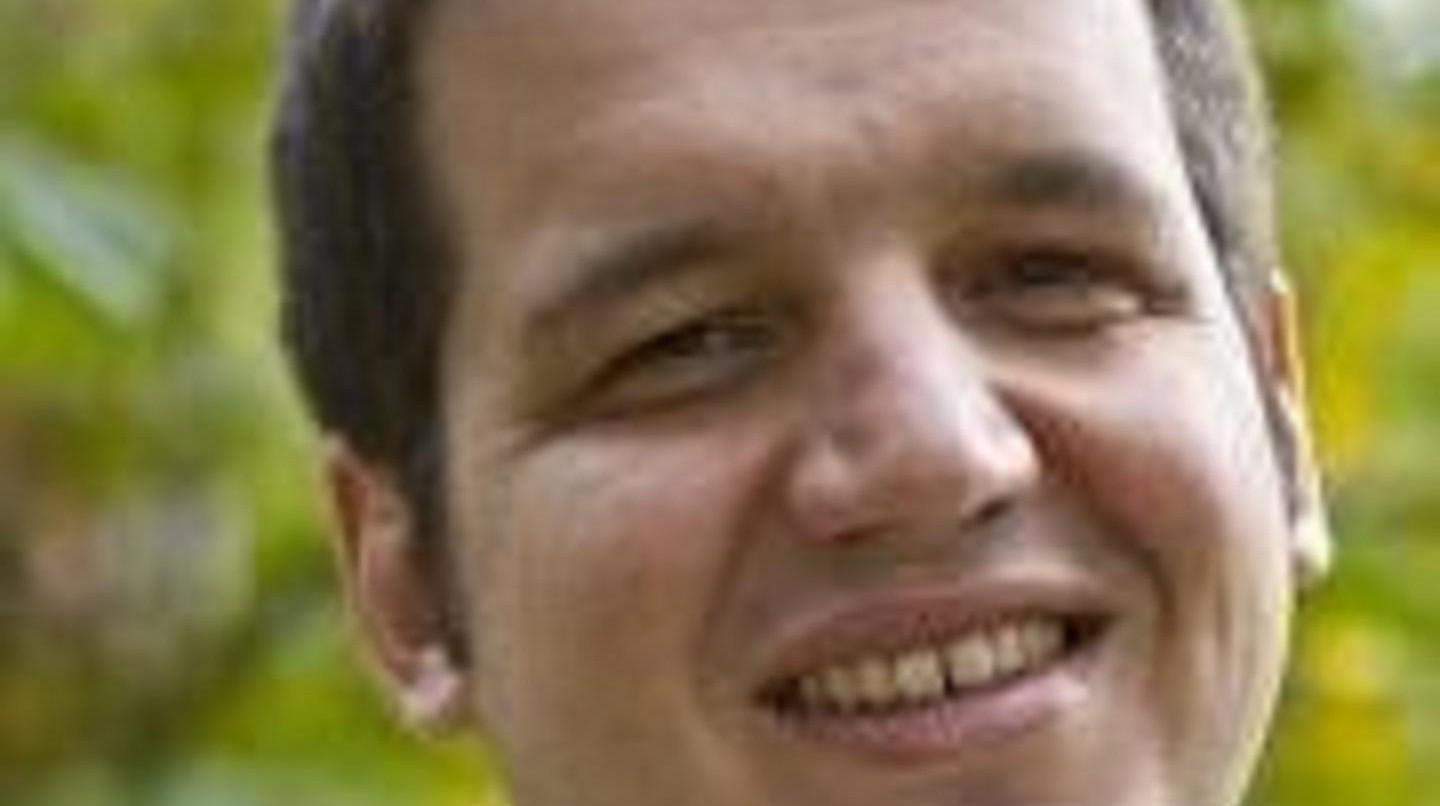 Public Lecture as part of the Latsis Symposium 2019 on Diamond Photonics

The lecture is open to the large public and introduces the topic of Diamond Photonics in general terms. We welcome in particular also young participants with an interest in science and engineering to join. The event is free of charge, but registration is required. Register here. The lecture will be followed by an apéro. The event receives generous financial support by by the Latsis Foundation. The event is supported by the International Day of Light and has received endorsment by the Optical Society of America.

Abstract: Diamond possesses remarkable physical properties, and in many ways is the ultimate engineering material! For example, diamond is transparent in ultra-violet, visible and infra-red wavelength range, and has a high refractive index, nearly twice that of water. As a result, light that enters diamond crystal is bent, twisted and reflected in exciting ways, resulting in sparklines of the diamond gemstones. Diamond is also the best thermal conductor and therefore can survive exposures to high power laser beams, even. Finally, diamond can be a host to wide variety of atomic impurities that in turn can change its color: from transparent to yellow, pink, even blue. Importantly, these impurities can also emit light, which makes them precious to scientists and engineers.  One particularly exciting application of diamond's impurities is in the field of quantum information science and technology, which promises realization of powerful quantum computers capable of tackling problems that cannot be solved using classical approaches, as well as realization of secure communication channels. Other applications include detection of weak magnetic fields which is of importance in bio-medicine, navigation and timing, and so on.
I will first review advances in nanotechnology that have enabled fabrication of nanoscale optical devices in diamond – the hardest material on earth. I will then discuss how these devices can be used to generate, manipulate, and store quantum information, one photon at the time, and thus enable realization of secure communication networks. Finally, I will show how nanostructuring of diamond surface can be used to make it completely transparent (a perfect window) or completely reflective (a perfect mirror) to optical beams. Importantly, these windows and mirrors can withstand MegaWatts of laser power.

Biography: Marko Lončar is Tiantsai Lin Professor of Electrical Engineering at Harvard's John A Paulson School of Engineering and Applied Sciences (SEAS), as well as Harvard College Professor. Loncar received his Diploma from University of Belgrade (R. Serbia) in 1997, and his PhD from Caltech in 2003 (with Axel Scherer), both in Electrical Engineering. After completing his postdoctoral studies at Harvard (with Federico Capasso), he joined SEAS faculty in 2006. Loncar is expert in nanophotonics and nanofabrication, and his current research interests include quantum and nonlinear nanophotonics, quantum optomechanics, high-power optics, and nanofabrication. He has received NSF CAREER Award in 2009 and Sloan Fellowship in 2010. In recognition of his teaching activities, Loncar has been awarded Levenson Prize for Excellence in Undergraduate Teaching (2012), and has been named Harvard College Professor in 2017. Loncar is fellow of Optical Society of America, and Senior Member of IEEE and SPIE.
 
Links
Practical information
General public
Registration required
Organizer
Export Event