SNSF European call for proposals : Enhancing well-being for the future ¦ Research funding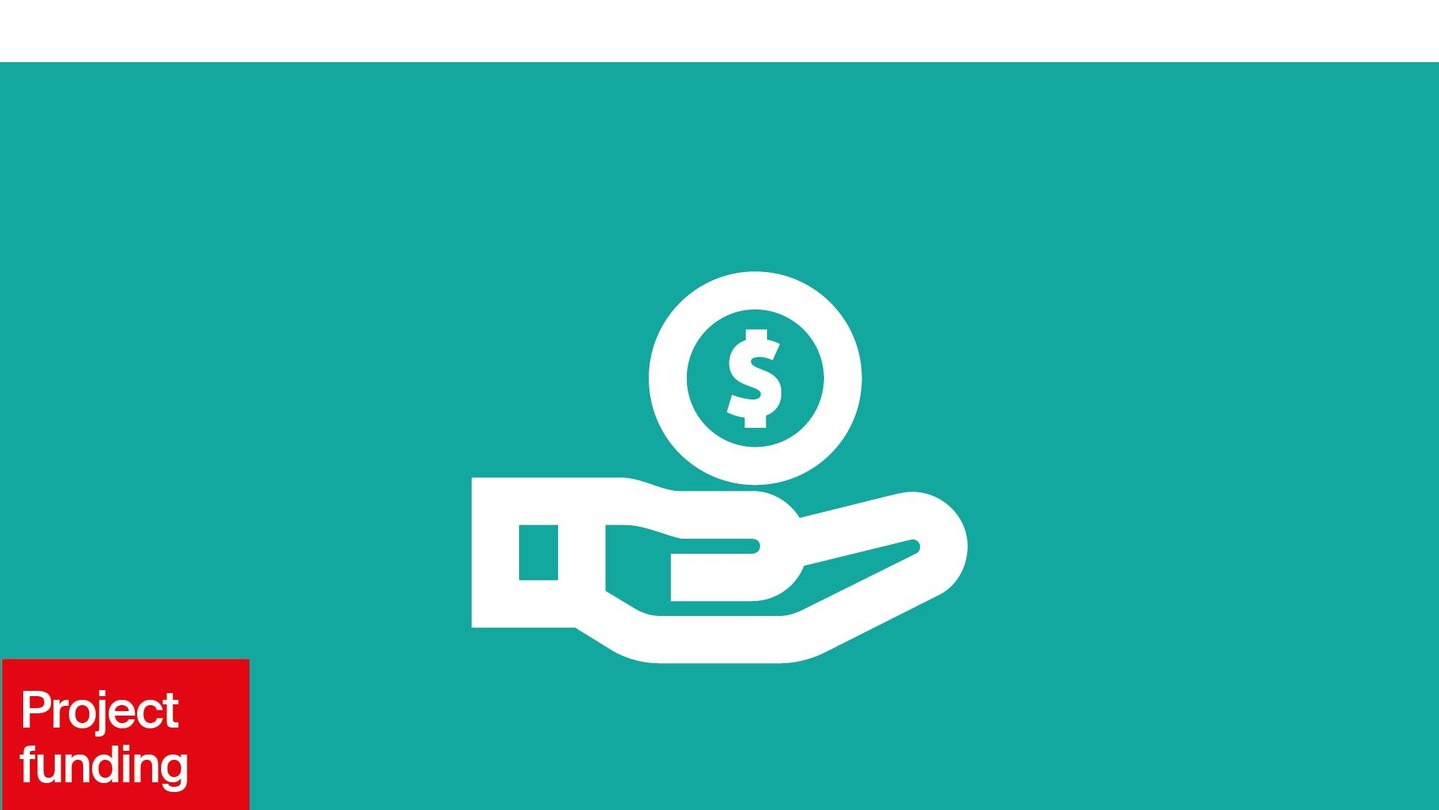 Event details
| | |
| --- | --- |
| Date | 21.09.2023 |
| Category | Call for proposal |
NORFACE (the New Opportunities for Research Funding Agency Cooperation in Europe network) and CHANSE (Collaboration of Humanities and Social Sciences in Europe) launch a pan European programme focusing on the following themes:
Crises, challenges and well-being
Environmental challenges and well-being
Well-being and mental health
Well-being, economy and politics
Conditions:
- Consortia: 4 to 6 Researchers from at least 4 participating countries (Austria, Belgium, Bulgaria, Croatia, Czechia, Estonia, France, Germany, Ireland, Latvia, Lithuania, Luxembourg, Poland, Portugal, Romania, Slovenia, Spain, Sweden, Switzerland, United Kingdom).
- Duration: 24 to 36 months
- Max budget across all partners :1,500,000 euros
-
Partner search tool
available to help create consortia
- Applicants from Switzerland must be eligible for the SNSF
project funding scheme
.
- Application process: CHANSE online submission system
PLUS
administrative application to the SNSF via mySNF.  
Indicative timeline:
Deadline for outline proposals: 21 September 2023, 14:00 CET
Deadline for invited full proposals: 26 March 2024, 14:00 CET
Call results: October/November 2024
Start of funded projects: end of 2024 / beginning of 2025
Contact
Export Event
Event broadcasted in