Special Seminar : "Seeing is believing, break-induced mitotic recombination: 1936 - 2022"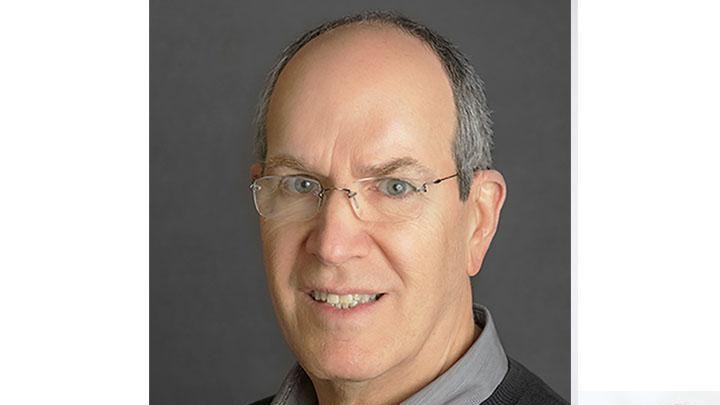 Event details
Date

29.06.2022

Hour

12:15

›

13:30

Speaker

Prof Rodney Rothstein, Columbia University, NY, USA

Location
Category
Conferences - Seminars
Event Language
English
Special invited Speaker
Prof Rodney Rothstein, Columbia University, NY, USA

Biosketch
Rodney Rothstein is a geneticist recognized for his work on genome stability. He is known particularly for his studies on DNA double-strand break repair and the development of methods to edit genomes. Using these tools, he isolated genes important for the maintenance of genome integrity and created strains to study in vivo imaging to reveal cellular responses to DNA damage. Rothstein was born in Seattle, WA in 1947 and grew up in the Chicago metropolitan area. He graduated from the University of Illinois, Chicago with a degree in biology (1969) and from the University of Chicago (1975) with a PhD in Genetics followed by post-doctoral studies at the University of Rochester and Cornell University, Ithaca, NY. He was a faculty member at UMDNJ in Newark (1979) before joining the faculty of Columbia University Medical Center in 1984. He received the Novitski prize from the Genetics Society of America (2009) and was awarded Doctor Honoris Causa in Medicine from Umeå University, Sweden (2012). He is a fellow of the American Society for Microbiology (2007), American Association for the Advancement of Science (2008) and the American Academy of Arts and Sciences (2011) and he is a member of the National Academy of Sciences.
 
Practical information
Informed public
Free
This event is internal
Organizer
Professor Joachim Lingner, ISREC
Contact
Professor Joachim Lingner, ISREC
Export Event
Event broadcasted in