Superonda Talks 3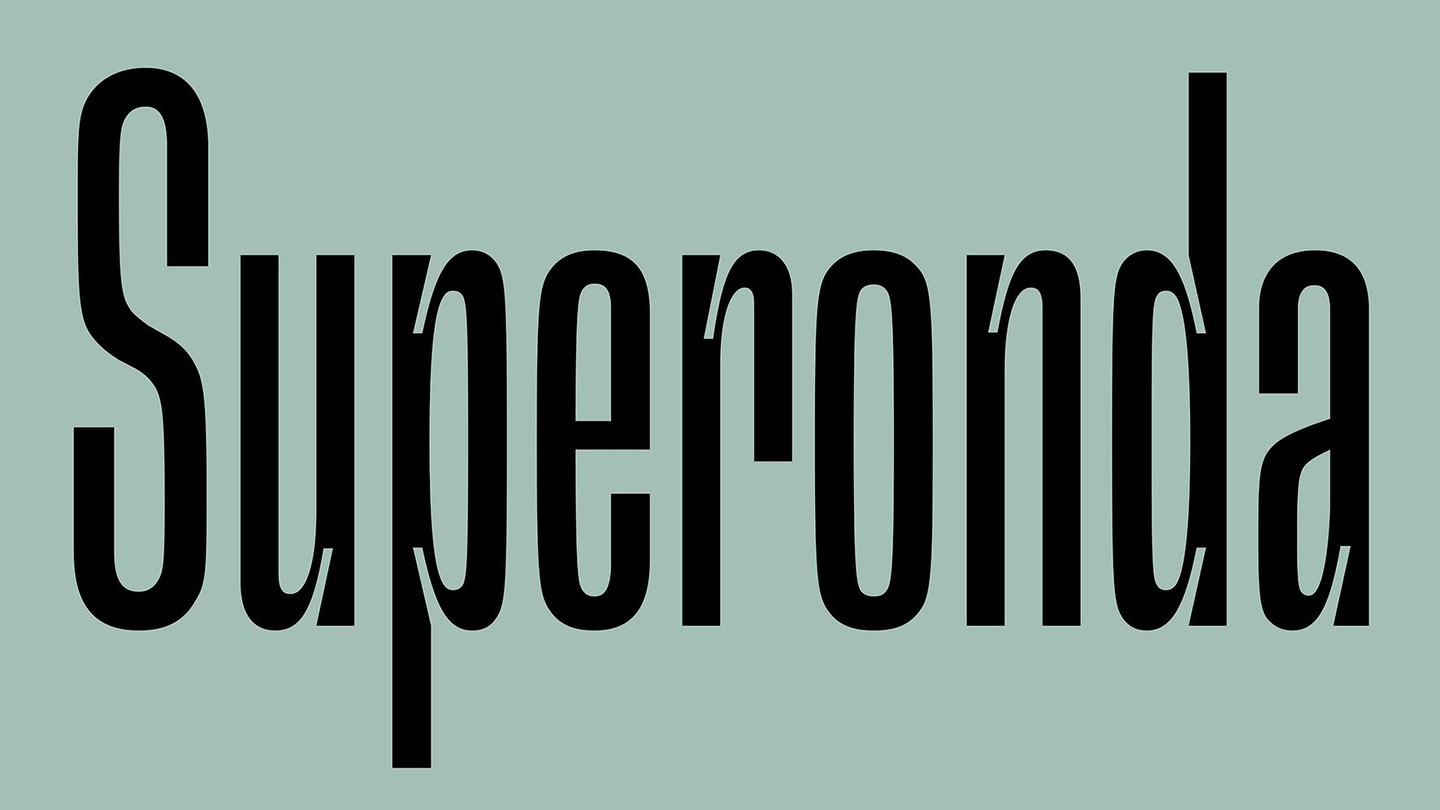 Architecture & Environnement

Superonda 3
Talk by Starhawk & Isabelle Stengers (EN/FR)

"To Re-enchant the World"
Starhawk (EN)
How can we envision the world that we want? How did the world become disenchanted—reduced to dead material devoid of inherent value? To address the great ecological and social meltdowns of our time, we need a worldview that sees all of life as interconnected and interdependent, sharing a field of consciousness. Starhawk proposes frameworks, ethics and principles that can guide us in designing a world infused with spirit and founded on justice, where we approach nature with reverence, humility, and wonder.

"I will life to go on" 
Isabelle Stengers (FR)
Isabelle Stengers, who translated and introduced Starhawk's "Quel monde voulons-nous ?", will emphasise how struck she was by the importance of the word "envision" that she uses. There is nothing contemplative, but a desire, for more than forty years, to let oneself be guided by the life that must go on, and to bring this life to places where conflicts and mistrust threaten or make us forget interdependencies and interconnections.

Archizoom supports this semester the reflections developed in the History and Theory of the Environment course given in Bachelor 1 at the EPFL by Sébastien Marot. A course that invites us to understand to what extent environmental concerns today lead us to rethink the meaning and principles of architecture and other project based disciplines. This series of lectures aims to explore how architects and urban planners can understand environmental concerns today, and how they can stimulate our imagination and our responsibilities.

Programme produced in collaboration with Sebastien Marot and Raphael Bach.
Export Event
Event broadcasted in