Superonda Talks 4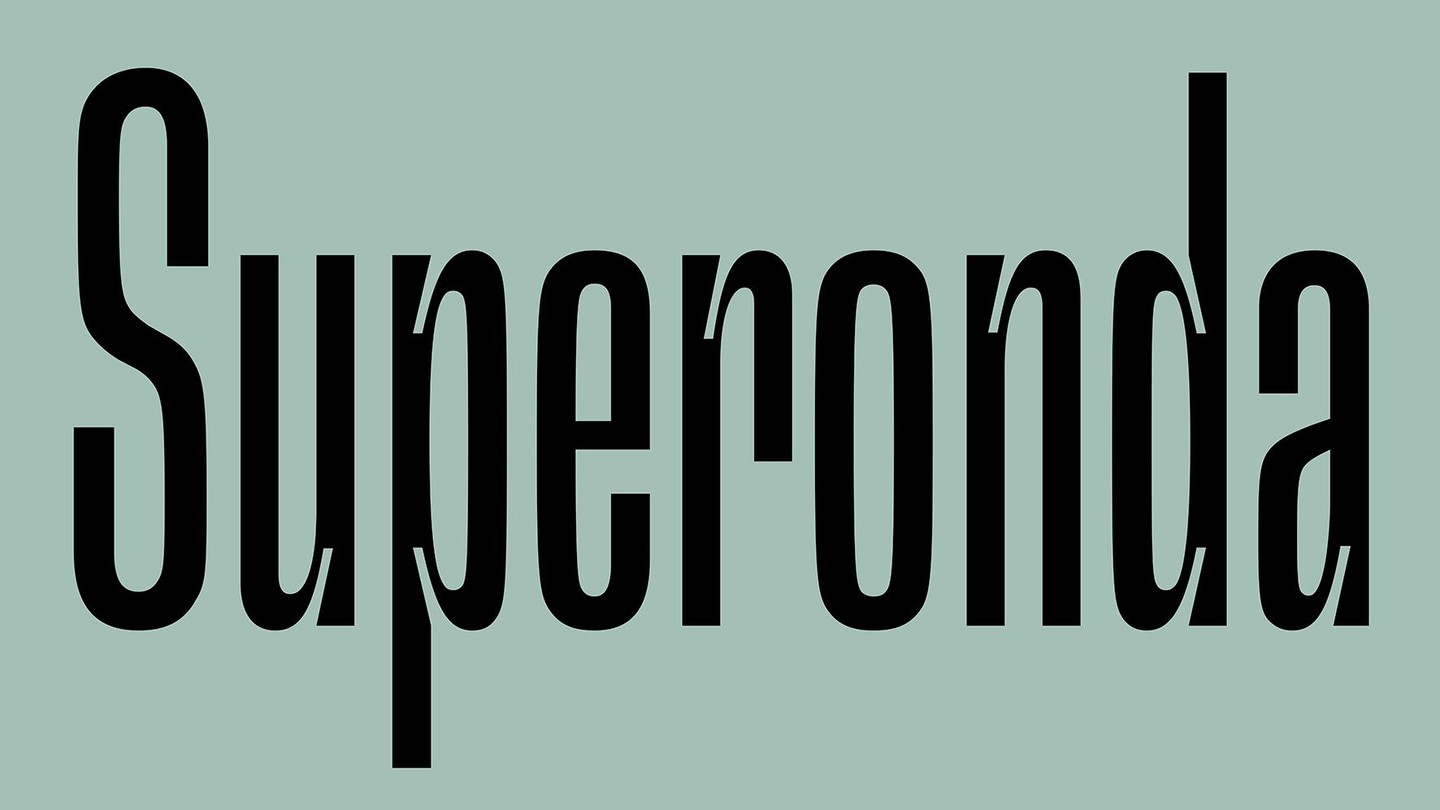 Architecture & Environnement

NOUS SOMMES LE PAYSAGE
Anna Chavepayre (FR)

Archizoom supports this semester the reflections developed in the History and Theory of the Environment course given in Bachelor 1 at the EPFL by Sébastien Marot. A course that invites us to understand to what extent environmental concerns today lead us to rethink the meaning and principles of architecture and other project based disciplines. This series of lectures aims to explore how architects and urban planners can understand environmental concerns today, and how they can stimulate our imagination and our responsibilities.

Programme produced in collaboration with Sebastien Marot and Raphael Bach.
Export Event
Event broadcasted in