SUPERONDA TALKS N°1 - Marisa Yiu, Design Trust, Hong Kong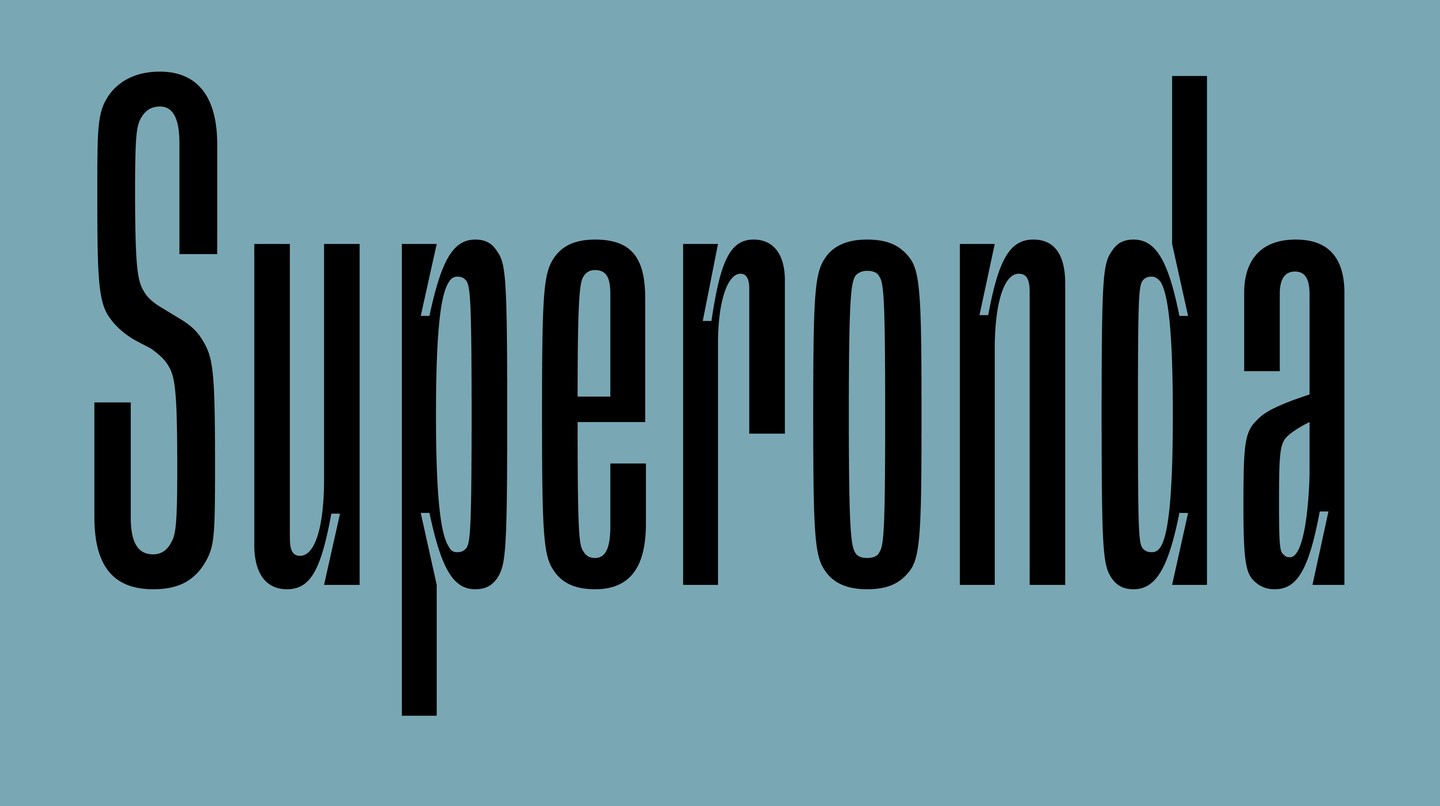 Event details
Date

06.12.2021

–

12:15

Speaker

Marisa Yiu 

Location
Online
Category
Conferences - Seminars
Event Language
English
SUPERONDA TALK N°1 
POLITICS OF KINDNESS

Superonda Talks is a lecture series organised each semester by a laboratory at EPFL Architecture to open up discussion on a particular research theme in order to deepen our field of knowledge and to create dialogue amongst the academic community, professionals and design enthusiasts.

For this series, Superonda intends to address the issue of political attitudes in design by inviting a series of beautifully yet seriously engaged guests under the borrowed title of POLITICS OF KINDNESS. Recognisably, this title is freely taken from Jacinda Ardern's speech at the UN in September 2018, calling for a paradigm change when invoking kindness as a political tool.

MARISA YIU, DESIGN TRUST 

Conceptualized by Marisa Yiu, Co-founder, Executive Director of Design Trust, an initiative of the registered charity Hong Kong Ambassadors of Design that was founded 2007, she will share on Design Trust Futures Studio latest programme updates. Launched in 2017, advocating for the positive values of design in the role for shaping a better Hong Kong and the region we live in, Design Trust Futures Studio (DTFS) is a long‐term flagship programme that makes visible the processes and positive role of design in the culture of contemporary design and production. The programme stems from a project‐studio concept that promotes life‐long collaborations through a mentor‐mentee programme. Experts from different fields will contribute to the mentor‐mentee teams in the exploration of materials, production, and put forth the positive value of design of public spaces in Hong Kong, the Greater Bay Area and internationally.
Links
Organizer
Archizoom
ALICE Lab & Teresa Cheung
Contact
Cyril Veillon, Teresa Cheung
Export Event
Event broadcasted in