Susanne Eliasson + Sara Galletti / ARCHIZOOM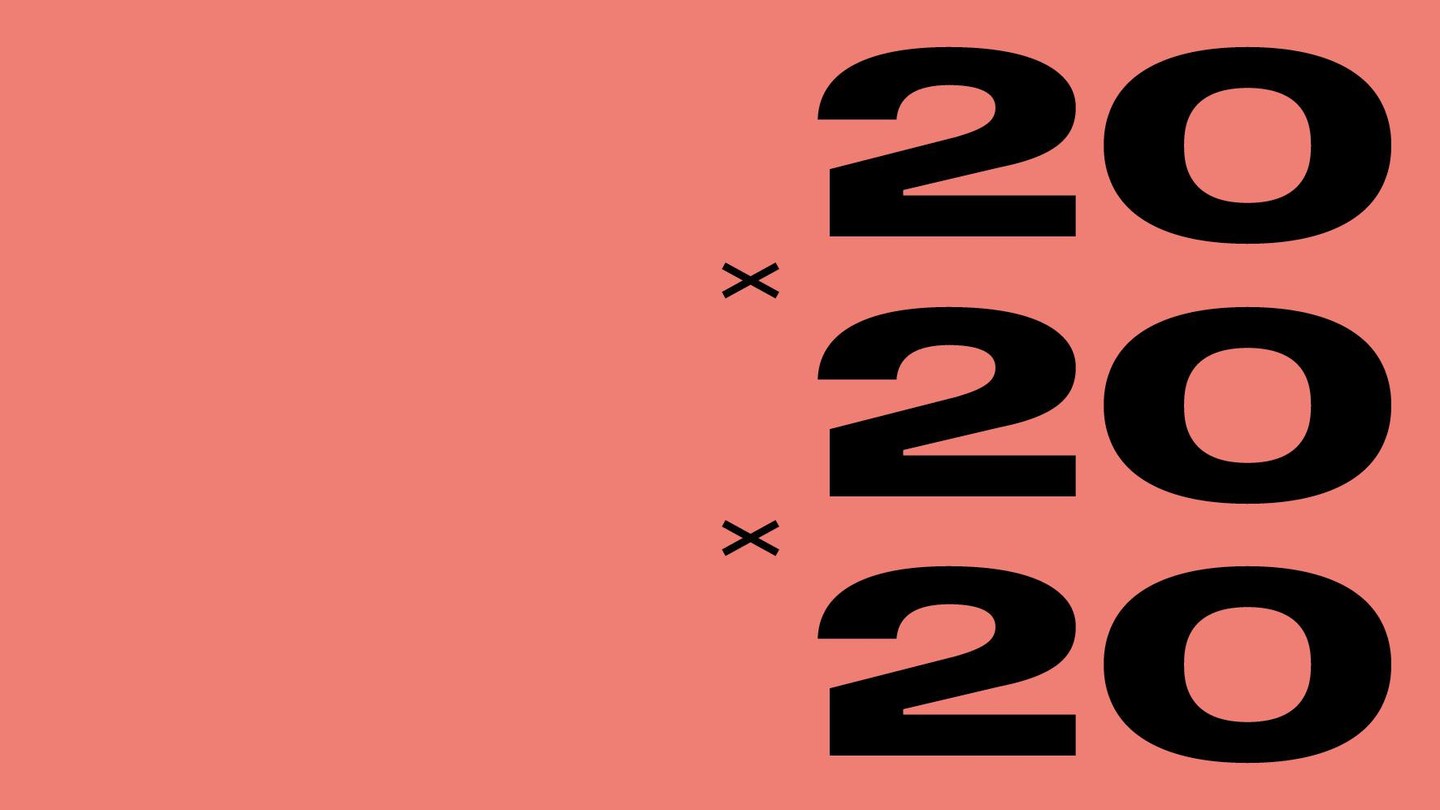 Event details
Date

01.12.2022

–

12:15

Speaker

Susanne Eliasson, Sara Galletti, Stéphanie Savio

Location
Category
Conferences - Seminars
Event Language
French, English
20x20x20
SUSANNE ELIASSON + SARA GALLETTI + STÉPHANIE SAVIO

Thursday 1 December 2022 – 12.15pm 
Galerie Archizoom, bâtiment SG, Place Ada Lovelace, EPFL

Talk 1, Autumn Semester 2022
Moderated by Stéphanie Savio.

20x20x20 presents a format engaging the guest professors at the EPFL School of Architecture — two 20 minute presentations by two guest professors followed by a 20 minute moderated discussions.

The lecture is also broadcast online. Meeting ID: 646 5060 5823.
Export Event
Event broadcasted in