Territory as Palimpseste. The Legacy of André Corboz / ARCHIZOOM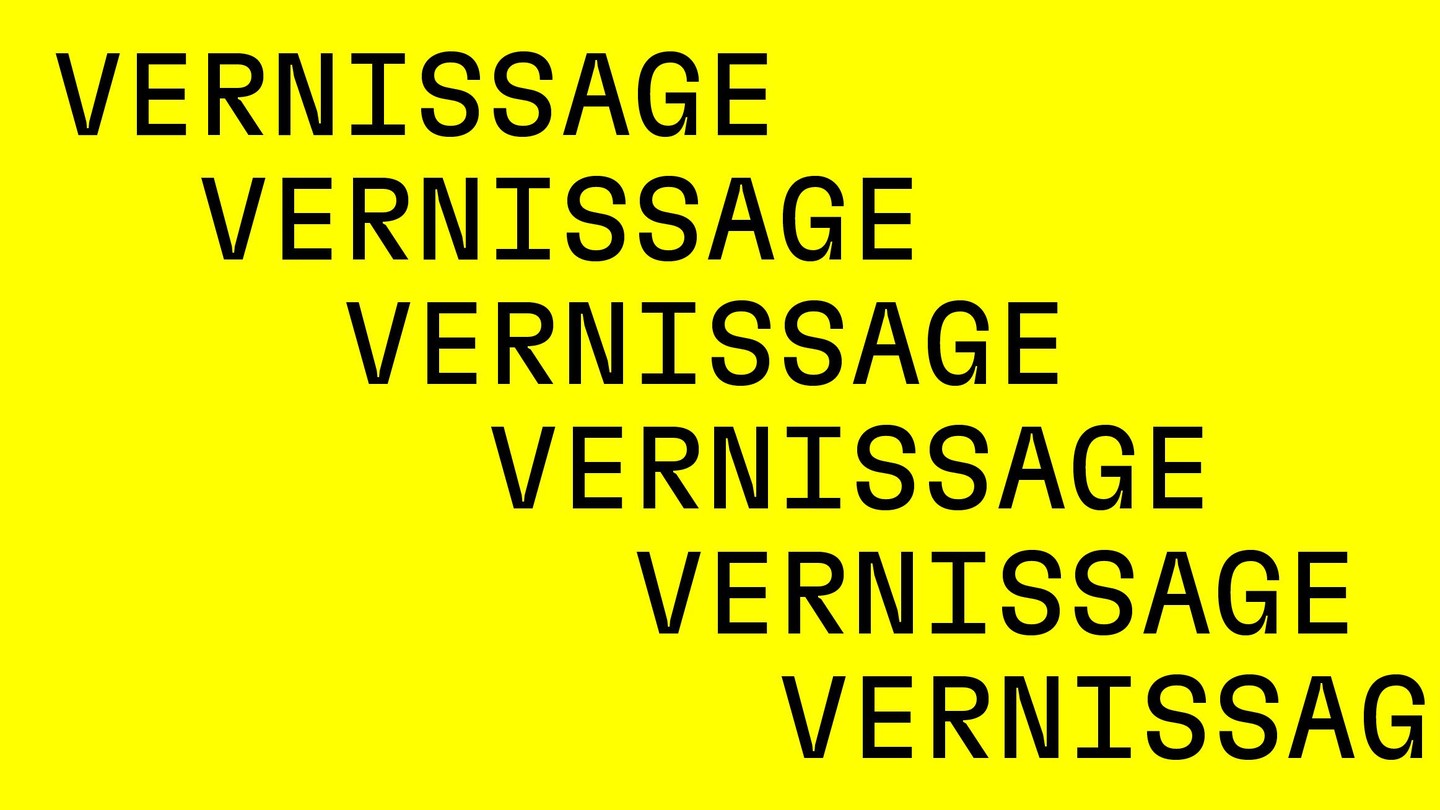 Event details
Date

25.09.2023

Hour

18:30

›

22:00

Speaker

André Bideau & Sonja Hildebrand

Location
Category
Cultural events
Event Language
French, English
OPENING 
Inaugural lecture followed by an aperitif 
with the curators André Bideau & Sonja Hildebrand

Since the 1970s, the Genevan thinker André Corboz has been questioning notions of landscape, city and heritage in the polycentric, urbanised territory of Switzerland, which is undergoing spectacular spatial change. 

The exhibition immerses visitors in the intellectual laboratory and multiple works of André Corboz, offering an overview of his oeuvre. Through sketchbooks, photographs and graphic documents, it sheds light on Corboz's working methods and reveals the topicality of his narrative strategies and his activities as a cultural critic, writer and teacher.
Links
Contact
Cyril Veillon 
Solène Hoffmann
Export Event
Tags
architecture
territoire
paysage patrimoine
suisse
urbanisation
Event broadcasted in