Visual Management Tool for Multi-criteria Decision Methods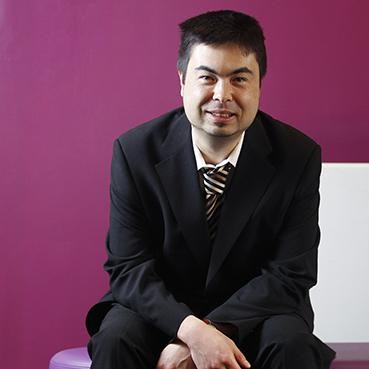 Event details
Date

21.12.2018

–

14:00

›

15:30

Speaker

Prof. Alessio Ishizaka

Location
Category
Conferences - Seminars
This seminar will be live-streamed at the following link: https://epfl.zoom.us/j/227165800


In today's increasingly globalised and complex economy that is flooded with data, taking decisions is a much more complex task. To help managers to tackle this challenge, we have developed a new multi-criteria performance management method that provides input for visual management and continuous improvement initiatives.
In the first part of the talk by Prof Alessio Ishizaka, visual management tools on energy planning are applied. Although Multi-Criteria Decision Making methods have been extensively used in energy planning, their descriptive use has been rarely considered. In this paper, we add an evolutionary description phase as an extension to the AHP (analytic hierarchy process) method that helps policy makers to gain insights into their decision problems. The proposed extension has been implemented in an open-source software that allows the users to visualize the difference of opinions within a decision process, and also the evolution of preferences over time.
In second part of the talk, the innovation performances of small and medium enterprises from the French Lorraine region are assessed by integrating visual management tool with PROMETHEE.

Alessio Ishizaka is Full Professor in Decision Analysis, research lead and Deputy Director of the Centre of Operations Research and Logistics (CORL) at the Portsmouth Business School of the University of Portsmouth. He received his PhD from the University of Basel (Switzerland). He worked successively for the University of Exeter (UK), University of York (UK) and Audencia Grande Ecole de Management Nantes (France). He has been visiting professor several universities. His research is in the area of decision analysis, where he has published more than 70 papers. He is regularly involved in large European funded projects. He has been the chair, co-organiser and guest speaker of several conferences on this topic. Alongside his academic activities, he acts as a consultant for companies in helping them to take better decisions. He has written the key textbook Multicriteria Decision Analysis: methods and software.

 
Links
Export Event
Tags
mcda
visualization
decision analysis
multicriteria decision analysis
energy planning
Event broadcasted in