World Conference of Science Journalists (WCSJ)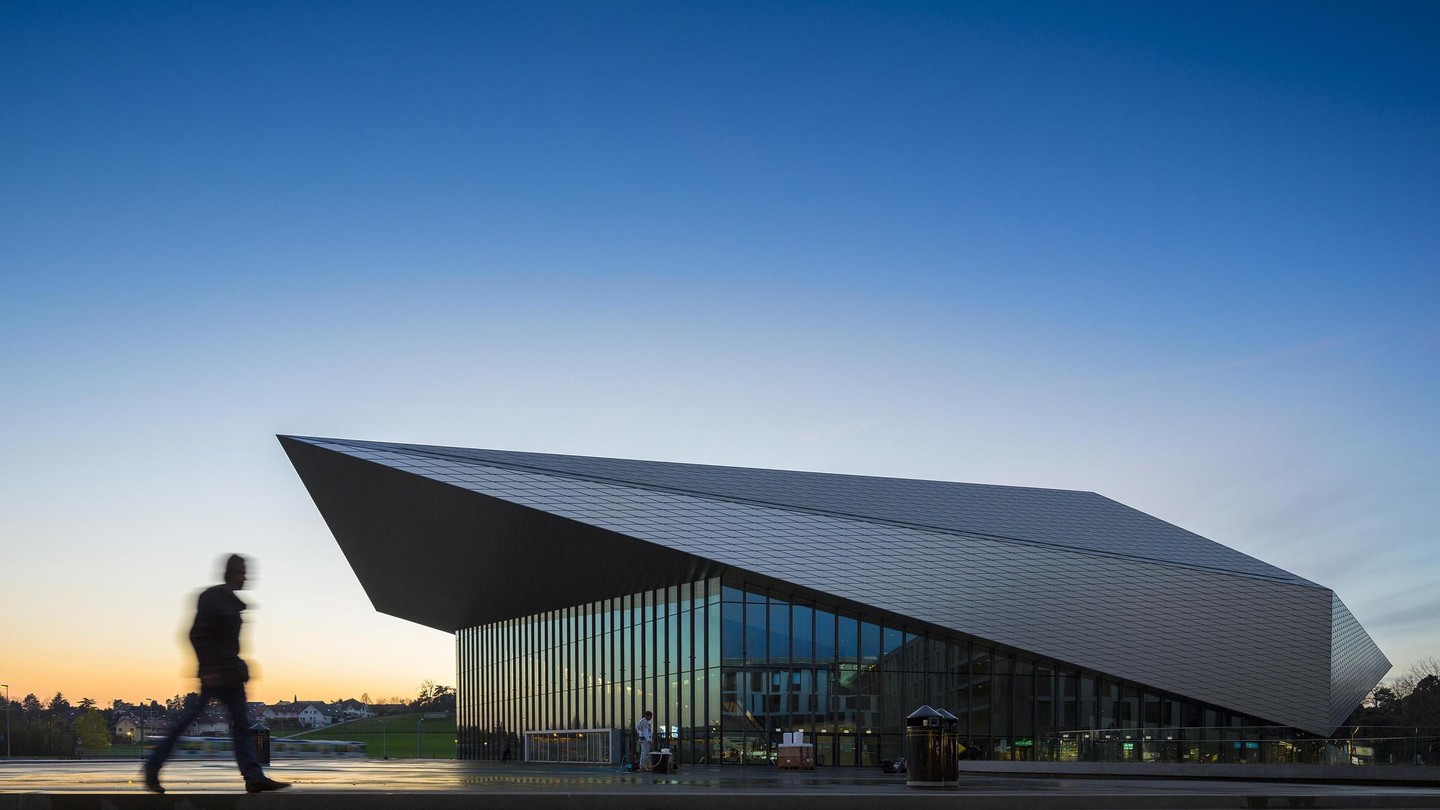 Event details
Date

01.07.2019

›

05.07.2019

Location
Category
Conferences - Seminars
Organised by the Swiss Association of Science Journalism (SASJ) the French Association des journalistes scientifiques de la presse d'information (AJSPI) and the Italian Science writers in Italy (SWIM), the 11th edition of the World Conference of Science Journalists (WCSJ) will take place in Lausanne (SwissTech Convention Center) from 1 to 5 July 2019. This event will bring together journalists from all over the world for five days of presentations, workshops, discussions, visits and field trips focusing on the following theme: "Reaching new heights in science journalism".

EPFL is among the WCSJ's academic partners, alongside the University of Lausanne (UNIL), the Lausanne University Hospital (CHUV), the University of Geneva and CERN.

For more information about the event and the registration procedure, please visit the WCSJ website.
 
Links
Practical information
Informed public
Registration required
Organizer
Contact
Export Event
Event broadcasted in