Above and Beyond | EPFL Xplore Rover Unveiling 2023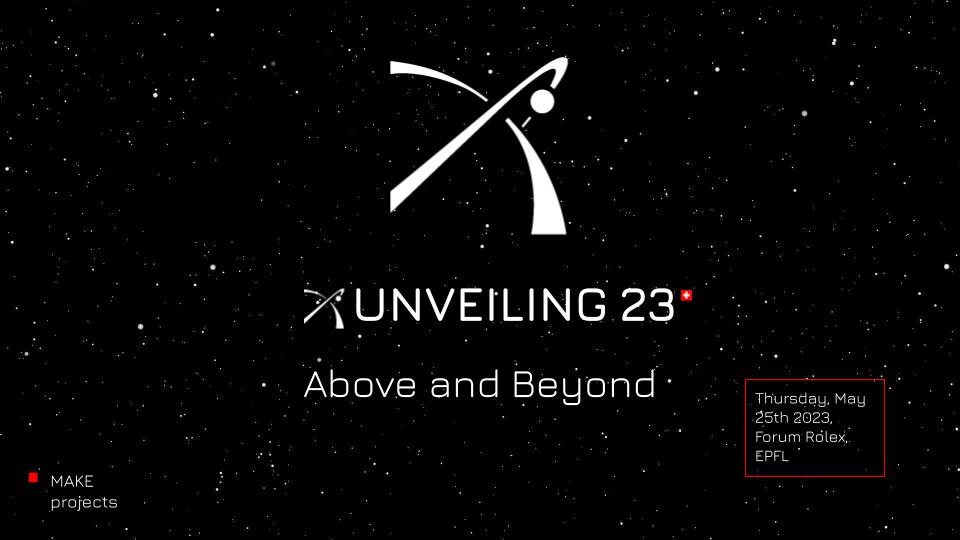 Event details
Date

25.05.2023

Hour

18:30

›

20:00

Speaker

Emile Janho Dit Hreich, Gloria Mellinand, Roman Danylovych, Vincent Nguyen, Gregoire Lacroix, Yassine Bakkali

Location
Category
Conferences - Seminars
Event Language
French, English
EPFL Xplore is a student-led space robotics project from EPFL, part of the MAKE initiative in Switzerland. Our mission is to leverage project-based learning in the training of engineers at EPFL and to step into the highest level of development and achievement in the field of space robotics, by collaborating with research laboratories and the industry.
As part of our project-based learning mission, we build rovers to participate in international competitions such as the annual European Rover Challenge. The team won the 3rd place overall at the on-site edition of the ERC 2021 and the 2nd place overall one year later at the ERC 2022. It also got awarded excellency awards for the navigation, science and probing & collection tasks.

Xplore is a project whose aim is to be a medium for engineering students to learn by doing and by having a direct impact in the real world. As such, the project also illustrates the deep collaboration between students, research and industry. 
In this perspective, the project is currently evolving towards anchoring the above aspect in its identity, making it a hub for project-based learning, research and innovation. This puts us in phase with the values of EPFL, one of the leading institutions for Education, Research and Innovation in the world.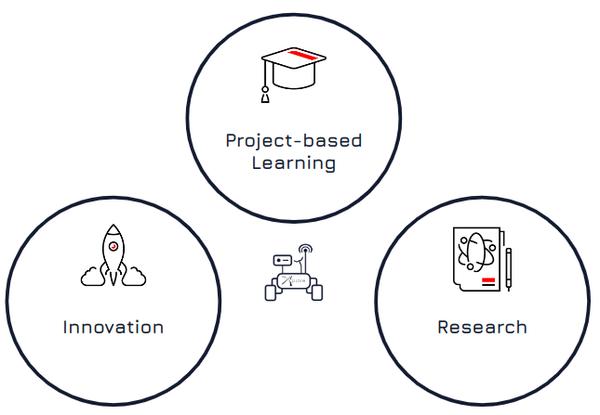 The first part of this conference is dedicated to the unveiling of our Rover. After two successful years, achieving third and second place respectively in the overall ranking, we are aiming for victory this year. The second part consists of presenting the evolution of the project in its aforementioned objectives: we will present a roadmap of the Xplore project for the coming years, collaboration formats with companies, as well as our research projects supervised by EPFL laboratories and other schools in Switzerland. In addition, one of our objectives that will be presented is to enable students to have a practical approach to eco-design and ethics in engineering design. The presentation will be followed by an apéro.
Export Event
Tags
unveiling
xplore
rover
robotics
space
Event broadcasted in