Affirming Actions, ​​​​​​​2023 LATSIS Symposium / FAR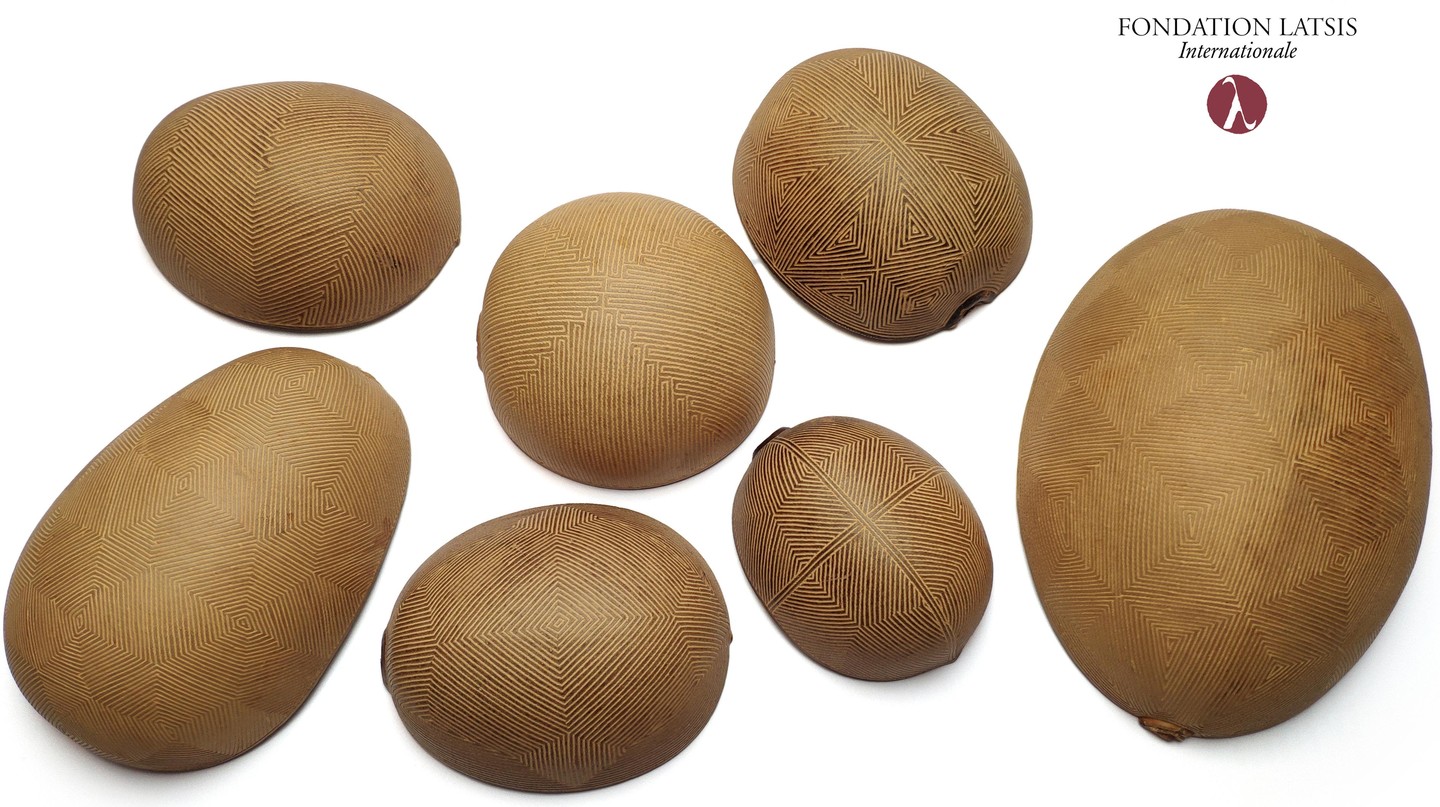 Event details
Date

24.03.2023

›

26.03.2023

Hour

17:30

›

18:00

Location
Online
Category
Conferences - Seminars
Event Language
French, English
Latsis Symposium 2023

Affirming Actions 
Models of architectural agency from the work of women-led practices

Can architecture convey operative positions about what is relevant and urgent in the world today? Can we look at the results of design activity as affirmations of specific stances that use constructions as platforms for systems of values and organisational ideas with collective import?

At a time of environmental, technological and economic upheavals, questions such as these should have the power to coalesce newfound interest in architects' practices and the forms they may take vis-à-vis the challenges we face. Are there models of practice that could be seen more contemporary than others in light of their capacity to interpret perils and possibilities of our times? If so, are these models a continuation of established trajectories of architectural professionalism or do they imply a break with the past and the emergence of new actors?

To elucidate these issues, and following on from a first online edition in 2021, the 2023 Latsis Symposium Affirming Actions will highlight and reflect upon goals, strategies and impact of fifteen professional practices prevalently established and led by women, which, through the work carried out, have shown an ability to articulate and engage with polity concerns.

Indeed, many of their projects affirm the power of architectural agency even in conditions of limited means. At the same time, the industriousness underlying the work suggests both the need and the relevance of carrying out disciplined reflection (when not outright research) in areas that are strategic, yet traditionally tangential, to the task of the architect as conventionally understood.

By the nature of the concerns outlined, the symposium engages with diverse regions of the world and modes of practice whilst emphasising intellectual energy, entrepreneurial spirit and eventual achievements of the architects invited. Participants come from different continents and countries, represent different ethnicities, and comprise practitioners of different generations, at diverse stages of their careers, and with varying academic experiences.

They include, amongst others: Anna Chavepayre, winner of the 2018 Swedish Kasper Salin Prize; Anupama Kundoo, the 2021 winner of UIA's August Perret Prize for Technology in Architecture; Rozana Montiel, recipient of the 2022 ARVHA International Prize for Women Architects; Toshiko Mori, former Chair of the Architecture Department at the Graduate School of Design at Harvard University and 2023 Editor of Domus magazine; Carole Ross Barney, the 2023 recipient of the Gold Medal of the American Institute of Architects; Marina Tabassum, John Soane Medal recipient in 2021 and Aga Khan Awardee in 2016; Elisa Valero, winner of the 2018 Swiss Architectural Award; and Xu Tiantian, winner of the 2022 Swiss Architectural Award.

Organisation
Affirming Actions will be held in the Forum of the Rolex Learning Centre over three days and will also be live streamed on Youtube. ​​​​The event will start on the night of March 24, at 17h30, with an introduction by the symposium organiser, Paolo Tombesi, and an address by Toshiko Mori. On March 25, there will be four thematic conversations, each involving two architects, the facilitator, and the public. Each conversation is structured around a loose topic, chosen as a strategic opportunity for the invited guests to articulate some of the aspects informing their architectural positions – initially by making a TED-like presentation of their work, and then by engaging in a panel debate and Q+A discussion with the public. The same format will continue on March 26, with another three conversations. Two open group sessions on the evolution of practice and the role of universities in facilitating the experiences relayed will conclude the symposium. 

With the participation of : 
Anna Chavepayre, Collectif Encore, Auterrive 
Laurane Coornaert, Degré 47, Bruxelles
Sophie Delhay, Sophie Delhay Architecte, Paris
Alessia Griginis, Vibes, Turin
Anupama Kundoo, Anupama Kundoo Architects, Berlin
Rozana Montiel, Estudio de Arquitectura, Mexico City
Toshiko Mori, Toshiko Mori Architect, New York
Salima Naji, Agence Salima Naji Architecte, Tiznit
Hannah Robertson, The University of Melbourne
Claudia Rodriguez, Taller Nuevos Territorios, Mexico City
Carol Ross Barney, Ross Barney Architects, Chicago
Marina Tabassum, MTA, Dhaka
Kerstin Thompson, KTA, Melbourne
Elisa Valero, Elisa Valero Arquitectura, Granada
Xu Tian Tian, DnA, Beijing

Program details
March 24
17h30 – 18h00 On the 2023 Latsis Symposium – Paolo Tombesi
18h00 – 18h45 On agency – Toshiko Mori
18h45 – 19h15 Q&A session
19h15 – 20h00 Drinks
March 25
08h30 – 09h00 Welcome coffee
09h00 – 10h45 On ecology – Claudia Rodriguez & Anna Chavepayre
10h45 – 11h15 Coffee break
11h15 – 13h00 On integration – Xu Tiantian & Salima Naji
13h00 – 14h00 Lunch break
14h00 – 15h45 On geography – Hannah Robertson & Marina Tabassum
15h45 – 16h15 Coffee break
16h15 – 18h00 On scale – Laurane Coornaert & Carole Ross Barney
March 26
08h30 – 09h00 Welcome coffee
09h00 – 10h45 On aesthetics – Elisa Valero & Sophie Delhay
10h45 – 11h15 Coffee break
11h15 – 13h00 On comfort – Kerstin Thompson & Alessia Griginis
13h00 – 13h45 Lunch break
13h45 – 15h30 On materials – Rozana Montiel & Anupama Kundoo
15h30 – 16h00 Coffee break
16h00 – 16h45 On practice – Paolo Tombesi & participants 
17h00 – 18h00 On culture – Open roundtable: The role of universities

For organisational reasons, access to the Rolex Forum and to Youtube the live streaming requires online registration.
You may register for both by follwing this link: Registration
For online attendance, please register to get acces to the Youtube live streaming url. 
Registration, websites and instagram account can be found here. 

The 2023 Latsis Symposium has been organised by the Laboratory of Construction and Architecture FAR, directed by Paolo Tombesi.
Practical information
General public
Registration required
Contact
Beatriz Descloux, Chloé Joly-Pottuz
Export Event
Tags
architecture
femmes
women
conference
symposium
latsis
Event broadcasted in