Auto-adaptive digital circuits – Application to low-power Multicores and ultra-low-power Wireless Sensor Nodes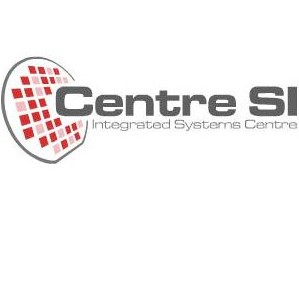 Event details
| | |
| --- | --- |
| Date | 11.05.2017 |
| Hour | 15:15 |
| Speaker | Edith Beigne, CEA-LETI, Grenoble |
| Location | |
| Category | Conferences - Seminars |
Today's sources of variations are affecting a lot circuits' energy efficiency: this talk will bring innovative technological, circuit and architectural techniques for efficient automatic performance regulation. Given the numerous sources of variations encountered by today's integrated systems, it becomes very challenging to implement highly energy efficient circuits. Whether the variations are in the process, in the application needs or in the environmental characteristics, the common solution is adaptation.

This talk is exploring automatic adaptation techniques at architectural, circuit and technological levels applied to MPSoCs as well as autonomous Wireless Sensor Nodes.   

Bio: Edith Beigne joined CEA-LETI, Grenoble, France, in 1998. Since 2009, she is a senior scientist in the digital and mixed-signal design lab where she researches low power and adaptive circuit techniques, exploiting asynchronous design and advanced technology nodes like FDSOI 28nm and 14nm for many different applications from high performance MPSoC to ultra-low power IoT applications. She is part of ISSCC TPC since 2014 and part of VLSI'symposium since 2015.
Organizer
Integrated Systems Centre (Centre SI)
Contact
Integrated Systems Centre (Centre SI)
Export Event
Event broadcasted in