BMI Seminar // Hidenobu Mizuno - Imaging neuronal morphology and activity pattern in developing cerebral cortex layer 4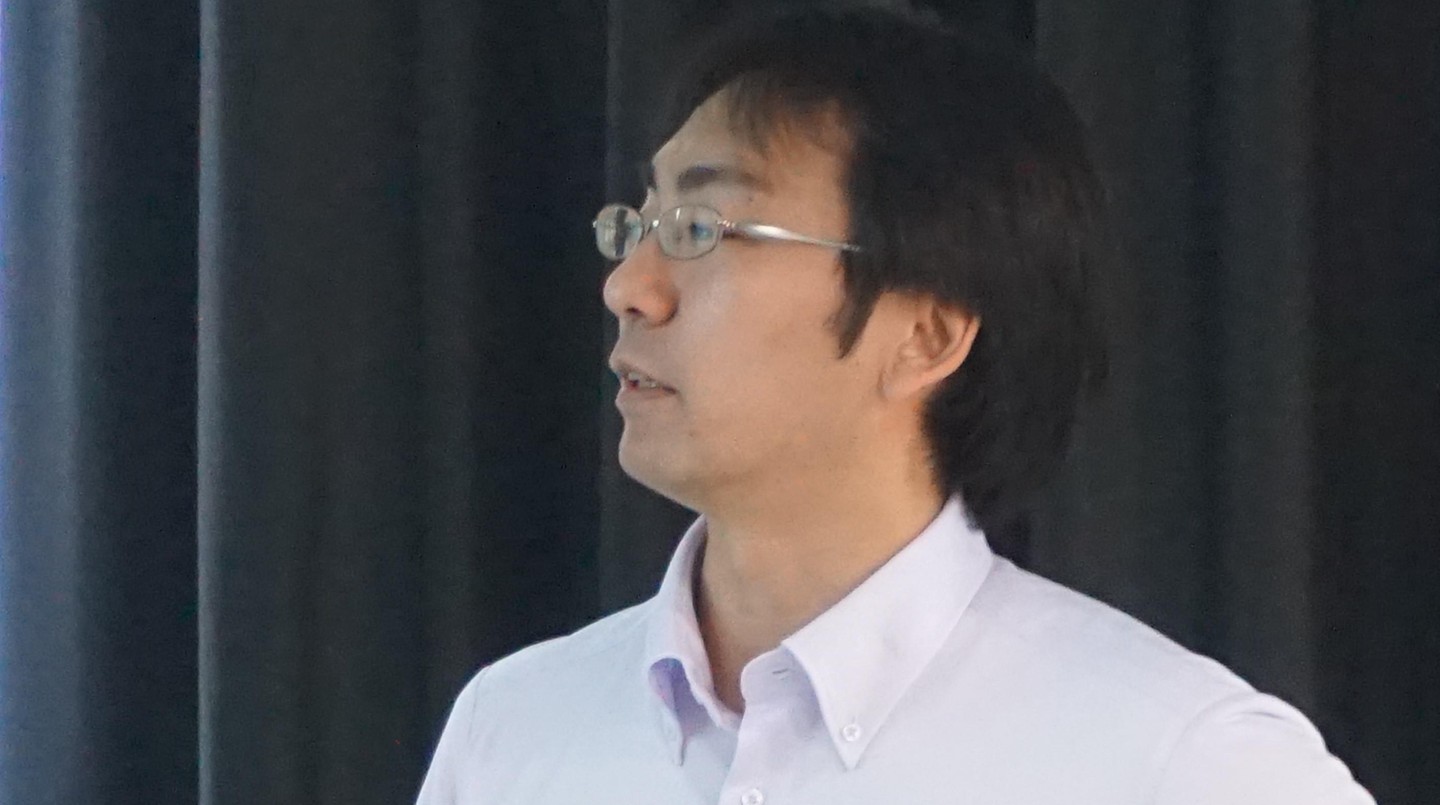 Event details
Date

27.10.2021

–

12:15

›

13:15

Speaker

Hidenobu Mizuno, Kumamoto University, Japan

Location
Online
Category
Conferences - Seminars
Event Language
English
IMPORTANT NOTICE:

In-person attendance of this seminar is subjected to some constraints:
Maximum number of participants is limited to 80
Valid COVID certificate and ID (e.g. Camipro card), required to enter the conference room, will be checked at the entrance
Face masks are mandatory for everyone in the seminar room (excepted the speaker while presenting).
Establishment of precise neuronal connectivity in the neocortex relies on activity-dependent circuit reorganization during postnatal development. In the mouse somatosensory cortex layer 4, barrels are arranged in one-to-one correspondence to whiskers on the face. Thalamocortical axon termini are clustered in the center of each barrel. The layer 4 spiny stellate neurons are located around the barrel edge, extend their dendrites primarily toward the barrel center, and make synapses with thalamocortical axons corresponding to a single whisker. These organized circuits are established during the first postnatal week through activity-dependent refinement processes. However, activity pattern regulating the circuit formation is still elusive. Using two-photon calcium imaging in living neonatal mice, we found that layer 4 neurons within the same barrel fire synchronously in the absence of peripheral stimulation, creating a ''patchwork'' pattern of spontaneous activity corresponding to the barrel map. We also found that disruption of GluN1, an obligatory subunit of the N-methyl-D-aspartate (NMDA) receptor, in a sparse population of layer 4 neurons reduced activity correlation between GluN1 knockout neuron pairs within a barrel. Our results provide evidence for the involvement of layer 4 neuron NMDA receptors in spatial organization of the spontaneous firing activity of layer 4 neurons in the neonatal barrel cortex. In the talk I will introduce our strategy to analyze the role of NMDA receptor-dependent correlated activity in the layer 4 circuit formation.
 
Organizer
SV Brain Mind Institute Host : Carl Petersen
Contact
Export Event
Event broadcasted in