Cancelled event - IMX Seminar Series - An Instagram View of the Nanoworld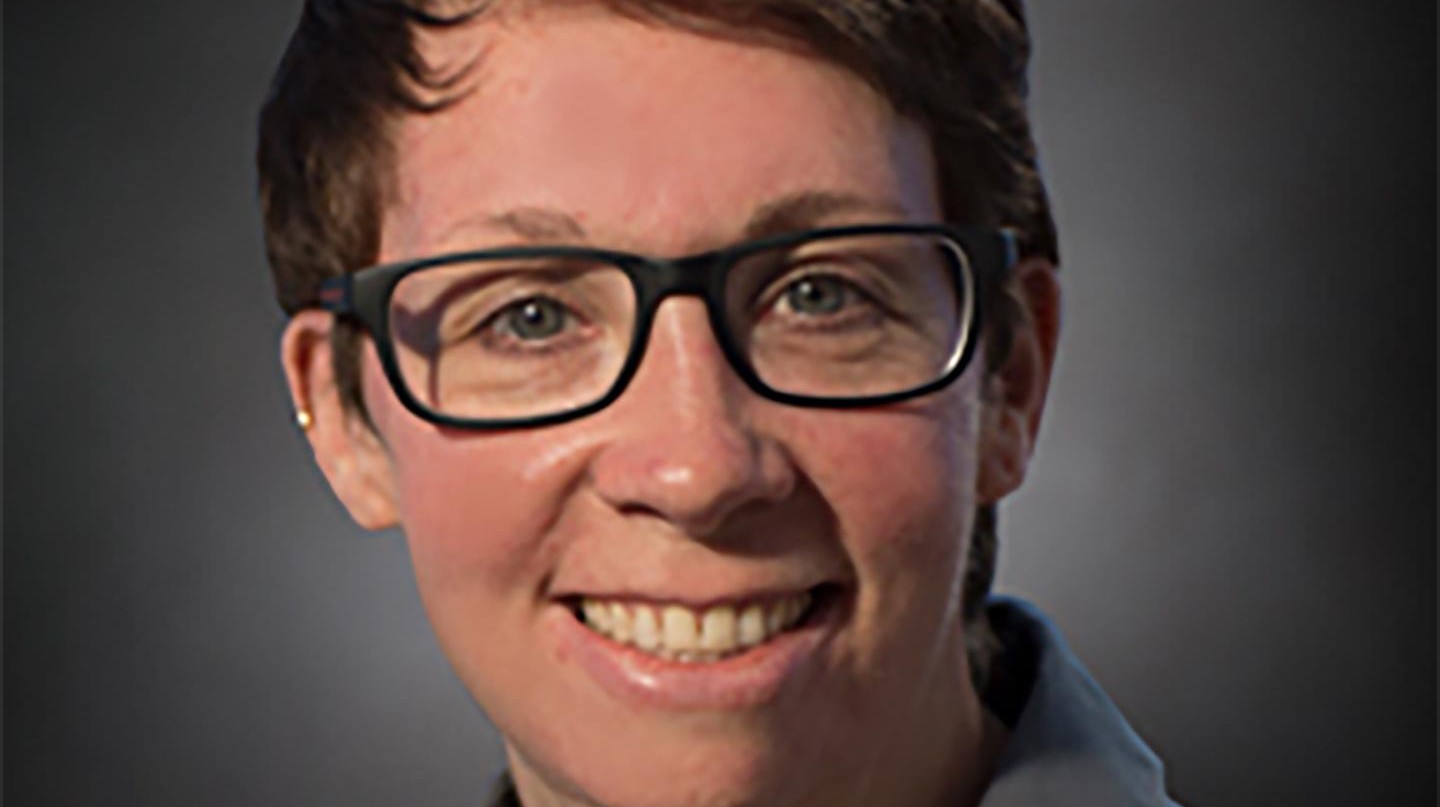 Event details
Date and time

25.05.2020

–

13:15

›

14:15

Place and room
Speaker

Prof. Deb Kelly, Penn State Cancer Institute, USA

Category
Conferences - Seminars
Deparment of Biomedical Engineering; Center for Structural Oncology, Pennsylvania State University, University Park PA 16802, USA

Biomedical research improves our understanding of human health and disease through the development of new technologies. High-resolution imaging is one technology that is transforming our view of the nanoworld – permitting us to study cells and molecules in exquisite detail. Structural information of dynamic components, however, reveals only an instant of their complex narrative.

Recent advances in the production of materials such as graphene and silicon nitride provide new opportunities for EM imaging in real-time. We use these materials to create environmental chambers and perform experiments in situ, or "inside", the EM column. Together, with microfluidic technology, we can now view biological processes in a native liquid environment at the nanoscale. Other recent applications of in situ imaging include real-time recordings of nanoparticle therapies interacting with cancer stem cells and changes in the molecular intricacies of viral pathogens. These results complement our ongoing cryo-EM studies on tumor suppressor proteins as we strive to analyze molecular events with high spatial and temporal resolution.

Acknowledgements: This work was supported by funding from the National Institutes of Health and the National Cancer Institute [R01CA193578, R01CA227261, and R01CA219700 to D.F.K.].
Bio: Deb Kelly completed her PhD in Molecular Biophysics at Florida State University and her post-doctoral training in Structural Biology at Harvard Medical School. During these pursuits, she developed technical breakthroughs in the field of cryo-EM that are now being used by the in situ TEM community. As interest in situ TEM has skyrocketed in recent years, the Kelly team has been on the leading-edge of adapting this technology for biomedical applications, in particular cancer research. Dr. Kelly is currently a professor of Biomedical Engineering at the Pennsylvania State University, where the holds the Lloyd and Dottie Foehr Huck Chair in Molecular Biophysics and directs the Center for Structural Oncology (CSO). The CSO focuses on combating the molecular culprits that fuel human cancer while revealing the hidden enemies that cancer cells use to outsmart modern medicine. 
Links
Organizer
Prof. Klok, Prof. Stellacci & Prof. Tileli
Export Event
Tags
https://memento.epfl.ch/public/upload/images/85/af/691eaea3.jpg imxseminars