Career Live Stream - Banque Lombard Odier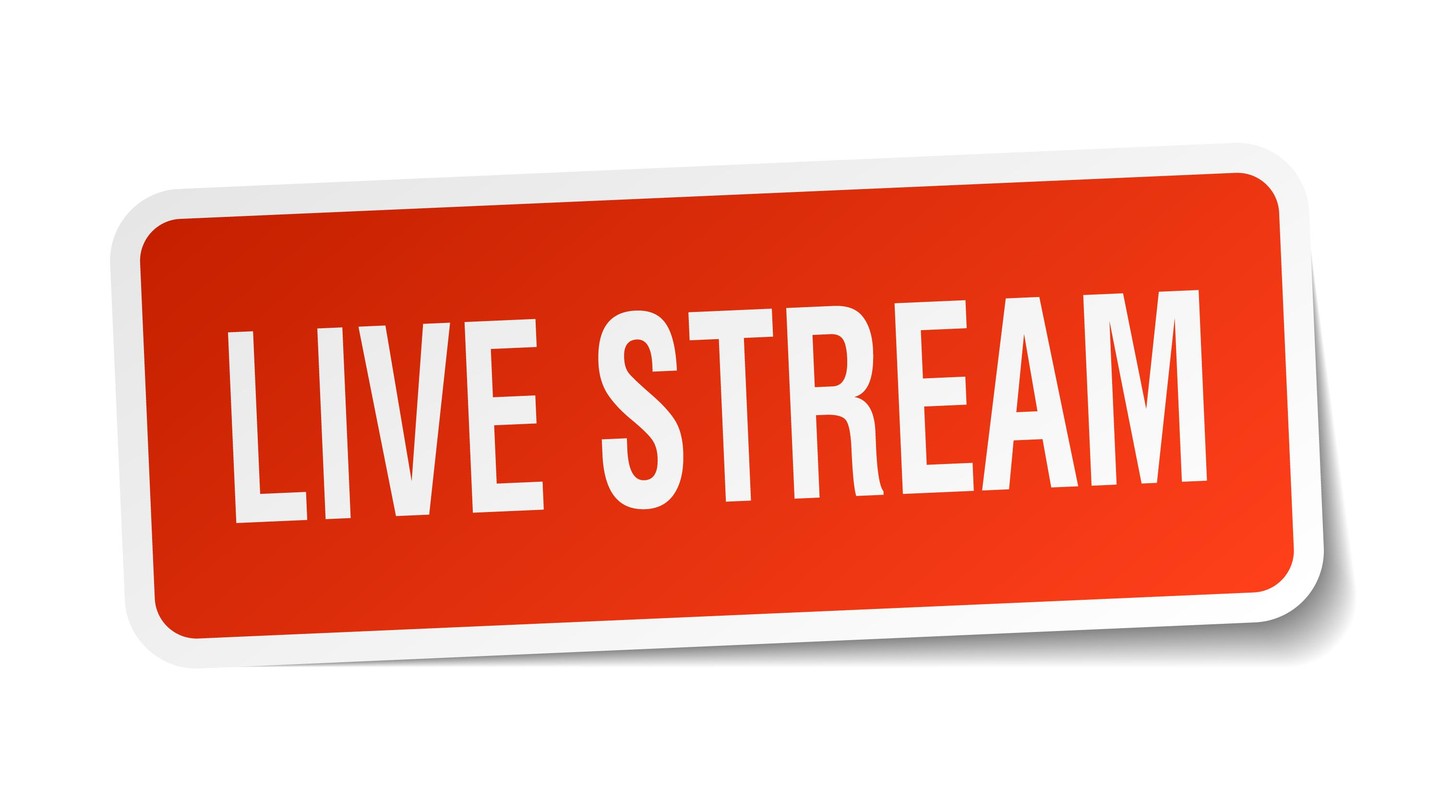 Event details
Date

05.10.2023

Hour

12:15

›

13:00

Category
Conferences - Seminars
Event Language
English
Banque Lombard Odier - All in Action: From Student to Industry

What can you expect in this live stream?
Steven Fluchaire, Head of Data Science Team at Lombard Odier, will discuss together with you the differences between solving AI use cases in the classroom and in industry.You will explore the challenges and opportunities that arise when solving use cases with AI in industry. This includes acquiring relevant skills, networking with industry professionals, and adapting to the rapidly changing technology landscape. You'll also discuss promising career opportunities arising from AI. Real-world experiences and anecdotes will offer insights to the audience.

Why should you join the Live Stream?
• Get insights that go beyond the classroom on how to leverage AI
• Get an overview of the skills needed to succeed in the field of AI
• Take the opportunity to ask questions to help with your career planning in AI

Join Lombard Odier's Career Live Stream and make sure to ask all your questions to find out how you can join their team!

>> Register at EPFLcareer here <<

To attend a Career live stream, you will be asked to create an account with CareerFairy, our partner for this service.

If you encounter problems during the registration process, please send a message to

[email protected]

.

The Transversal Skills and Career Center.
 
Practical information
General public
Registration required
This event is internal
Contact
The Transversal Skills and Career Center.
Export Event
Event broadcasted in