Chan Zuckerberg Initiative – Essential Open Source Software for Science | Research Funding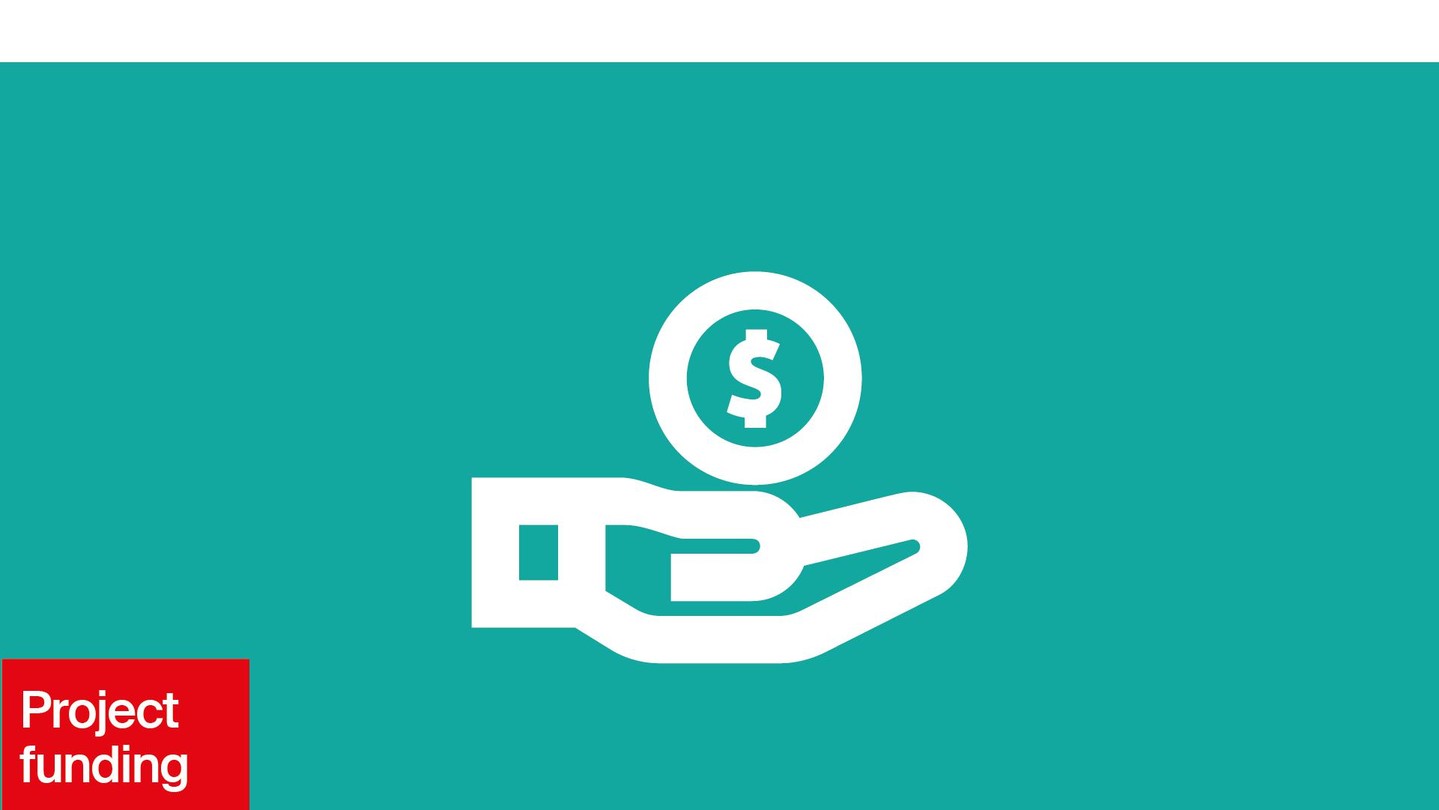 Event details
| | |
| --- | --- |
| Date | 17.10.2023 |
| Category | Call for proposal |
Aim:  Open source software is critical to modern scientific research, advancing biology and medicine while providing reproducibility and transparency. Hundreds of software packages, libraries, and applications have become essential tools for research—so much so that many researchers could not continue their work without them. 
 
At the Chan Zuckerberg Initiative (CZI), we are thrilled to be partnering with Wellcome and the Kavli Foundation as co-funders for the sixth cycle of the Essential Open Source Software for Science (EOSS) RFA.  We are seeking letters of intent in support of funding for software projects that are essential to biomedical research. 

The goal of the EOSS RFA is to support software maintenance, growth, development, and community engagement for these critical tools. Ideal applications will have previously demonstrated impact, currently show potential for continued improvement, and expect to deliver added value to the biomedical research community through the proposed activities.

Funding:       max. $400,000

Duration:      2 years

Eligibility: Applications may be submitted by non-profit and for-profit organizations, public and private institutions, such as colleges, universities, hospitals, laboratories, units of state and local government, companies, and eligible agencies of the federal government. Applications are welcome from any country, provided the proposed work is compliant with the United States Treasury Department's Office of Foreign Asset Control (OFAC) sanctions program.

How to Apply: The EOSS RFA will be a two-step process: an initial Letter of Intent (LOI), followed by invitations (expected 02 November) to a select number of applicants to submit a Full Application. LOIs do not need a full budget, a finalized list of personnel, deliverables, or institutional sign-off. A subset of the LOI applicants will be invited to submit a full application. Detailed budgets are required at the full application stage, and should include overhead of 15%. Institutional Approval Forms are also required at the full application stage; please contact the Research Office for this step.
 
Deadline (LOI) :  17 October 2023 (5:00 pm PT)
 
Deadline (Full proposal, by invite) :  05 December 2023
 
Further information