Company Presentation - Oracle Labs Presentation & Tech Talk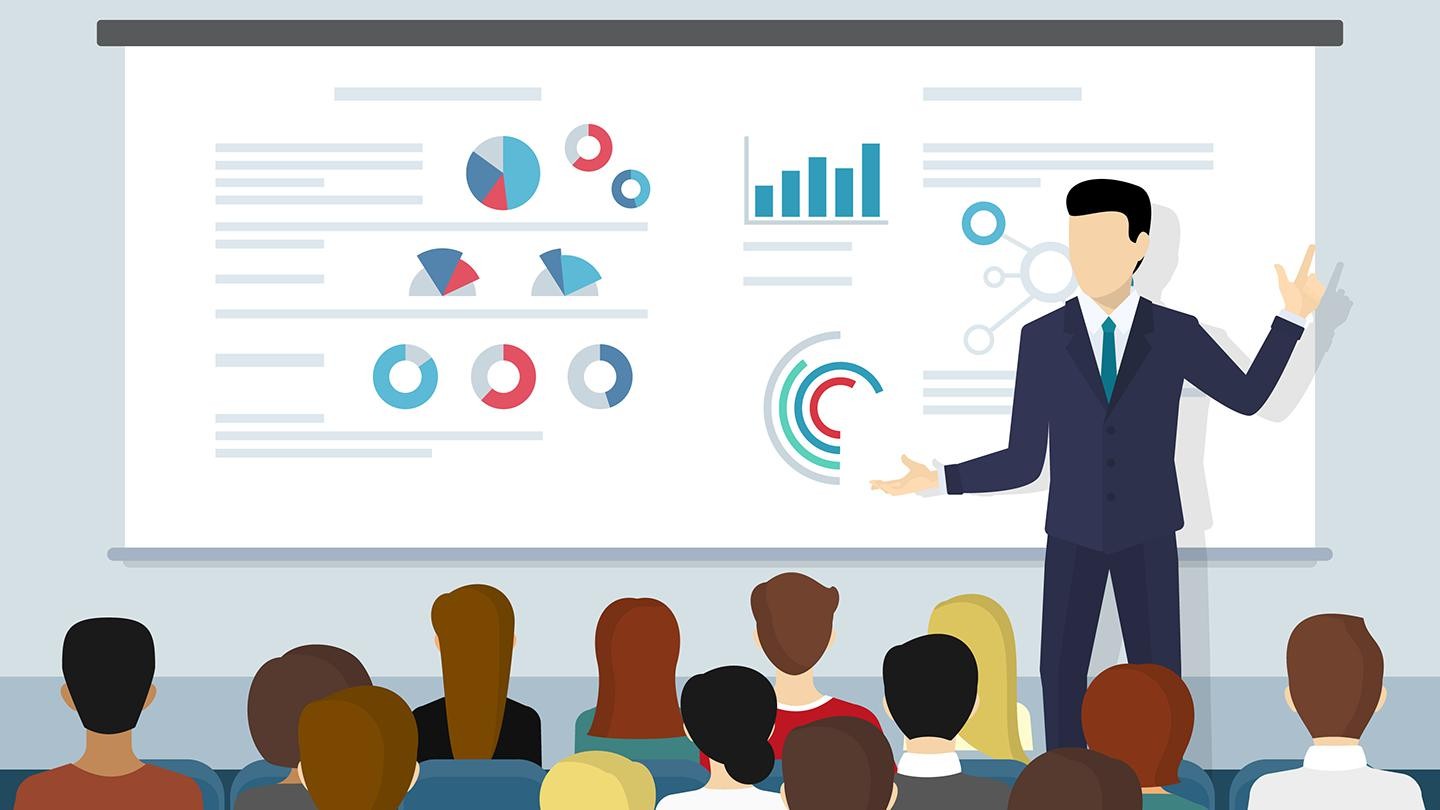 Event details
Date

25.10.2023

Hour

17:15

›

19:15

Location
Category
Conferences - Seminars
Event Language
English
Meet Your Future Employer : Oracle Labs and Tech Talk
ORACLE
invites you to join them for an exclusive insight into Oracle Labs and for an overview of their internship opportunities on
Wednesday, 25 October 2023 à 5.15 p.m. in
Room BC410
.
           1. ORACLE Labs Presentation & Tech Talk (open to all): from 5.15 p.m. to 6.15 p.m.
Oracle Labs is Oracle research center where most of Oracle innovation take place. The research areas span most fields of computer science. This presentation's journey will walk through some areas of Oracle research and development: Generative AI and data science. Data processing as graphs. Compiler graphs. Compilations for cloud native. Join us to discuss those topics with the core engineers!
In the ever-evolving landscape of machine learning, Generative Artificial Intelligence has emerged as a game-changer technology for our everyday and professional lives. In the talk, we'll explore how large language models (LLMs) are transforming software development and data science at Oracle, by assisting developers via code generation, process acceleration and quality assurance.
>> More about Oracle's Presentation here.
>> Biography of Oracle's speakers here.
>> References:
2. 1:1 Information Sessions (open to all, apply by sending your CV)
from 6.30 p.m.
Oracle invites you to participate in an individual discussion with one of their engineers to learn more about their labs and research, internship opportunities projects, and to ask any specific questions you may have.
If you are interested in participating in the 1 to 1 information sessions, please upload your CV
during the registration process, by Tuesday, 17 October 2023, at the latest.
Oracle will contact selected students for scheduling their information session.
If you encounter problems during the registration process, please write to
[email protected]
mentioning "Oracle Labs presentation
."
Organized by the Transversal Skills and Career Center.
Practical information
General public
Registration required
This event is internal
Contact
Organised by the Transversal Skills and Career Center.
Export Event
Event broadcasted in