CYD proof of concept Fellowships - open rolling call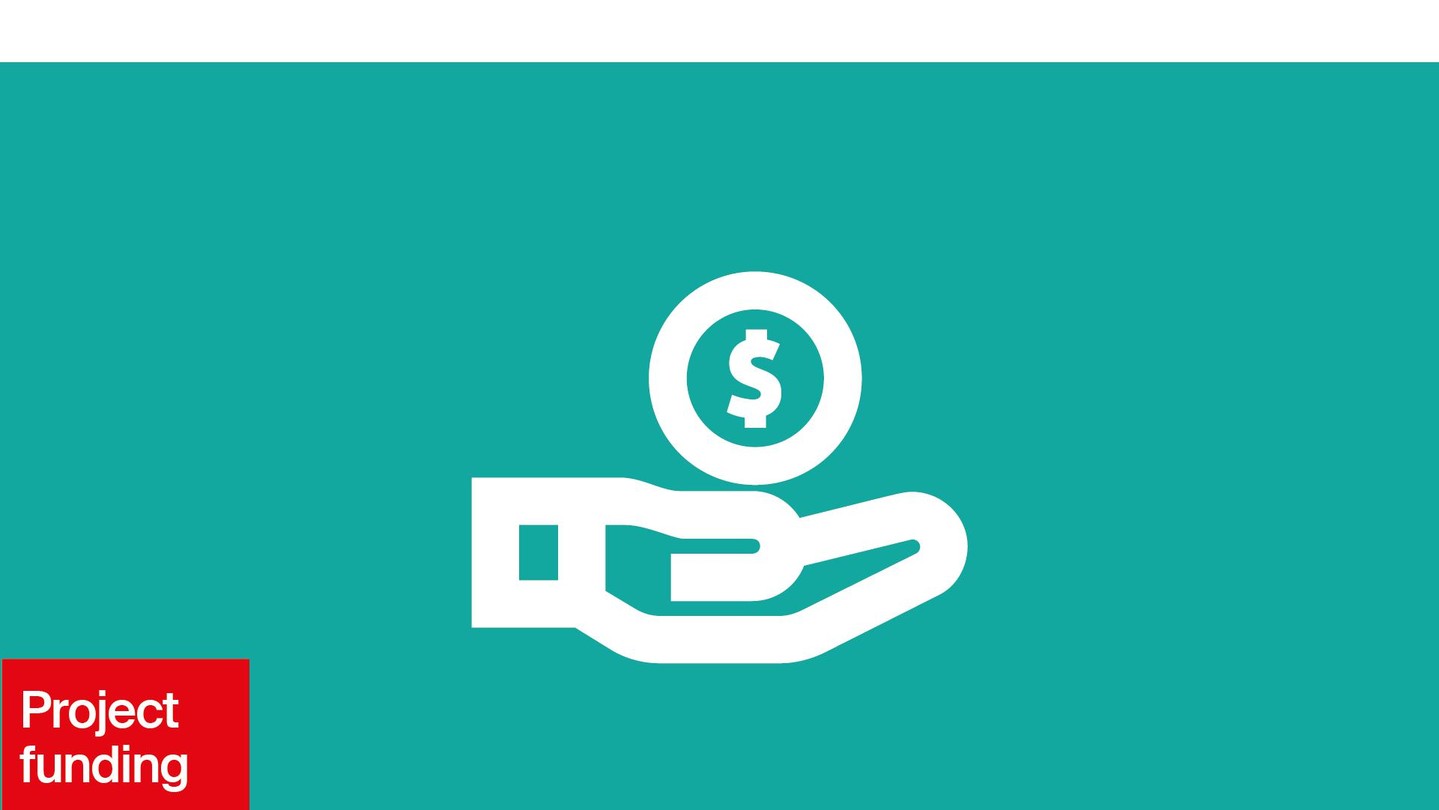 Event details
| | |
| --- | --- |
| Date | 30.09.2023 |
| Category | Call for proposal |
A brand-new CYD proof of concept Fellowships program promoting research and innovation in cyber-defence has just been launched by the EPFL, the Swiss Federal Institute of Technology in Lausanne, and the Cyber-Defence (CYD) Campus.

A rolling call for applications is now open and talented, future entrepreneurs with an innovative vision in cyber-defence are strongly encouraged to apply. By fostering innovation and nurturing the next generation of entrepreneurs in Switzerland, the CYD proof of concept Fellowship program aims to accelerate the development of cyber security and privacy solutions, improving defenders' capabilities against cyber-attacks.

This newly launched program complements the existing opportunities available within the CYD Fellowships – A Talent Program for Cyber-Defence Research. Cyber-threats have been accelerating due to the exponential growth of network connectivity and, over the past few years, security hackers have increasingly wreaked significant damage for commercial, political or other gains. The CYD Fellowships are designed to promote new solutions to major challenges in the fields of security and data science while increasing the competitiveness of the Swiss cyber-defence community.

The CYD proof of concept Fellowship program focuses on applied research leading towards an innovative product or service, with the intention of making a real impact and evaluating the potential for commercialization of such products and services. Fellowships are awarded for a duration of 12 months and can be used to cover personnel and/or development costs up to a maximum of CHF 130'000 per application. Projects should deliver a proof of concept at the conclusion of the award period.

These new fellowship opportunities are open to applicants pursuing or holding bachelor, master or doctoral degrees recognized in Switzerland. Selected fellows should be hosted by a Swiss higher education research center, their own startup based in Switzerland or the Fondation pour l'EPFL Innovation Park (FEIP). They must conduct their project at the CYD Campus located on the premises of EPFL and ETHZ and at the CYD head office in Thun.

The CYD Campus is a cyber-competence center created by the Swiss Federal Department of Defence, Civil Protection and Sport. It acts as an anticipation platform for identifying and assessing technologies, commercial and social cyber trends, as well as the subsequent usage scenarios. It is committed to innovative, application-oriented research and works to translate research findings into solutions alongside start-ups and the established companies in the field of security.

The CYD Fellowships are supported by armasuisse Science and Technology.

A rolling call for CYD proof of concept Fellowships is now open and applications may be submitted at any time. Apply now to help promote innovation in cyber-defence.

For further details, please visit the program's website.

Please do not hesitate to contact the Research Office to discuss your potential application or for any further assistance.