Data Science for Managers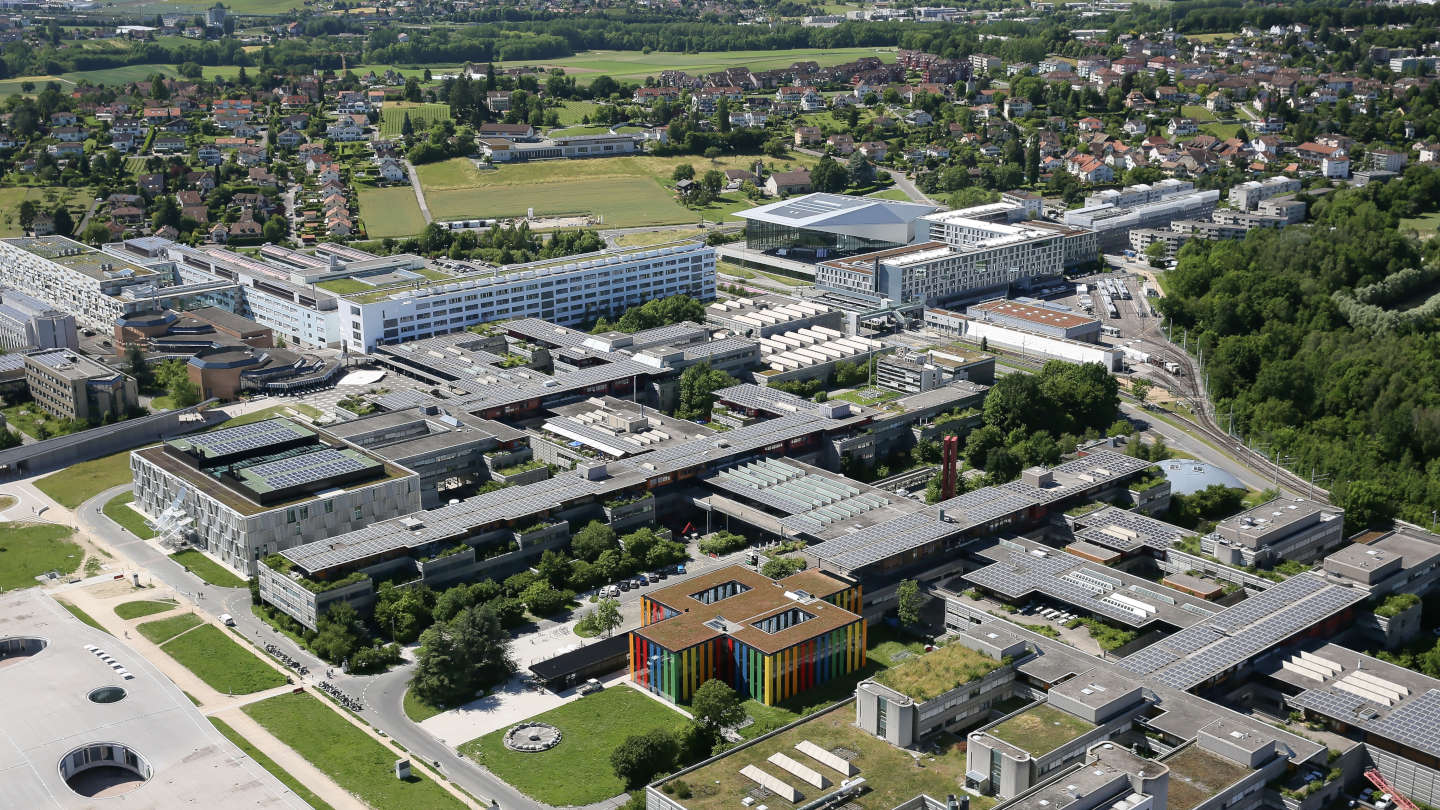 Event details
Date and time

03.06.2019

›

07.06.2019

–

08:30

›

16:30

Place and room
Category
Internal trainings

Why take a Data Science/AI bootcamp ?

The fastest growing and most innovative companies around the world are rapidly developing new capabilities in Data Science. McKinsey projects that AI will deliver an additional $13 trillion of GDP to the global economy by 2030. It therefore is not surprising that many business schools now view Data Science as a critical job for the 21st century.
This course targets managers and professionals who need a fast -- and comprehensive -- overview of Data Science and Artificial Intelligence. Most participants are not professional programmers, but rather professionals who know their business and are looking to gain a foundation of new skills so that they can collaborate with technical teams and make better-informed decisions on potential data science and AI projects.
In this course, you will:
Learn the foundational concepts and methods of data science .
Learn how to apply data analysis algorithms to real-world data sets (i.e., see how it is done with some real programming).
See how AI is changing data-driven business models and strategic planning.
 
Why has Data Science become so critical ?

Massive amounts of data are being generated (or have the potential to be generated) in all areas of business, science, and government. With the right skills and insights, such data can greatly improve efficiency in fields such as manufacturing, logistics, supply-chain, engineering, finance, telecommunications, transportation, healthcare, and urban planning -- to name just a few. Data science and digital transformation can also reinvent existing products and services to differentiate firms from the competition.
To develop an effective data strategy, managers need a high-level understanding of how Data Science methods work, why they work, and when they often do not work. First-hand experience with Data Science methods can help managers make better decisions and work better with technical members of data science teams.
 
Click here to register

The course is limited to 20 to 30 participants - so register today!
Registration deadline is May 6, 2019.

A certificate of attendance will be awarded by the UNIL-EPFL Formation Continue at the end of the course.
 
Registration Fee
4'200 CHF
per participant.
800 CHF
discount for registrations made before May 1, 2019
500 CHF
discount for multiple participants from the same company
420 CHF
discount for contributing members of EPFL

Alumni

Fee includes all textbooks, course materials, five lunches, snacks, and
refreshments. The EPFL Alumni discount cannot be combined with another
discount. Please contact us for a custom quote if sending more than five
participants from the same company. Please contact us if you need to coordinate invoicing for multiple
registrations from the same company.
 
Requirements
No prior training in Data Science is required to take the course. However, all examples, demonstrations and exercises will be in Python, so it is a good idea to familiarize yourself with Python before the start of class. We recommend that you complete the 4-hour Python tutorial by DataCamp and skim the online documentation for Python. We will review the most important aspects of Python at the beginning of the first practical, and TAs will be available throughout the course to help you with specific coding questions.
In addition to having some familiarity with Python, participants should also:
Be familiar with the basics of linear algebra (although there will be very little actual math in the course)
Be familiar with introductory statistics (although we will review basic statistical methods at the start of the course)
Be conversant in English (the course will be given in English)
Bring a laptop computer (Mac, Windows, or Chromebook area all fine) 
 
More Information…
Links
Practical information
Informed public
Registration required
This event is internal
Contact
Cristina Martinucci ( cristina.martinucci@epfl.ch )

 
Export Event
Event broadcasted in