Dating sites as observations sites. What we can learn from online dating data.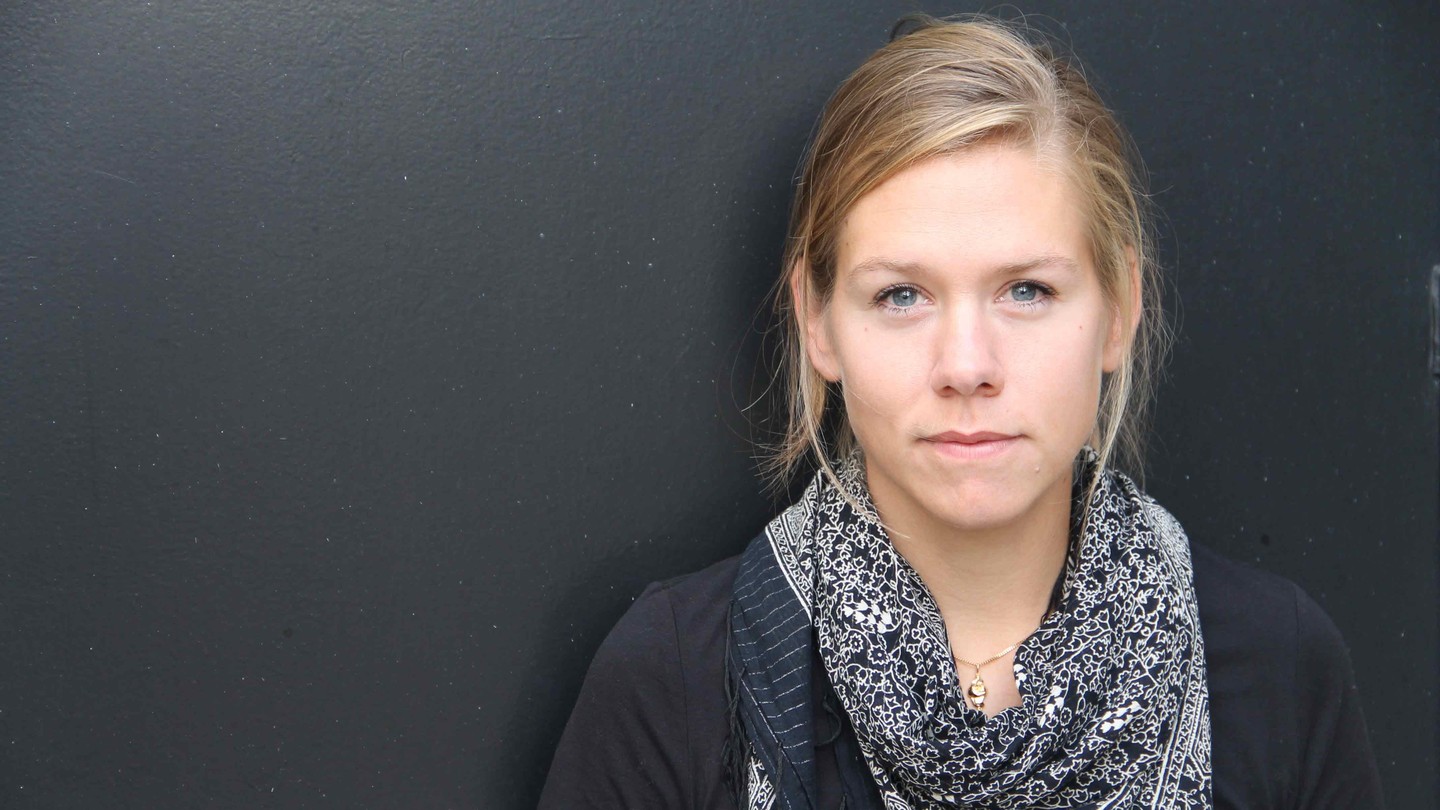 Event details
Date and time

24.02.2021

–

12:15

›

13:15

Online
https://epfl.zoom.us/j/86789466897
Speaker

Marie Bergström is a researcher at the French Institute for Demographic Studies (Ined)

Category
Conferences - Seminars
Abstract
Online dating has become a widespread feature of modern social life.  In less than two decades, seeking partners through commercial intermediaries went from being a marginal and stigmatized practice to a common activity. This makes online dating interesting to sociological inquiry in two ways. First, as a research topic in its own right, online dating gives us a better understanding of contemporary sexual norms and behaviors. Second, data from dating platforms can be used to study partner preferences and matching mechanisms, and so to test sociological theory on partner choice. The presentation will focus on this second approach, showing how online dating makes it possible to revisit classic sociological inquiry.

Speaker bio
Marie Bergström is a researcher at the French Institute for Demographic Studies (Ined). Her research topics are sexuality, couple formation and singlehood, to which she adopts a mixed-methods approach, using both qualitative interviews, national surveys and big data from dating platforms. She's a specialist on online dating and her research on the topic was published in a 2019 book entitled Les nouvelles lois de l'amour. Sexualité, couple et rencontres au temps du numérique.

DH Research Seminar
The DH Research Seminar is a series of talks organised by the Digital Humanities Institute given by researchers from a wide range of backgrounds and aiming at presenting the vast array of subjects covered by Digital Humanities.

Due to sanitary restrictions, the DH Research Seminar will be given exclusively on-line.

Be sure to join, listen to the talk and participate in the Q&A session at the end of the presentation.
Contact
Export Event
Tags
data
big data
dating platforms
online dating
sociology
Event broadcasted in