DH-Research Seminar - Trajectories of New Media Art by Prof Jeffrey Shaw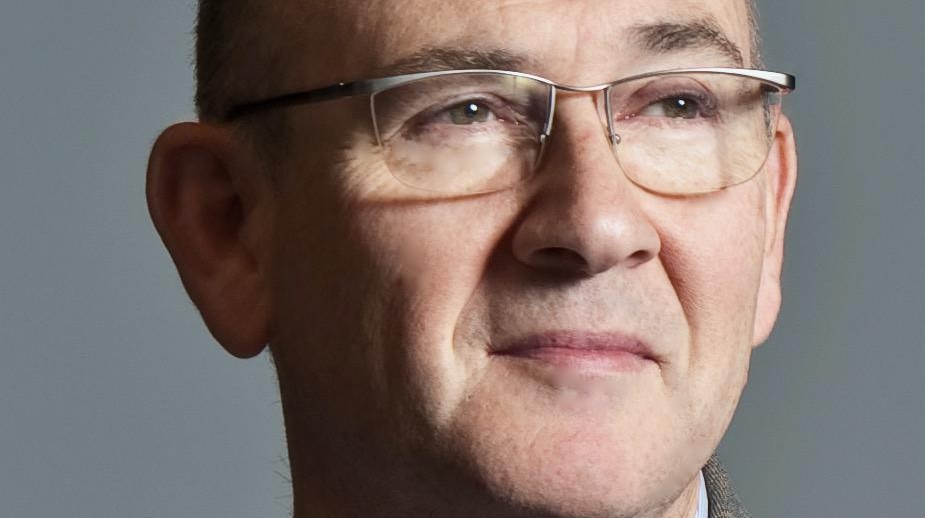 Title: Trajectories of New Media Art

Abstract:
New Media Art today offers a spectrum of perceptual experiences that forge new levels of heightened perception based on innovative methods of presenting and exchanging information. Media Art utilizes new technologies to reformulate space and time as a surrogate experience, enabling the interactive viewer to become immersed and enlivened by these mediated formations. In his talk Professor Shaw will elucidate the range of his over 50-year art practice, showing examples of work that research the reformulation of narrative as an aesthetics of emergent interaction, co-creation and embodiment. The trajectories of Media Art since the early 60's engage fundamental topics that include: the body of viewer and its engagement with the artwork, the conjunction between the virtual and the real, prosthetic representation and augmented perception, social intervention and cultural rehabilitation, the disappearance of the past and displacement of the present by the future, narrative after storytelling, technology's bipolar benefits and malignancy, and the quixotic guise of art's materiality.

Bio:
Professor Jeffrey Shaw has been one of the leading figures in new media art since the 1960's. In a prolific body of widely exhibited and critically acclaimed works he has pioneered and set benchmarks for the creative use of digital media technologies in the fields of virtual and augmented reality, immersive visualization environments, digital cultural heritage and interactive narrative.

Prof. Shaw was the founding director of the ZKM Institute for Visual Media Karlsruhe, Germany (1991-2002), and co-founding director of the University of New South Wales Australia iCinema Centre for Interactive Cinema Research (2003-). From 2009 to 2016 Shaw was Dean of the School of Creative Media at City University of Hong Kong (CityU). He is currently Yeung Kin Man Chair Professor of Media Art, Director of the Centre for Applied Computing and Interactive Media at CityU and Visiting Professor at EPFL Lausanne and CAFA Beijing.

Prof. Shaw's numerous awards include the Australian Research Council Federation Fellowship, the Ars Electronica Golden Nica for Visionary Pioneer of Media Art, Linz, Austria, and the ACM Siggraph Distinguished Artist Award for Lifetime Achievement in Digital Art.

 
Links
Contact
Export Event
Tags
Digital Humanities-CDH-data-design
Event broadcasted in