EPFLeaders4impact - Applicant Workshop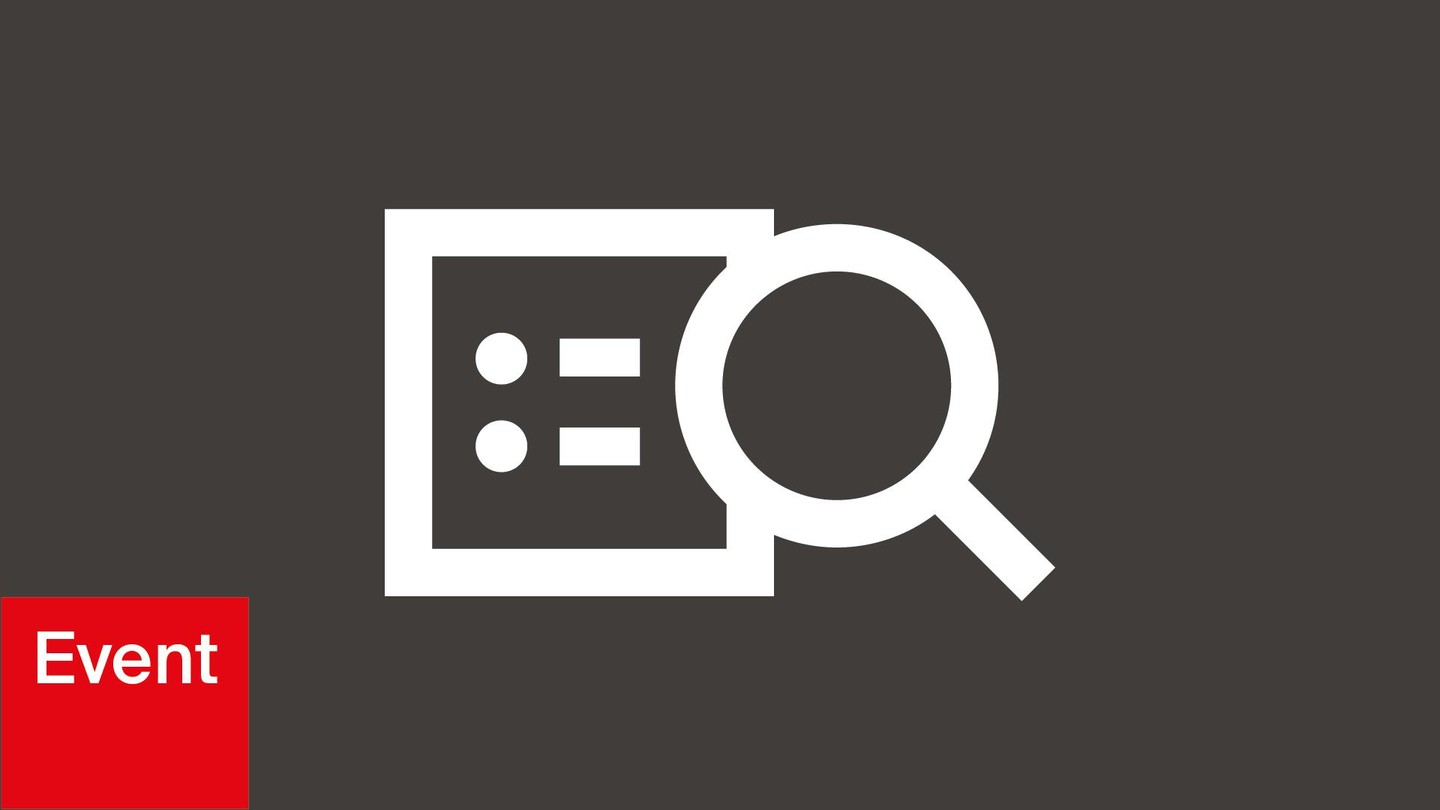 Event details
Date

12.01.2023

–

13:00

›

13:30

Speaker
Caroline Vandevyver, Head of Unit, Research Office  Zoe Presser, Project Manager, Research Office
Location
Category
Call for proposal
Event Language
English
Join the Applicant Workshop on 12 January 2023  at 13:00-13:30 CEST. 
We will present you the new postdoctoral fellowship program funding researchers in fields ranging from engineering and computer sciences to basic sciences, life sciences, architecture, and digital humanities,  who have the ambition to provide innovative solutions to the United Nations Sustainable Development Goals.

You will be informed about the eligibility and evaluation criteria, the application process and can ask any questions you may have.

Women are strongly encouraged to apply!

EPFLeaders4impact fellows will be able to take steps towards starting a companybased on their own research or to have their proposed innovative solution implemented through a technology transfer to an existing company/organisation.

EPFLeaders4impact has received funding from the European Union's Horizon 2020 research and innovation program under the Marie Skłodowska-Curie grant agreement No 101034260.

What: 12, 18, 24, or 36-month postdoctoral fellowships. The EPFLeaders4impact fellowship consists of a monthly contribution to the salary of the postdoctoral researcher of EUR 2'740 . The remaining part of the salary as well as associated costs are covered by the EPFL hosting laboratory. Where:

research funded by the EPFLeaders4impact program must be conducted at one of the EPFL campuses in Lausanne, Geneva, Neuchâtel, Valais, or Fribourg.

Eligibility:      
Applicants must be Experienced Researchers (ER) ; they must hold a doctoral degree or have at least 4 years of full-time equivalent research experience by at the latest the date of recruitment.
Applicants must fulfill the MSCA transnational mobility rules and must not have resided or carried out their main activity (work, studies, etc.) in Switzerland for more than 12 months in the 3 years immediately before the call deadline .
Applicants must be able to carry out full-time research during the fellowship period. Parental leave, sick leave, care leave, and military leave are nevertheless permitted.
Application deadline: 1 March 2023 (17:00 CEST)
Start of the fellowship: at the earliest: 1 July 2023, at the latest: 1 November 2023
Current fellows and their projects: here
More details : please, visit the EPFLeaders4impact website , Contact :

[email protected]


 
Links
Export Event
Event broadcasted in