"Epigenetic deregulation in cancer: mechanisms and functional impact"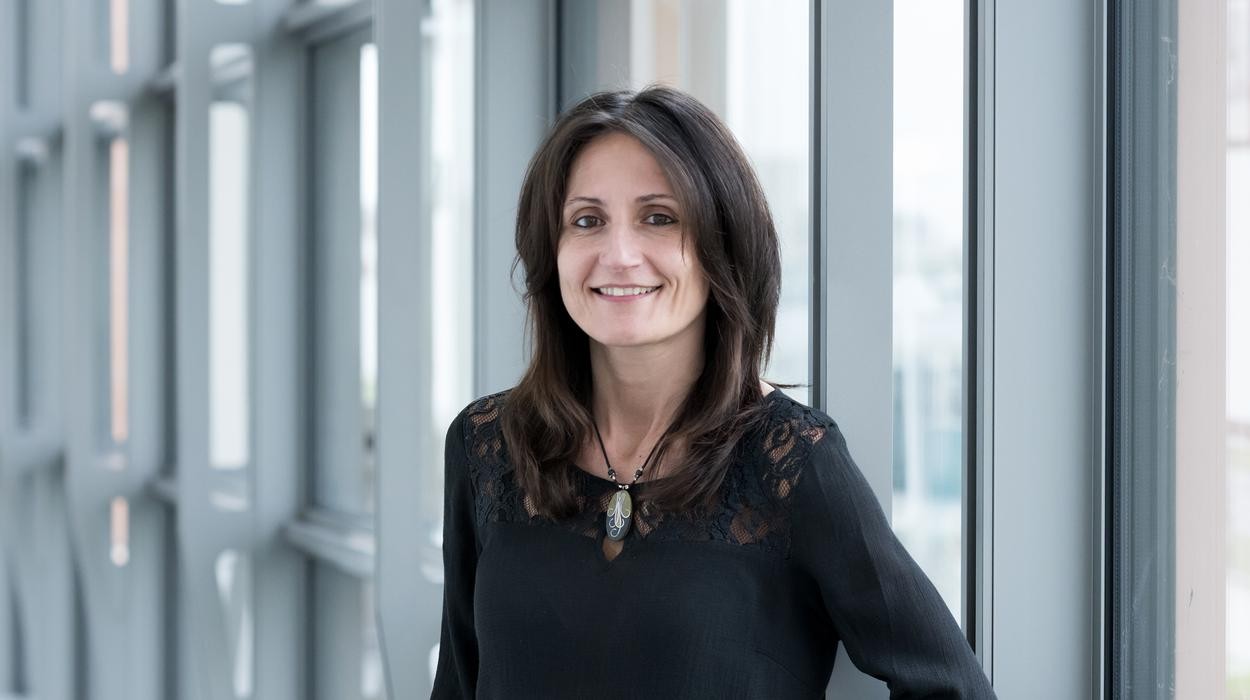 A Lola and John Grace Distinguised Lecture in Cancer Research

Paola Scaffidi has a long-standing interest in studying how deregulation of gene expression leads to disease. She obtained her PhD from the Open University of London, working at San Raffaele Institute in Milan, Italy, where she identified the chromatin protein HMGB1 as a major danger signal that triggers sterile inflammation in damaged tissues. She then moved to the US National Cancer Institute to work in Tom Misteli's laboratory, and studied how altered nuclear architecture contributes to the ageing process and cancer development. In 2014, she established the Cancer Epigenetics Laboratory at the CRUK London Research Institute, which then became part of the Francis Crick Institute. A major goal of her laboratory is to uncover the functional impact of epigenetic and transcriptional deregulation in cancer, and recent studies have highlighted the tight interplay between chromatin-based mechanisms, genetic alterations and cell-to-cell signaling in defining cancer cell behavior.


 
Export Event
Tags
Grace Lectures
Cancer
Event broadcasted in