FLP Workshop: Career Planning for Scientists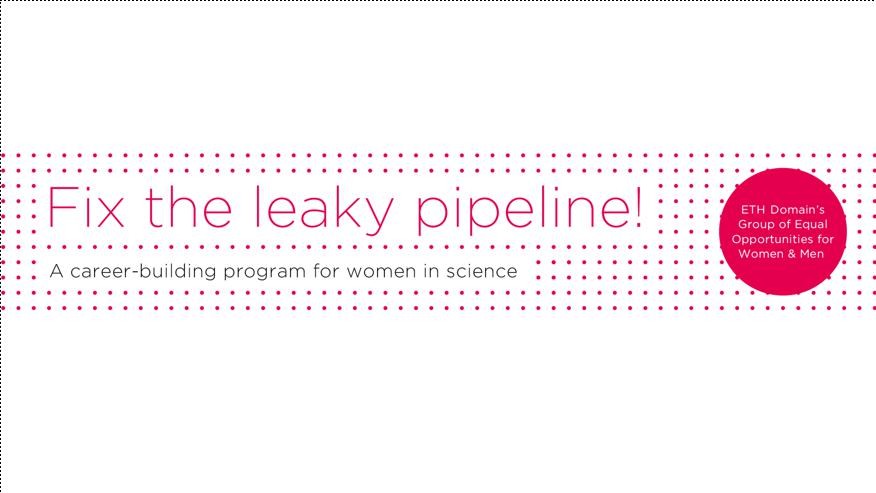 Event details
Date

30.11.2021

–

09:00

›

17:00

Speaker
Dr. Sarah Shephard
Location
Category
Internal trainings
Wednesdays, November 30 / December 7, 9:00 to 17:00
Registrations open on 19.10.21
Description
You identify your current professional strengths and weaknesses and can create opportunities to polish and develop your skills in your current position.
You identify your own values, needs and priorities for your professional life and can formulate a clear statement which will help you connect with like-minded people.
You know the similarities and differences between different professional contexts (academia, the private sector [for example, industry or a start-up] and the public sector) and can choose wisely the context that best fits your goals, personality, temperament and needs.
You can use professional situations to find potential "kindred spirits", those people who share your values and professional goals.
You can present yourself well in job interview situations.
Approach
Highly interactive seminar using a wide variety of learning methods such as group, pair and individual exercises, plenary discussions, case studies, coaching, and feedback, complemented by theoretical input on the relevant topics.
 
Target audience
Female Phd Students & Postdocs _____________________________________________________________________________________________________________________________

Costs
The fee for participants from the ETH domain amounts to 80 CHF for a one-day course and 150 CHF for a two-day course. Confirmed participants will receive an invoice which has to be paid latest one week before the beginning of the course.
Cancellation policy
For cancellations latest one week before the start of the course and in case of illness or force majeure, the participants will be reimbursed.
Registration
Registration will open six weeks before the course, please use the online registration form on the webpage. Participant number: 8-12. Courses will take place if the minimum number participants is reached.
Links
Practical information
Informed public
Registration required
Organizer
Contact
Export Event
Event broadcasted in