Fulbright Foreign Student Program 2024/2025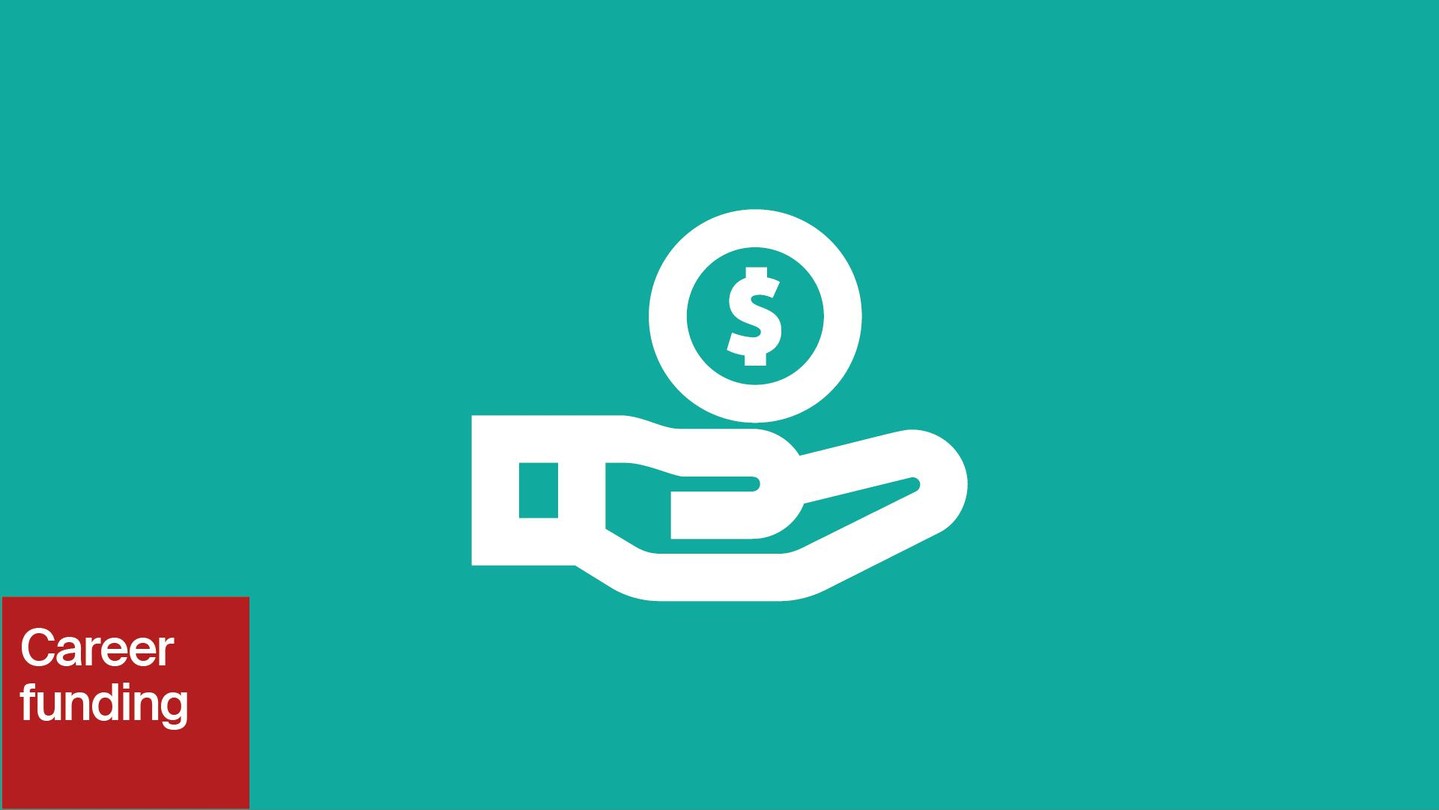 Event details
| | |
| --- | --- |
| Date | 04.08.2023 |
| Category | Call for proposal |
The Fulbright Foreign Student Program offers students with Swiss citizenship and English proficiency funding to pursue studies at the master's or Ph.D. level. This can be done at any recognized institution of higher education in the United States in any field of study except law and medicine (not including Public Health or medical research), dentistry, and veterinary medicine.
You may apply to this program if you want to pursue:
a Master's or Ph.D. degree;
non-degree coursework;
or Ph.D. research
Amount :      Up to $20,000
Cost of tuition
Other academic expenses
(Important : Please see the official wepage from swissuniveristiy for full details !)

Deadline :  04 August 2023 for the 2023/2024 academic year, non-renewable
Duration :  4-10 months, non-renewable
Eligiblity :
 
Swiss citizenship (If you hold another citizenship you must contact the Fulbright Commission or U.S. Embassy Public Affairs Section in your citizenship country.)
Undergraduate degree completed by 2024
English proficiency with a TOEFL Internet-based iBT score of 100 or higher
How to Apply :
For further information:
See the official webpage from suissuniversities for more details
swissuniversities and the U.S. Embassy in Bern will organize an orientation meeting for the selected grantees to get to know each other and to discuss the timeline and procedures. An early summer pre-departure meeting will be organized to discuss all visa issues and further logistics.
swissuniversities will provide vouchers for TOEFL, GRE, and GMAT examinations after the selection for the Fulbright Program.
The U.S. Embassy will assist you with the application of your J1-visa* (exchange visitor). And swissuniversities will be available to answer any questions you may have in the meantime.
IIE will invite you to a special introduction program to get to know fellow Fulbrighters. You will also be able to participate in "enrichment seminars" with other Fulbrighters during your stay.

*Visa sponsorship: J1-visa (exchange visitor) requires grantees to return to their home country for at least 2 years after the completion of their studies before they can apply for a residence or work permit. The re-entry on a tourist or student visa is possible anytime.

For any other questions, contact the Research Office