Fulbright Visiting Scholar Program 2024/2025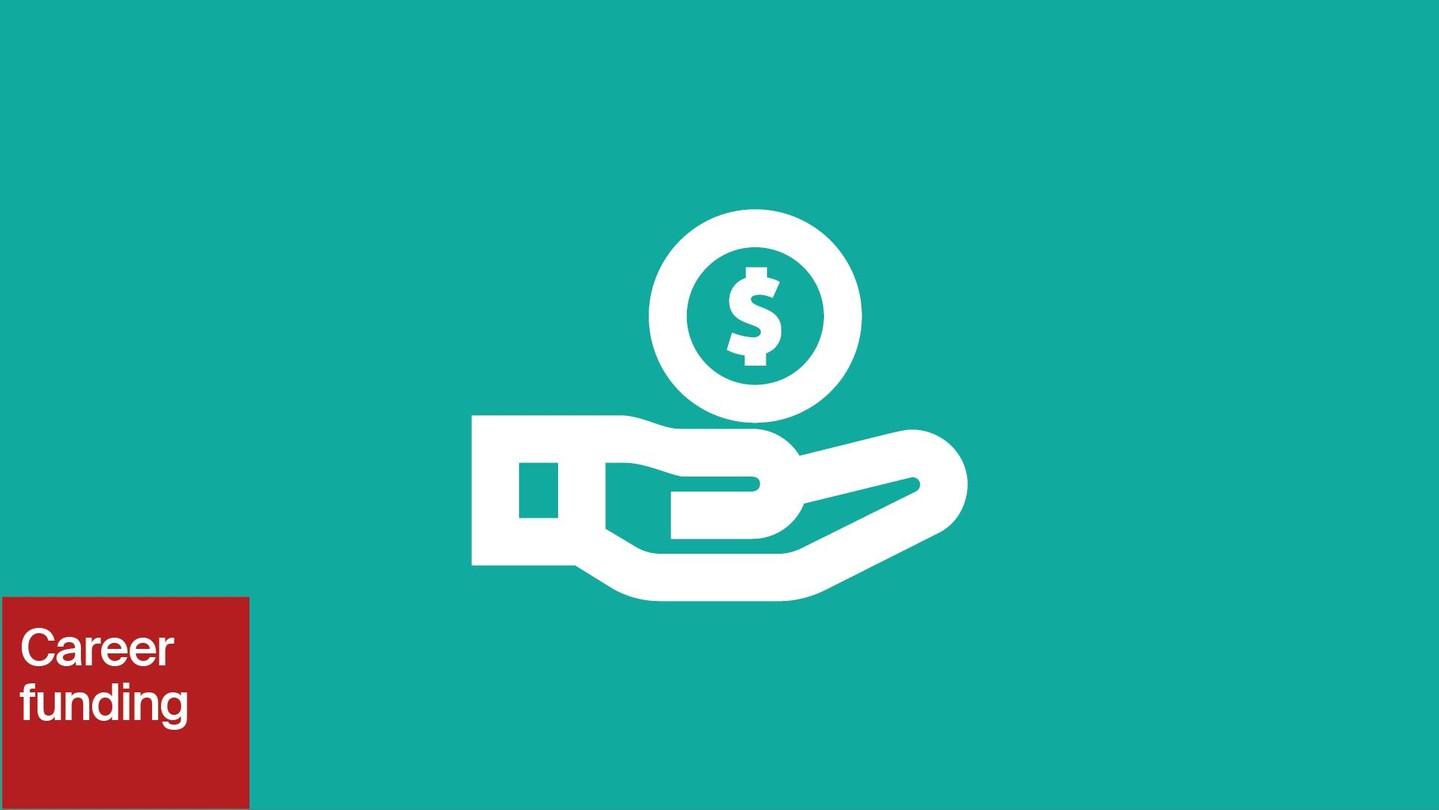 Event details
| | |
| --- | --- |
| Date | 04.08.2023 |
| Category | Call for proposal |
This is a non-degree, post-doctoral award program for researchers, university lecturers, and experts from academic institutions in Switzerland.
You can apply if you wish to go to the United States to
conduct post-doctoral research
lecture
or pursue combined lecturing and research

Amount :      Up to $20,000
(Important : Please see the official wepage from swissuniveristiy for full details !)
Deadline :  04 August 2023 for the 2023/2024 academic year
Duration :  4-10 month programs
Eligiblity :
 
Swiss citizenship (If you hold another citizenship you must contact the Fulbright Commission or U.S. Embassy Public Affairs Section in your citizenship country.)
Current affiliation with Swiss university or research institution
Doctoral degree or equivalent professional training/experience at time of application
Statement of proposed activity of proposed activity
English proficiency

Applicants must choose one of the three categories of scholar awards:
Lecturing: If the primary purpose of the project is to teach or team-teach at least one full semester course. Applicants will be required to submit course syllabi along with a confirmed invitation to lecture.
Research: If the primary purpose of the project is to conduct research. Applicants will be required to submit a research bibliography.
Lecturing/Research: If the project will include significant portions of both lecturing and research as defined above. Candidates will be required to outline both activities in their project statement, as well as submit course syllabi and a research bibliography.
 How to Apply :
For further information:
See the official webpage from suissuniversities for more details
swissuniversities and the U.S. Embassy in Bern will organize an orientation meeting for the selected grantees to get to know each other and to discuss the timeline and procedures.
An early summer pre-departure meeting will be organized to discuss all visa issues and further logistics.
IIE will inform you about programs and initiatives to get to know fellow Fulbrighters during your stay in the U.S.
swissuniversities will be available for any questions you may have in the meantime

For any other questions, contact the Research Office