"Inflammation and Immune response in the leukemia microenvironment"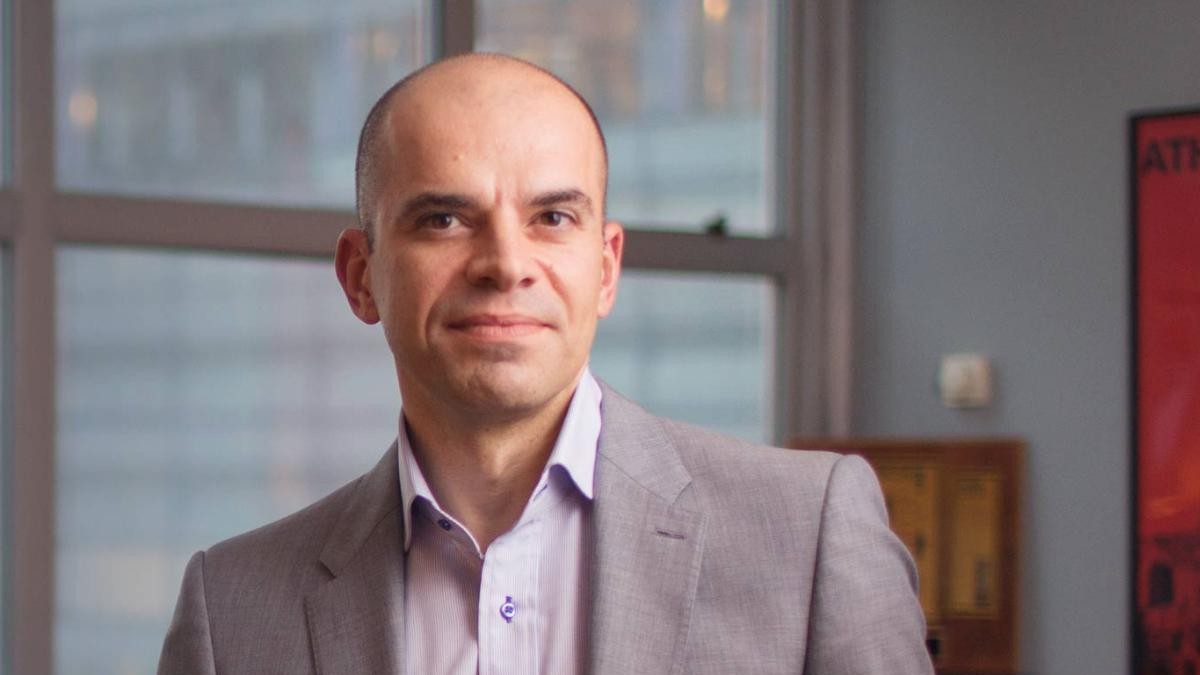 Event details
Date

22.09.2022

–

12:15

›

13:30

Speaker
Dr Iannis Aifantis, Hermann M. Biggs Professor & Chair
Location

Paternot Auditorium, AGORA

Online
Category
Conferences - Seminars
Event Language
English

A Lola and John Grace Distinguished Lecture in Cancer Research

Dr Iannis Aifantis, Hermann M. Biggs Professor and Chair
Department of Pathology, NYU School of Medicine, USA
Dr Aifantis's lab studies the molecular mechanisms driving normal stem cell differentiation and malignant transformation. More specifically, they are using the hematopoietic system as their model of study and focus on the genomic, epigenetic and proteomic regulation of hematopoietic stem cell differentiation and induction of leukemia and lymphoma. Their latest obsessions are diverse regulatory mechanisms including ubiquitin-regulated protein abundance, DNA and Histone methylation and the role of long non-coding RNAs in leukemia induction, progression and relapse after treatment. Finally, they are interested to visualize and measure the impact of tumor micro-environment on these regulatory mechanisms and test drugs that will target either the tumor or the tumor niche using both animal and human xenograft disease models.

 
Practical information
Informed public
Free
This event is internal
Contact
Lisa Smith, ISREC Administrative Assistant (merci de me contacter pour le mot de passe Zoom)
Export Event
Event broadcasted in