Innosuisse Switzerland-UK Call 2023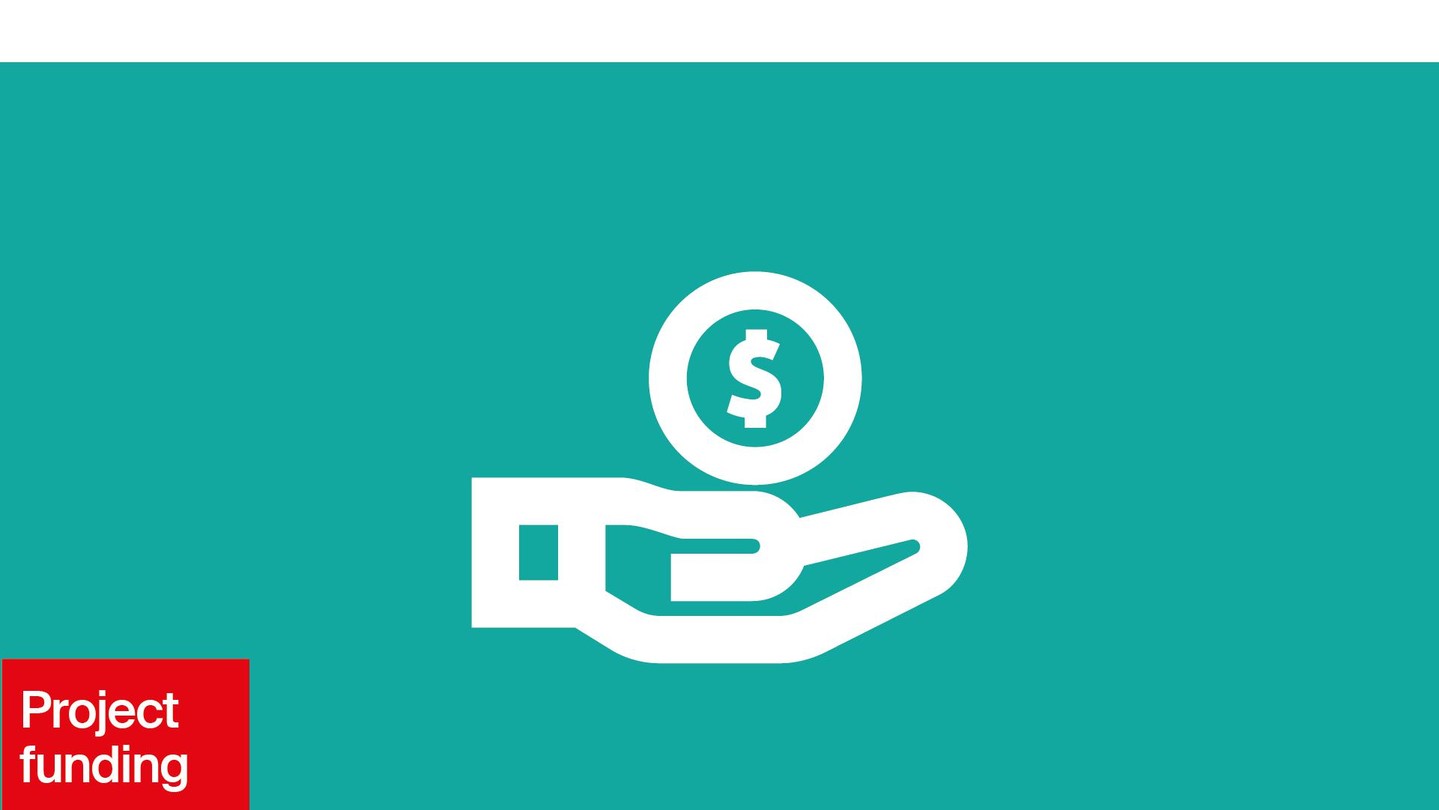 Event details
| | |
| --- | --- |
| Date | 26.07.2023 |
| Category | Call for proposal |
Innovate UK, part of UK Research and Innovation and the Swiss Innovation Agency (Innosuisse) are announcing a bilateral call for joint R&D project outlines. This call is open for all scientific disciplines.

The aim of this call is to support UK-Swiss international business-led innovation collaboration and thereby support their global growth prospects. The proposals must contribute to the development of commercial products, processes and / or technical services which have a significant market potential for UK and Switzerland. The projects should have an obvious advantage and added value resulting from the cooperation between the participants from the two jurisdictions (e.g. increased innovation capability, commercial leads, access to R&D infrastructure, new fields of application, etc.) Innovate UK and Innosuisse have opted for a one-stage evaluation process and a coordinated ranking of the projects. An alignment of the common targets within the project consortia with the funding criteria of both agencies will increase the success rate for funding.

Amount :  CHF 400'000 to Innosuisse
Duration :  18 – 36 months
Important Dates:
Deadline: 26 July 2023
Notification of award: 18 September 2023
Eligiblity:

All proposals must meet following eligibility criteria to be qualified for evaluation:
 
The project must have a maximum grant funding request to Innosuisse of /.-
The project must last between 18 and 36 months
The project consortium must include at least one business entity from each country (UK, Switzerland) and one research institute from either UK or Switzerland.
The participation of further research organizations and further commercial companies from both countries according to each country's funding regulations is welcome.
The research organizations and commercial companies must comply with the regulations of their respective country.
All businesses in a consortium must be separate legal and non-linked entities. This is to ensure that projects encourage genuine international collaboration, not internal company research. Linked companies are considered a single entity under the parent company. Any UK registered organization that joins an application must be a separate legal entity which is not linked to the Swiss partners or vice-versa.
If an organisation is not leading any application, it can collaborate in up to two applications.
The project must demonstrate a relevant innovation content, added-value and benefit from the bilateral cooperation in both countries.
Projects should have a balanced contribution of the total eligible project costs among the partners from the participating partner countries. No more than 70% of the total project costs can be claimed by any single partner or by all partners from a single participating country.
Along with the proposal, the consortium is encouraged to present a draft agreement on the
Intellectual Property Rights (IPR), in order to reduce the negotiation time after the proposal has been approved and prior to the project starting date.
Both agencies will only consider project costs, which arise in their country eligible for funding. Cross-border funding is not foreseen.
Please note that the inclusion of an ineligible partner in a proposal will result in the non-consideration of the entire proposal. For the definition of eligible partners, see the national regulations and contact your national contact person.
How to Apply:
The completed full-application must be submitted to Innovate UK for UK partners and to Innosuisse for
Swiss partners as follows:
UK participants have to submit a formal Innovate UK application on their online portal. Please read the guidance on applying for a call on the Innovation Funding Service before you start.
Swiss participants have to submit a Innosuisse application and the joint call document via the submission portal of Innosuisse (innolink.innosuisse.ch),

Please select the drop-down option "United Kingdom" under "Bilateral Call / Please select the partner country of the bilateral call you intend to submit" in the Introduction section.
Implementation partners with < 250 full time employees need to submit the annual accounts of the past two years as an annex to the full-proposal; start-ups without annual accounts submit a business plan. If an implementation partner with < 250 full time equivalents is requesting more than CHF 1 Mio. funding, Innosuisse will perform a due diligence. If Innosuisse has already checked the due diligence in the context of another initiative, the result will be considered in an appropriate way.

For further information:

Please visit the call website for further information on
Innosuisse evaluation process & criteria; subsidy controlInnovate UK Evaluation Criteria
Funding rules for Innosuisse and Innovate UK

Contact Details:
Innovate UK
Clara King
Tel: +44 77 1464 1132


[email protected]



Innosuisse
Prabitha Urwyler
Tel: +4158 469 1767


[email protected]



The Research Office for EPFL related questions


Partner search:
The search of project partners in Switzerland and the United Kingdom is supported by Enterprise Europe Network EEN (Ladina Schubert, +41 58 465 35 95,

[email protected]

) through the b2match platform.