KAFFEE Forum #4 "What is the opposite of participation?"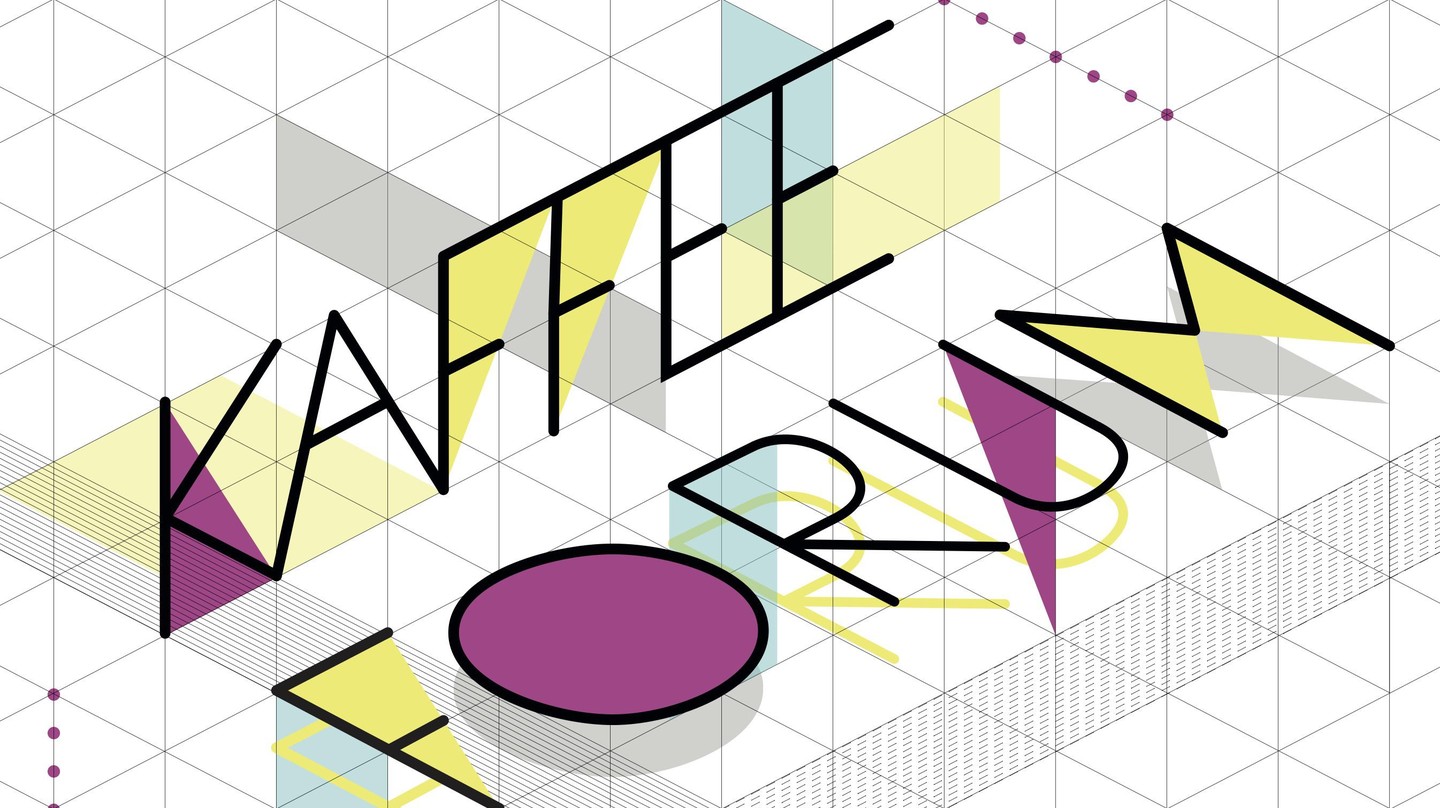 Event details
Date and time

13.04.2021

–

13:00

›

14:00

Place and room
Speaker
Tiago P. Borges (EAST, ENAC)
Category
Cultural events
KAFFEE Forum is organised by the EDAR Doctoral Program in Architecture and Sciences of the City as a medium of discussion for PhD students. 

This session follows up the February's debate on gender parity and discusses academic parity as a means for a more participatory academic environment.

Given that the problems related to social equality or social justice remain globally at the agenda, the discourse on parity also embodies different communities with regard to class differences and social status. Noting Nancy Fraser's concept of participatory parity in relation to the issue of social justice and political action, this session is an opportunity to discuss forms of collective and collaborative presence of diverse communities in academy involving people with different attachments and contracts. 

Tiago P. Borges (EAST) will present the topic and moderate the discussion with the title "What is the opposite of participation?"

The event will take place on April 13th, Tuesday between 13:00-14:00 on Zoom.
Links
Contact
Tags
KAFFEE Forum
EDAR
IA
ENAC
EPFL
Event broadcasted in