Kepler Concordia: Playing solar systems as musical instruments - Talk by Dr. Kelly Snook, University of Brighton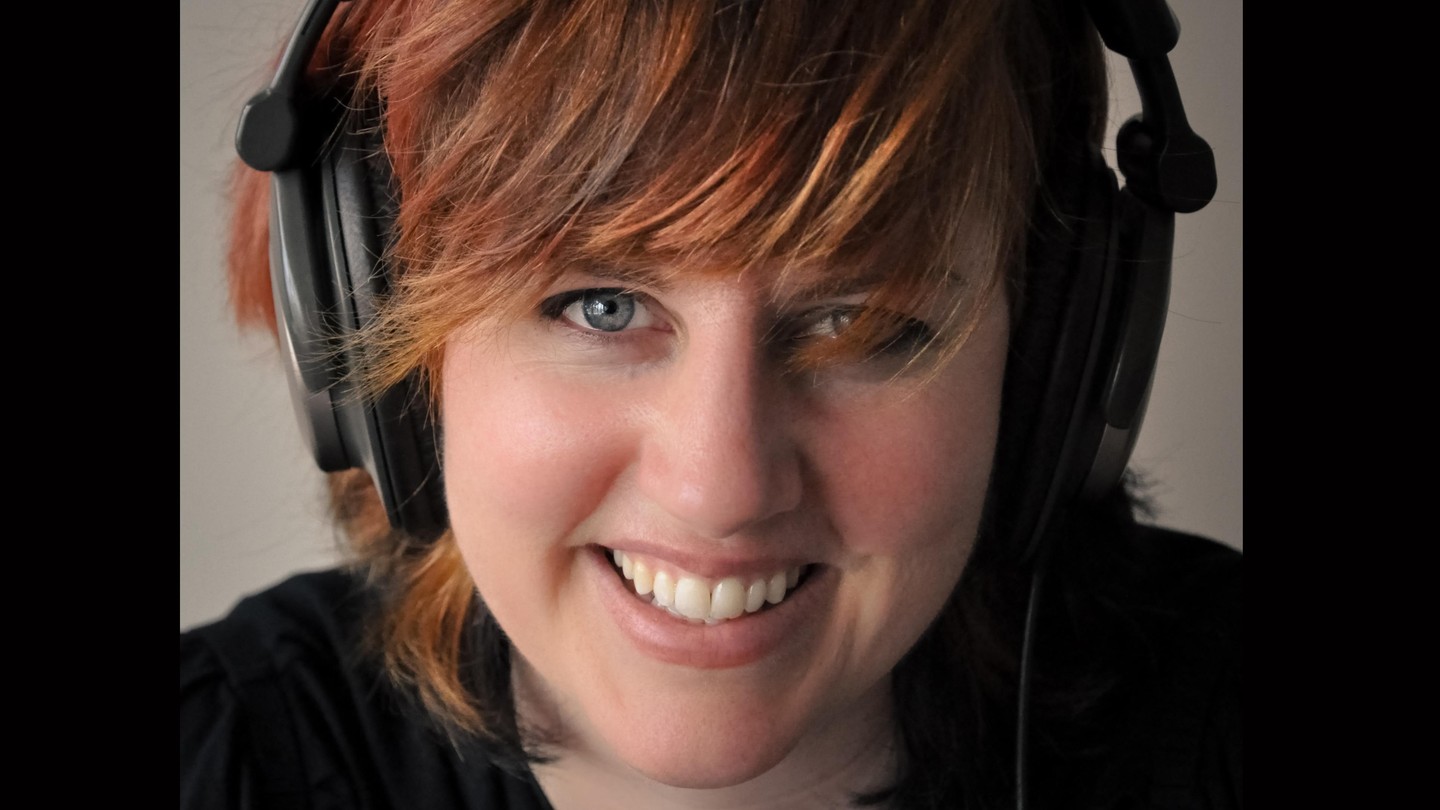 Event details
Date and time

20.09.2019

–

13:30

›

15:00

Place and room
Speaker
Dr. Kelly Snook
Category
Conferences - Seminars
Abstract
What if you could answer a 400-year-old burning scientific question just by playing a musical instrument? What if playing this instrument helped launch a new economy of music and art in society? Former NASA Scientist, Kelly Snook will discuss her new project, Concordia, which allows you to play solar systems and other scientific data like musical instruments. You are immersed in the geometric world of Johannes Kepler, flying  through space as you explore and play the Music of the Spheres. We are entering into a new era of music as a tool for scientific exploration and discovery, which is a return to the past when music was part of the Quadrivium.

DH Research Seminar
The DH Research Seminar is a series of talks organised by the Digital Humanities Institute given by researchers from a wide range of backgrounds and aiming at presenting the vast array of subjects covered by Digital Humanities.

Be sure to come. Listen to the talk and participate if you wish in the Q&A session, and continue to discuss the subject with the speaker and the other participants in a relaxed athmosphere during the apero that will follow the talk.

Bio
Dr Kelly Snook is a planetary scientist, music producer, engineer, and data sonification researcher based at the University of Brighton, UK, and Portland, Oregon. She is one of the original developers of the mi.mu gloves for gestural control of music and visuals. She holds a Ph.D. in Aeronautics and Astronautics from Stanford University and spent two decades as a NASA Research Scientist with a focus on Mars and the Moon, before turning her attention to music full-time in 2010 when she joined Imogen Heap as her studio manager and musical assistant. Her current research efforts center on a new research post-disciplinary research field called Investigative Music through the development of Concordia, an immersive musical instrument for scientific exploration based on the work of Johannes Kepler, which allows people to experience and play the music of the spheres. She also runs her own recording studio, called "It's Not Rocket Science Studios," in Portland, producing and mixing music and immersive media experiences.
Links
Organizer
Contact
Export Event
Event broadcasted in