"POSTPONED" Inaugural lecture - Prof. Henning Stahlberg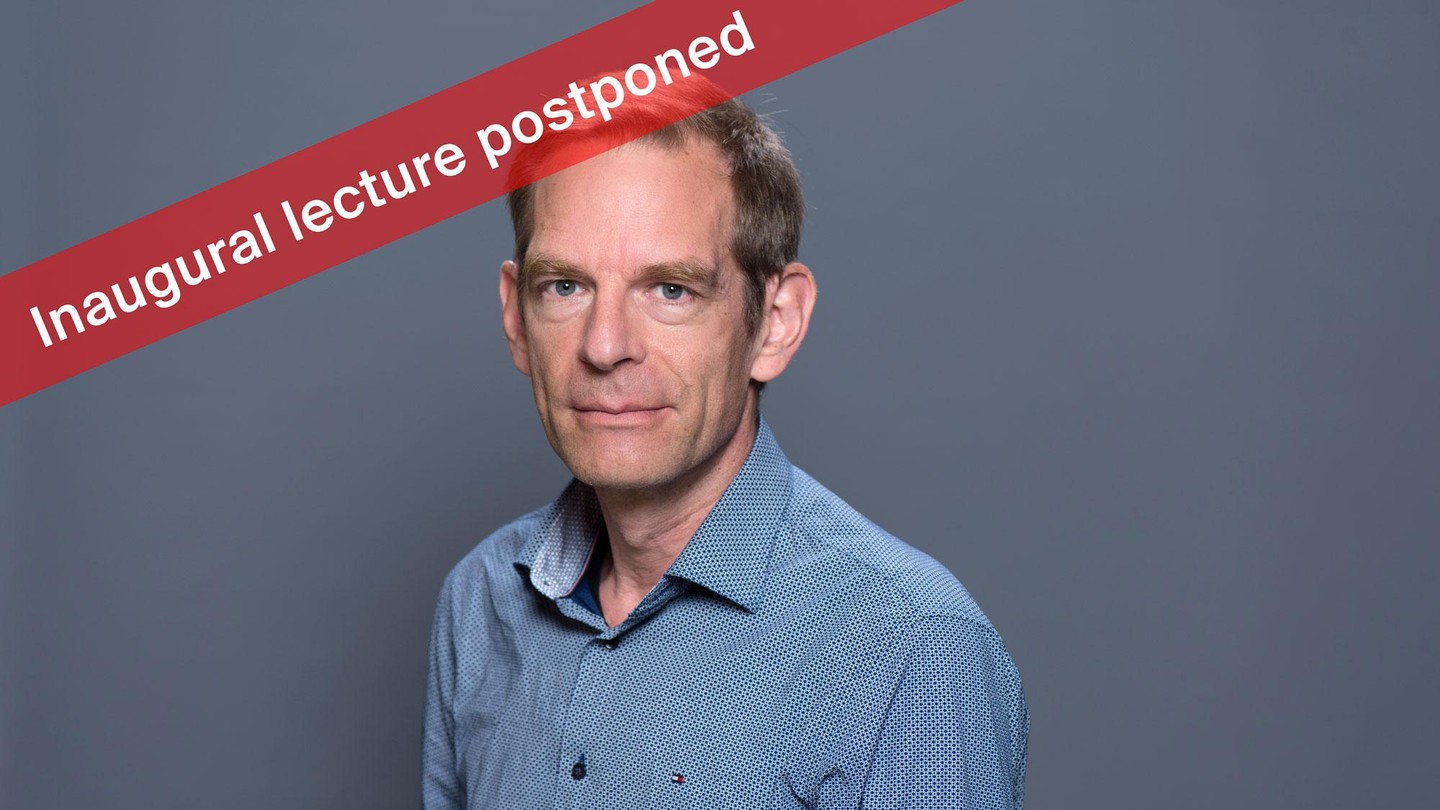 Event details
Date and time

25.11.2020

–

17:15

Online
https://unil.ch/fbm/LI-LA
Speaker
Prof. Nouria Hernandez - Rector UNIL
Prof. Martin Vetterli - President EPFL
Prof. Jan Hesthaven – Dean, School of Basic Sciences 
Prof. Nicolas Fasel – Vice-Dean, Faculty of Biology and Medicine 
Category
Inaugural lectures - Honorary Lecture
Cryo-Electron Microscopy investigations of ABC transporter membrane proteins and a structural characterization of neurodegeneration. A roadmap for further developments of an already revolutionary technology.

Summary
Cryo-electron microscopy has revolutionized structural biology. Proteins can be studied in near-native conditions at atomic resolution by cryo-EM, and the cellular context is revealed by cryo-electron tomography. In this presentation, the structure of ABC transporter membrane proteins is discussed, and the fibril polymorphism of alpha-synuclein and its involvement in Parkinson's disease is analyzed. Method development to boost resolution, contrast (towards smaller particle sizes) and speed of cryo-EM will be presented.  

Biography
Henning Stahlberg studied Physics at the TU Berlin and obtained his PhD in Structural Biology at the EPFL in 1997 with Horst Vogel and Jacques Dubochet. After a Habilitation at the Biozentrum, Uni Basel with Andreas Engel in 2002, he was PATT and Associate Professor in Molecular and Cell Biology at UC Davis, USA. In 2009 Stahlberg became Professor and director of the Center for Cellular Imaging and NanoAnalytics at the University of Basel. 
Since 2020, he is a Professor for Physics at EPFL and UNIL, where he will establish the Dubochet Center for Imaging. 

Info
Due to the ongoing COVID-19 pandemic, the inaugural lecture will be held online. 
Links
Practical information
General public
Registration required
Export Event
Event broadcasted in