REGARD Workshop: Emotional intelligence: why it matters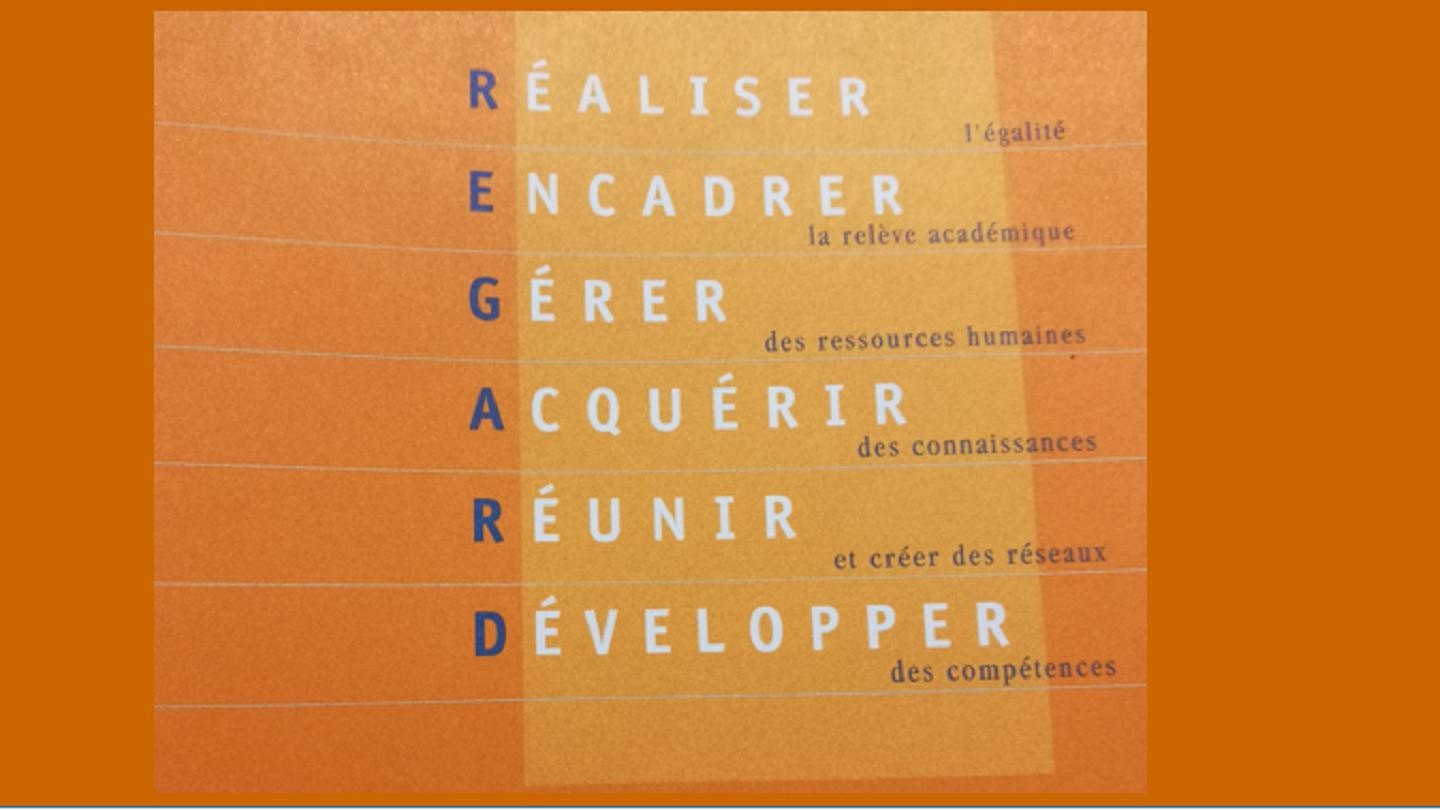 Event details
Date

16.06.2022

›

24.06.2022

–

09:00

›

13:00

Speaker
Silke Mischke, cognitive psychologist and executive coach
Location
Category
Internal trainings
This workshop is opened to both women and men Postdocs.
Registrations open on 5.05.2022

Dates 16th & 24th June 2022, from 9am to 1 pm

Description and objectives
How we feel influences our perceptions, decisions and actions. Accurately perceiving how you and others feel, using these feelings to assist with the task at hand, understanding how these feelings arose and how they will change, and then managing to stay open to these feelings makes us efficient in our interaction with others.
Emotional Intelligence Theory describes four emotional key abilities:
• Perceive emotions accurately
• Use emotions to help you think
• Understand emotions' causes and changes
• Manage emotions by including the data of emotions in our thinking, decisions and actions

In this workshop you will learn to explore how these skills matter in interacting with each other and how they can potentially impact your teaching. At the end of this workshop, you will be able to give a definition of the emotional key abilities and identify which of these strengths you would like to leverage and which could become development opportunities for you.

Approach
In this experiential workshop you will be introduced to the key concepts and then explore experientially how each of the key abilities could be applied and translated into concrete situations at the work place. Based on your understanding and learning from the role plays you will be encouraged to define personal strategies on how to leverage and/or develop your own emotional skills.
 
Target audience
Postdocs ______________________________________________________________________________________________________________________________
Registration & Participation fee
Participation is free for members of partner institutions. Registration is done online and opens 6 weeks before the course begins:  http://www.unifr.ch/regard 
The REGARD programme is addressed to young female academics of the next generation and for women professors of the universities of French-speaking Switzerland, HES-SO and EPFL. The REGARD programme is organized by the gender equality offices those institutions. 
The objective of the REGARD program is to develop skills and offer concrete tools for career management and supervision. These workshops also create spaces for discussion and exchange of experiences among researchers. They also aim to increase awareness of gender equality issues in academic careers.
Links
Practical information
Informed public
Registration required
Organizer
Contact
Export Event
Event broadcasted in