registrations for Bioengineering Day 2019 are open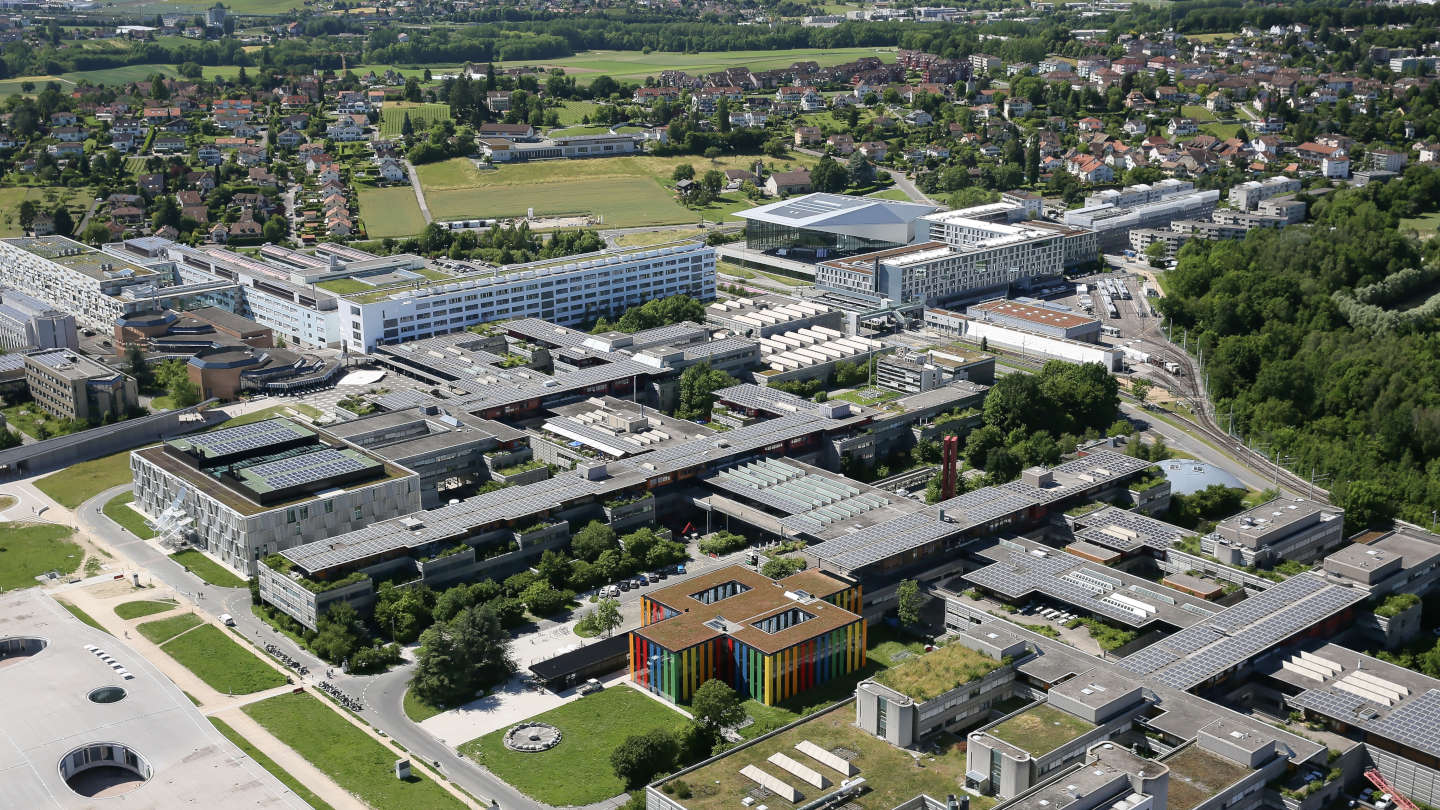 Event details
Date and time

03.11.2019

›

20.11.2019

–

13:00

›

12:00

Place and room
Speaker

Various speakers

Category
Deadline
Annual research event of the EPFL's Institute of Bioengineering (IBI) -- this year under the motto "Engineering with Bioinspired or Biomimetic Approaches".

In a nutshell (see details -talk titles and schedules, in particular- HERE):

            Michel C. Milinkovitch, Dept. of Genetics & Evolution, University of Geneva (CH):
            "On Skin Colour & Reptilian Scales: When Charles Darwin Meets John von Neumann & Alan Turing"  (Keynote)
            Maartje Bastings, Institute of Materials & Institute of Bioengineering, EPFL:
            "The Promises and Challenges of DNA as Programmable Biomaterial"
            Ullrich Steiner, Soft Matter Physics Group, University of Fribourg (CH):
            "Bioinspired Surfaces:  from Optics to Adhesion"  (Keynote)
   
Presentation by EPFL student team, winner of Grand Prize in the 2019 iGEM Synthetic Biology competition:
            "ViTEST - A Rapid Field-Based Diagnostic Tool to Detect Grapevine Disease"
                  Jeffrey Hubbell and Melody Swartz Young Bioengineer Award'
              EDBB Distinctions
              Poster prizes
              Toasts to various IBI faculty
 
Networking, beer & wine, food, live music...

Participation is free of charge; registration, required, runs until Wednesday, November 20, 2019, noon (this is the final, EXTENDED DEADLINE). Register HERE now!

See online info HERE.
Practical information
Informed public
Registration required
Organizer
EPFL Institute of Bioengineering (IBI)
Export Event
Event broadcasted in