BIOENGINEERING DAY 2019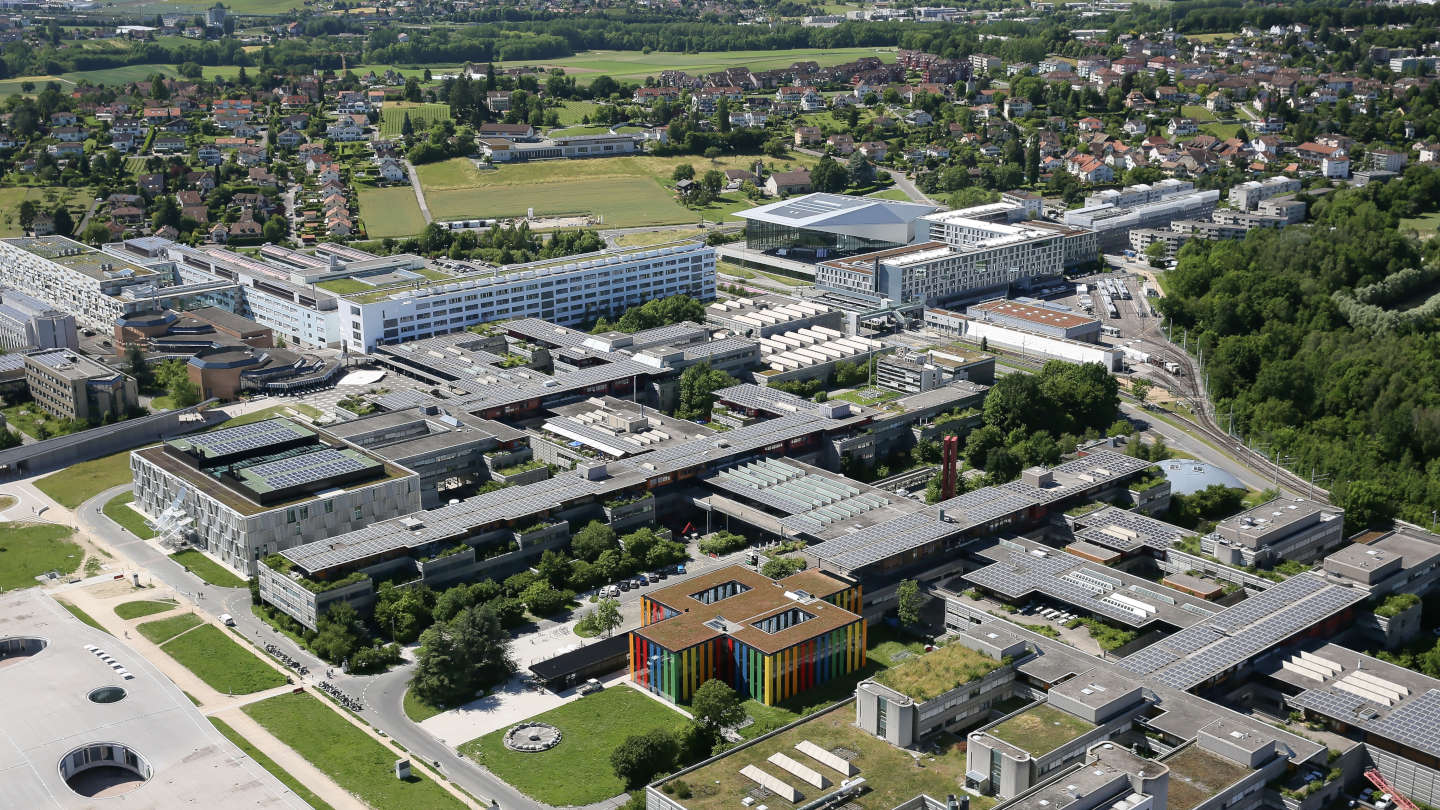 Event details
Date

27.11.2019

Hour

13:00

›

22:00

Speaker

Various speakers

Location
Category
Conferences - Seminars
Annual research event of the EPFL's Institute of Bioengineering (IBI) -- this year under the motto "Engineering with Bioinspired or Biomimetic Approaches".

In a nutshell (see details -talk titles and schedules, in particular- HERE):

            Michel C. Milinkovitch, Dept. of Genetics & Evolution, University of Geneva (CH):
            "On Skin Colour & Reptilian Scales: When Charles Darwin Meets John von Neumann & Alan Turing"  (Keynote)
            Maartje Bastings, Institute of Materials & Institute of Bioengineering, EPFL:
            "The Promises and Challenges of DNA as Programmable Biomaterial"
            Ullrich Steiner, Soft Matter Physics Group, University of Fribourg (CH):
            "Bioinspired Surfaces:  from Optics to Adhesion"  (Keynote)
              Kamilo Melo, Postdoc, Ijspeert Lab:
            "From a Fossil to a Robot... and All the Steps in Between"
            Pablo Gainza-Cirauqui, Postdoc, Correia Lab:
            "Rationally Designing Protein Interactions for Immunotherapeutics"
            Adrien Descloux, PhD student, Radenovic Lab:
            "Parameter-Free Image Resolution Estimation"
            Anush Chiappino-Pepe, Postdoc, Harvard Medical School & Wyss Institute for Biologically Inspired Engineering, Boston (USA),
            formerly PhD student in the Hatzimanikatis Lab:
            "Genome Scale Identification of Essential Metabolic Processes for Targeting the Plasmodium Liver Stage"
 
Leonard Karsunky, Laura Kvedarauskaite & Théo Nass, members of EPFL student team, winner of 2019 Grand Prize of the iGEM Synthetic Biology competition:
            "ViTEST - A Rapid Field-Based Diagnostic Tool to Detect Grapevine Disease"
                  Jeffrey Hubbell and Melody Swartz Young Bioengineer Award'
              EDBB Distinctions
              Poster prizes
              Toasts to various IBI faculty
 
Networking, beer & wine, food, live music...

Participation is free of charge; registration, required, was open until Wednesday, November 20, 2019, noon (final, extended deadline).

See online info HERE.

UPDATE: have a look at Alain Herzog's BioE Day 2019 photo gallery !
Practical information
Informed public
Registration required
Organizer
EPFL Institute of Bioengineering (IBI)
Export Event
Event broadcasted in