Scala lunch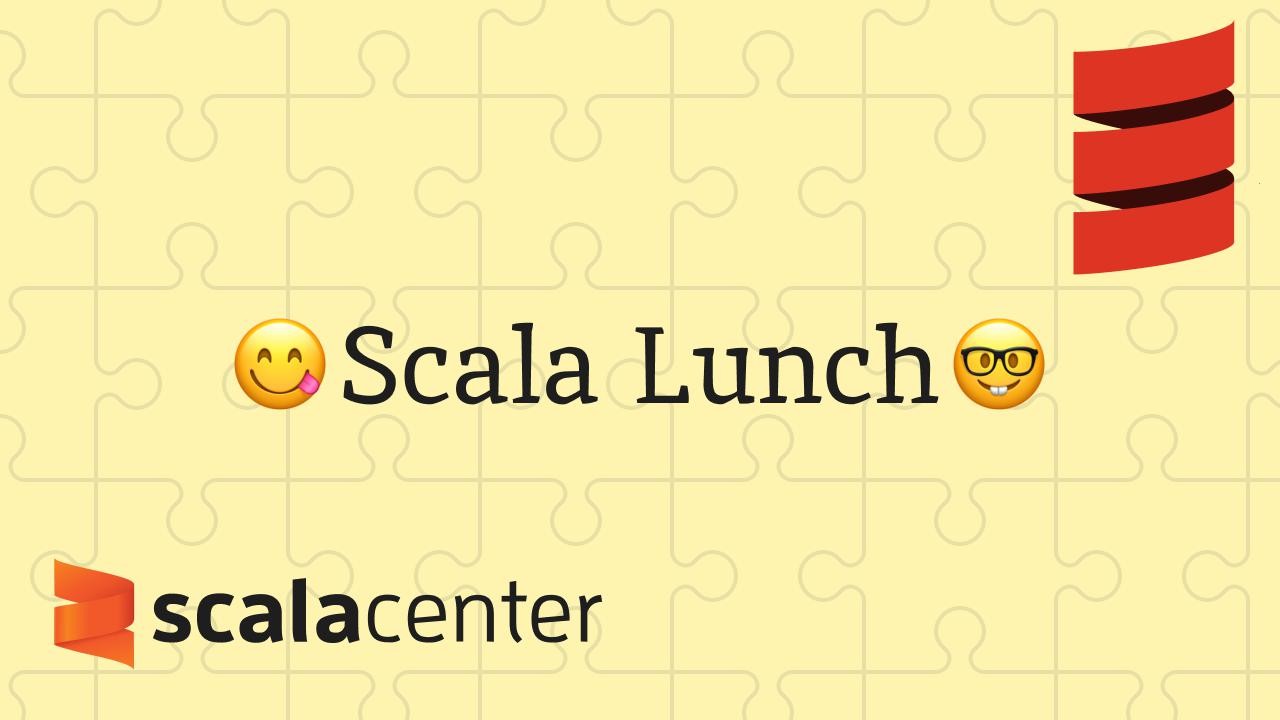 Event details
Date

03.04.2023

Hour

12:00

›

13:00

Speaker

Louis Coulon, a PhD student at EPFL

Location
Category
Conferences - Seminars
Event Language
English
Are you a Scala user or enthusiast? Do you want to meet other people who are using Scala at EPFL? Then join us for the Scala Lunch!

At this lunch, Louis Coulon, a PhD student at EPFL, will give a lightning talk presenting a scala-based compiler developed in his lab to evaluate FPGA-like architectures. Starting from a simple DSL capable of compactly representing architectures and their related trade-offs, we will show how the compiler symmetrically lowers both the input circuit and architecture. Then, we will discuss the benefits, both in terms of correctness guarantees and ease of use, that such an approach brings. This is still very much a work in progress, and any feedback would be greatly appreciated.

Scala is a programming language developed at EPFL. It started as an academic programming language to try out better ways to write software and has since become a popular language in the industry. Scala is used in many different domains, from web applications to data science, and is used by many companies, including Twitter, Netflix, Disney, and many more.

The Scala Lunch is an opportunity to share a meal with other EPFL Scala enthusiasts. Bring your lunchbox and join us for a casual meal, find out what excites the others about Scala, and share your own excitement.
Contact
Export Event
Event broadcasted in