[ SNSF Ambizione & SNSF PRIMA grants applicant workshop | Research funding ]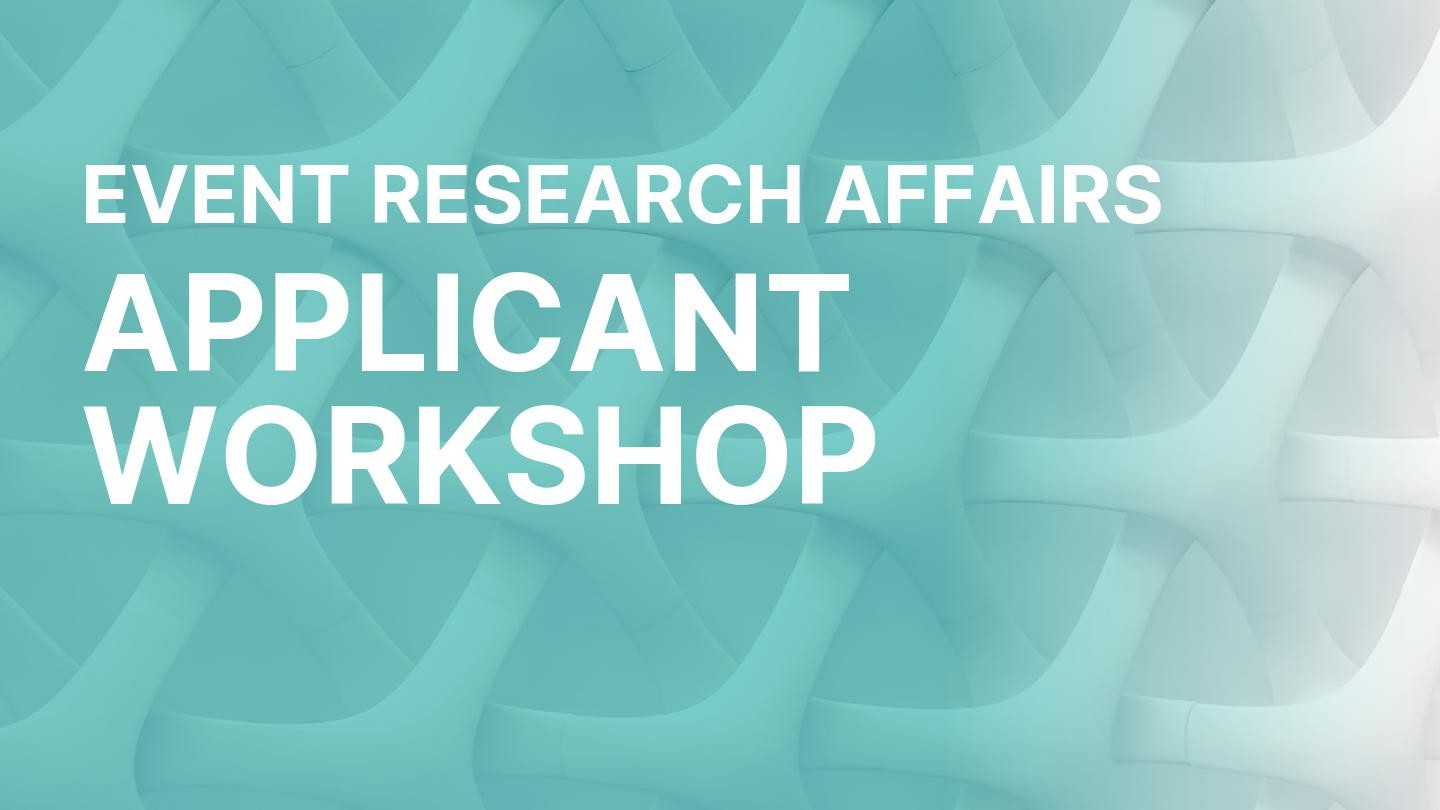 Event details
Date and time

20.09.2019

–

12:00

›

13:00

Place and room
Category
Internal trainings
The purpose of SNSF Ambizione & SNSF PRIMA grants is to enhance researchers' scientific profile and to help them become scientifically independent in conducting their own research projects.
Both grants are intended for outstanding postdoctoral researchers in all disciplines who aim to pursue an academic career as professors in Switzerland:
SNSF Ambizione grants are aimed at postdoctoral researchers;
SNSF PRIMA grants are aimed at postdoctoral female researchers.

An applicant workshop will take place on September 20, 2019.   >> If you already have a professor willing to host you (i.e the host professor has signed the Ambizione/PRIMA Registration Form), please contact the Research Office (research@epfl.ch) with your host professor in cc to get the link to the registration form for the application workshop.

Application documents
All relevant documents are available in the application toolkits prepared by the Research Office: Important: please carefully read the procedure description and complete the EPFL Registration Form in the application toolkit; we recommend that you start the procedure as soon as possible in order to collect all required signatures. Contact us (research@epfl.ch) if you have any questions.  
Practical information
General public
Registration required
Contact
Export Event
Tags
research funding
applicant workshop
Event broadcasted in