SNSF Projects | Research funding for individual and collaborative research in any disciplines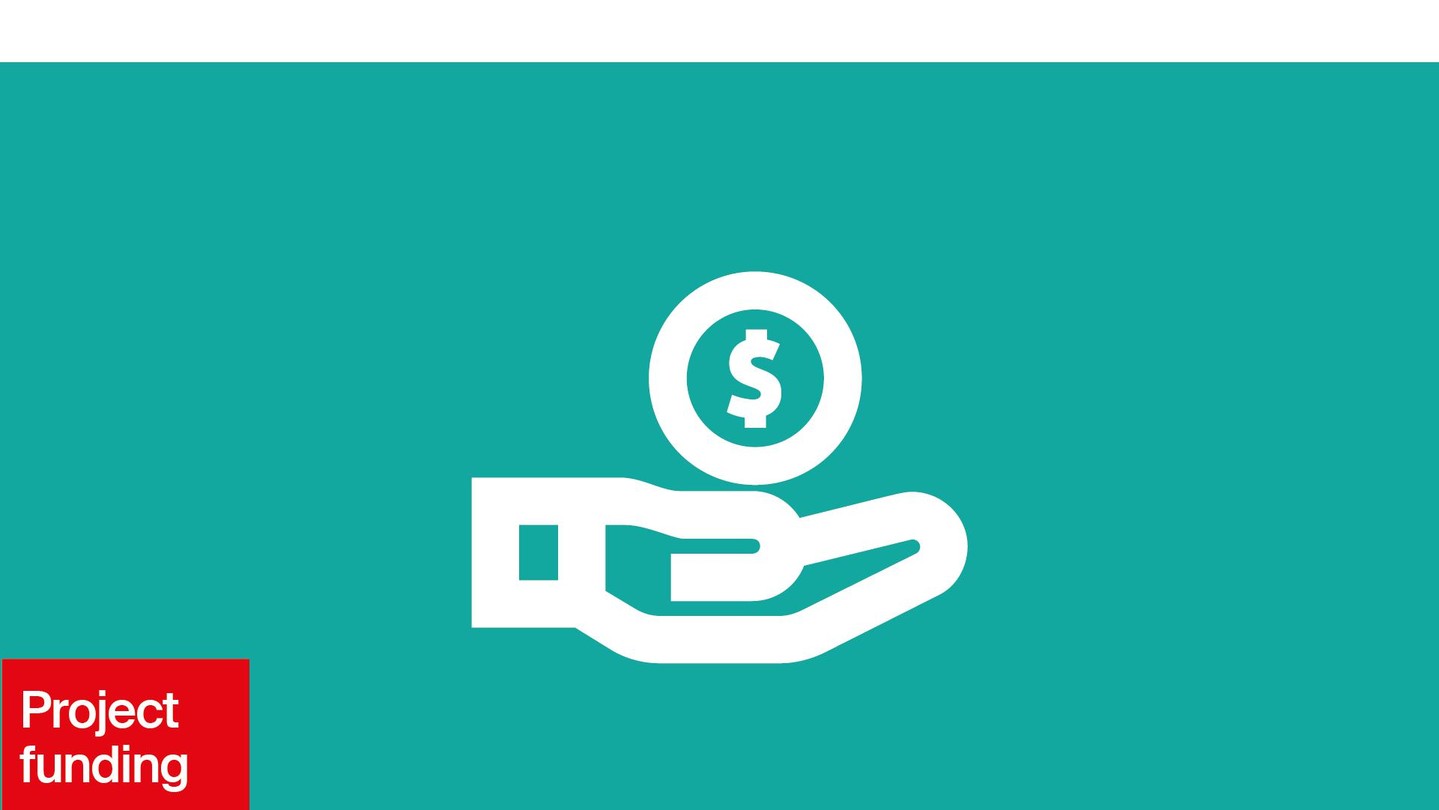 Event details
Date

03.04.2023

›

02.10.2023

Category
Call for proposal
Projects is the SNSF instrument for experienced researchers working in Switzerland who wish to obtain funding for a project of their own in any discipline.

Who can apply:
SNSF Projects can be held by one or more applicants. Each applicant must individually meet the following requirements:
PhD obtained at least 4 years prior to the application deadline or 3 years of research work. This restriction does not apply to independent researchers who can apply as soon as they get the said position. All applicants must be in a position to carry out research projects under their own responsibility and to lead project staff. Applicants must be employed at least 50% at a research institution for the duration of the project or have been given assurance of such employment in writing.
 
Funding and duration: min. CHF 50'000 (no upper limit) for 12-48 months.
 
Eligible costs:
Personnel (scientific and technical staff; excluding the PI's and the project partners salaries), research costs, equipment (for equipment costs higher than CHF 100K in total, an institutional co-financing of 50% must be obtained and you need to contact

[email protected]

3 weeks prior to the deadline!), subcontracting (salaries for personnel are not eligible), scientific cooperation, networking and communication.
Costs for open access publications are not eligible and must be requested separately (https://oa100.snf.ch/en/home-en/).
We would like to remind you that EPFL applies, since 2018, a flat rate salary scale of CHF 50'040 per year for doctoral students funded by SNSF grants.
Use the EPFL Budget Calculator to prepare your application.

Deadlines: 3 April and 2 October 2023 (17:00 Swiss local time)


For further information, please have a look at the call webpage, regulations and EPFL Toolkit.

For collaborative projects with applicants based in selected countries:
SNSF Lead Agency: to participate in collaborative research with the State of Sao Paulo (Brazil; Deadline: 1 April 2023), South Africa and the Province of South Tyrol (Deadline: 1 April 2023) and France.
SNSF Weave: to participate in collaborative research with two or three European countries or regions in Austria, Belgium, Germany, Croatia, Luxembourg, Poland, Sweden, Slovenia and Czech Republic (Deadlines: 3 April and 2 October 2023).
International co-investigator scheme: to fund foreign partners in collaborative projects with Denmark, Norway, Sweden, UK and the Netherlands. Deadlines: 1 April and 1 October 2023.
The SNSF offers other instruments for collaborative projects:
SNSF Sinergia: for interdisciplinary collaborative research in any disciplines. Deadline: 17 April 2023)
SNSF Spirit: for collaborative research in any disciplines with countries receiving development assistance. Deadline: 2 November.