SNSF Sinergia | Research funding for interdisciplinary and collaborative projects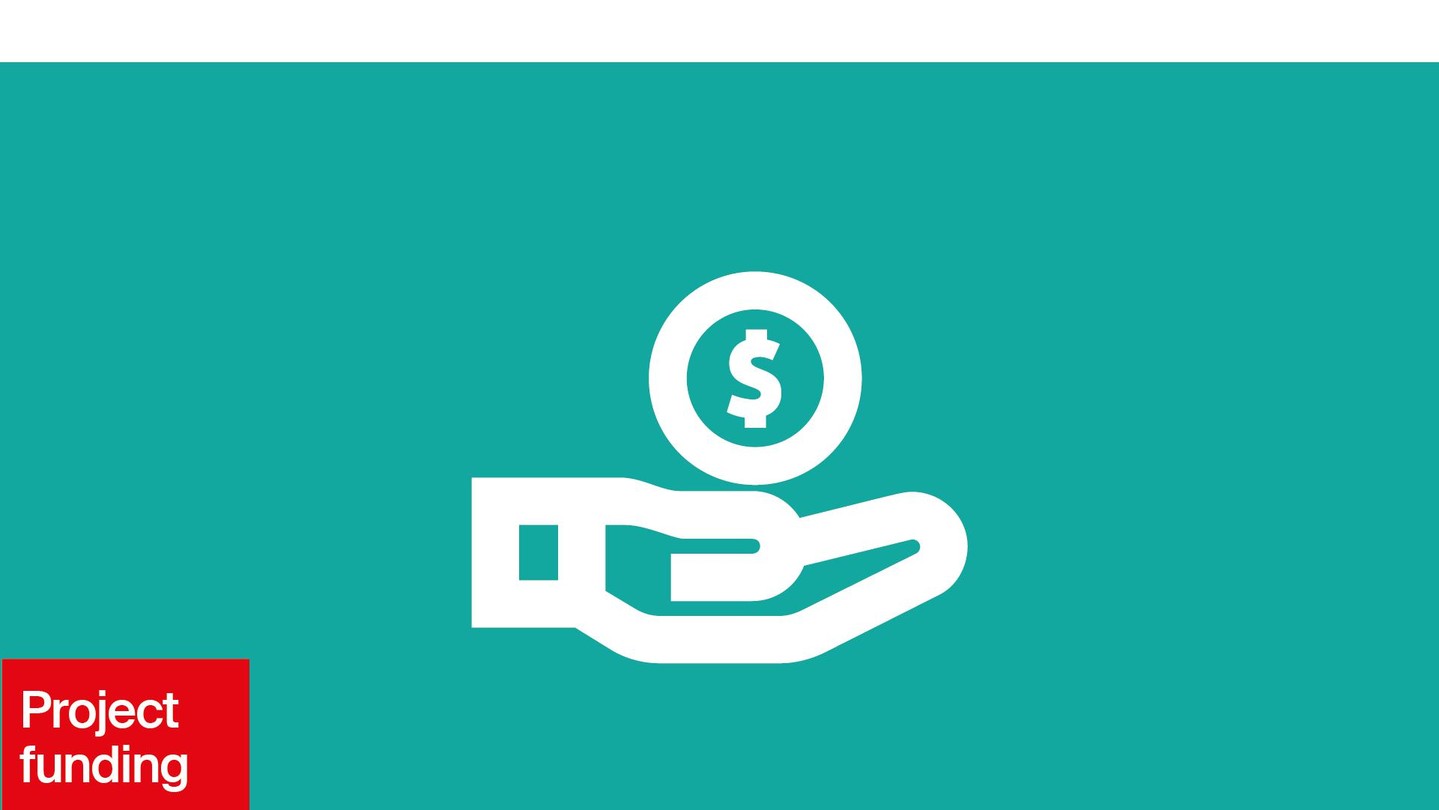 Event details
| | |
| --- | --- |
| Date | 17.04.2023 |
| Category | Call for proposal |
Sinergia is the SNSF instrument, which supports collaborative, interdisciplinary and breakthrough projects in any disciplines by established researchers.

Eligible research:
Integrates elements (theories, methods, concepts, etc.) from 2+ disciplines of similar importance to the research project;
Has high potential for shifting or invalidating paradigms;
Questions or goes beyond existing models, theories, doctrines, research approaches, methods, etc.;
Opens up new research fields;
Is often high-risk, high-reward.
Who can apply:
Consortium: min. 2 and max. 4 applicants. At least 2 applicants based in Switzerland, including the corresponding applicant. 2 applicants from the same institution, but different labs are eligible to apply. 1 applicant may be based abroad if she/he brings essential expertise.
Applicants: PhD obtained at least 4 years prior to the application deadline or 3 years of research work. This restriction does not apply to independent researchers who can apply as soon as they get the said position. All applicants must be in a position to carry out research projects under their own responsibility and to lead project staff.

Funding and duration: min. CHF 50'000 – max. CHF 3'200'000 for 12-48 months.

Eligible costs: personnel (excl. PI's salary) and research costs; equipment (for equipment costs higher than CHF 100K in total, an institutional co-financing of 50% must be obtained and you need to contact

[email protected]

3 weeks prior to the deadline!); subcontracting. Use the EPFL Budget Calculator to prepare your application.

Deadlines: 17 April 2023, 17:00 Swiss local time

Please note that the proposals must be submitted via the SNSF Portal, and no longer via mySNF. The SNSF recommends that applicants start entering information in the SNSF Portal as soon as possible after the launch of the call. On the SNSF Portal, help texts offer detailed advice on how to write and submit a grant proposal. The language of the proposal must be English.

For further information, please have a look at the call webpage, regulations and EPFL Toolkit