SNSF - Sustainable Development Goals (SDGs) | Collaborative Funding Call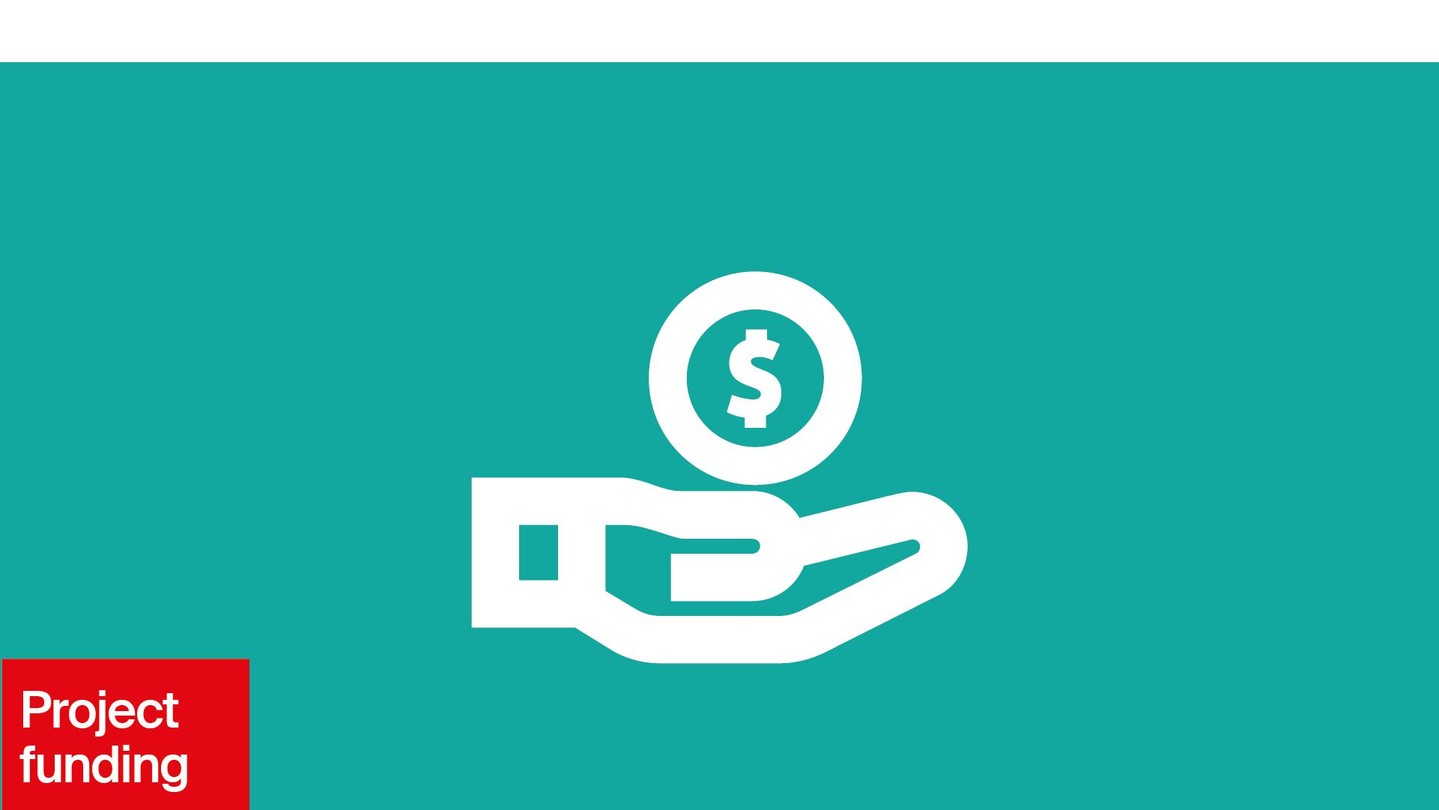 Event details
| | |
| --- | --- |
| Date | 25.08.2022 |
| Category | Call for proposal |
The SNSF is participating in a pilot call from the Global Research Council together with 10 funding agencies from four continents. The call is aimed at accelerating achievement of the SDGs by implementing results of ongoing or recently finalised research projects. The research and outcomes of the funded projects are expected to benefit society and improve the livelihoods of people on the ground.

The Global Research Council (GRC), a virtual organisation comprising heads of science and engineering funding agencies from around the world, is launching this pilot call committed to taking concrete steps towards achieving the Sustainable Development Goals (SDGs) through innovative research and actions. The call secretariat is managed by South Africa's National Research Fund (NRF).

Who can apply:
International research partnerships: Projects will be funded through consortia of three to six partners where researchers and practice partners from different countries work towards common goals. Applicants must form project consortia with eligible partner organisations from at least three different countries funding the call (i.e. Chile, China, Côte d'Ivoire, Kenya, Norway, South Africa, Switzerland, Sweden, Tanzania, The Netherlands and Turkey).
Applicants from institutions in Côte d'Ivoire, Kenya, Tanzania and Chile need to submit their application to the SNSF.
Consortia must be based on research and innovation projects that have been completed (completion in 2017 or later) or are nearing completion (one year or less to completion).
Applicants have to provide the mySNF grant/project numbers of completed projects on which the proposed initiative will build.
Applications must be in line with the regulations outlined in this call document. In addition and if no specific provision is formulated in the present call, the regulations of the SNSF apply, in particular the SNSF Funding Regulations and their General Implementation Regulations.
Funding and duration:
Max CHF 250'000 for maximum 48 months.
Eligible costs:
Personnel (scientific and technical staff; excluding the PI's salary), material costs, costs for the organization of conferences and workshops and costs for national and international cooperation and networking activities.
Costs for open access publications are not eligible and must be requested separately (www.snf.ch/oa).
Use the EPFL Budget Calculator to prepare your application.
Deadlines:
Submission of the concept note to the NRF: 25 August 2022 (23:59 GMT + 2) to the call secretariat (

[email protected]

)
Submission of full-proposals: 20 January 2023, via mySNF and the NRF Connect system

For further information, please have a look at the call webpage, the call guidelines, the National annex for Swiss applicants and the EPFL Toolkit for Project Funding. If you have any questions, please contact

[email protected]

.