Switzerland-Brazil 2023 Innosuisse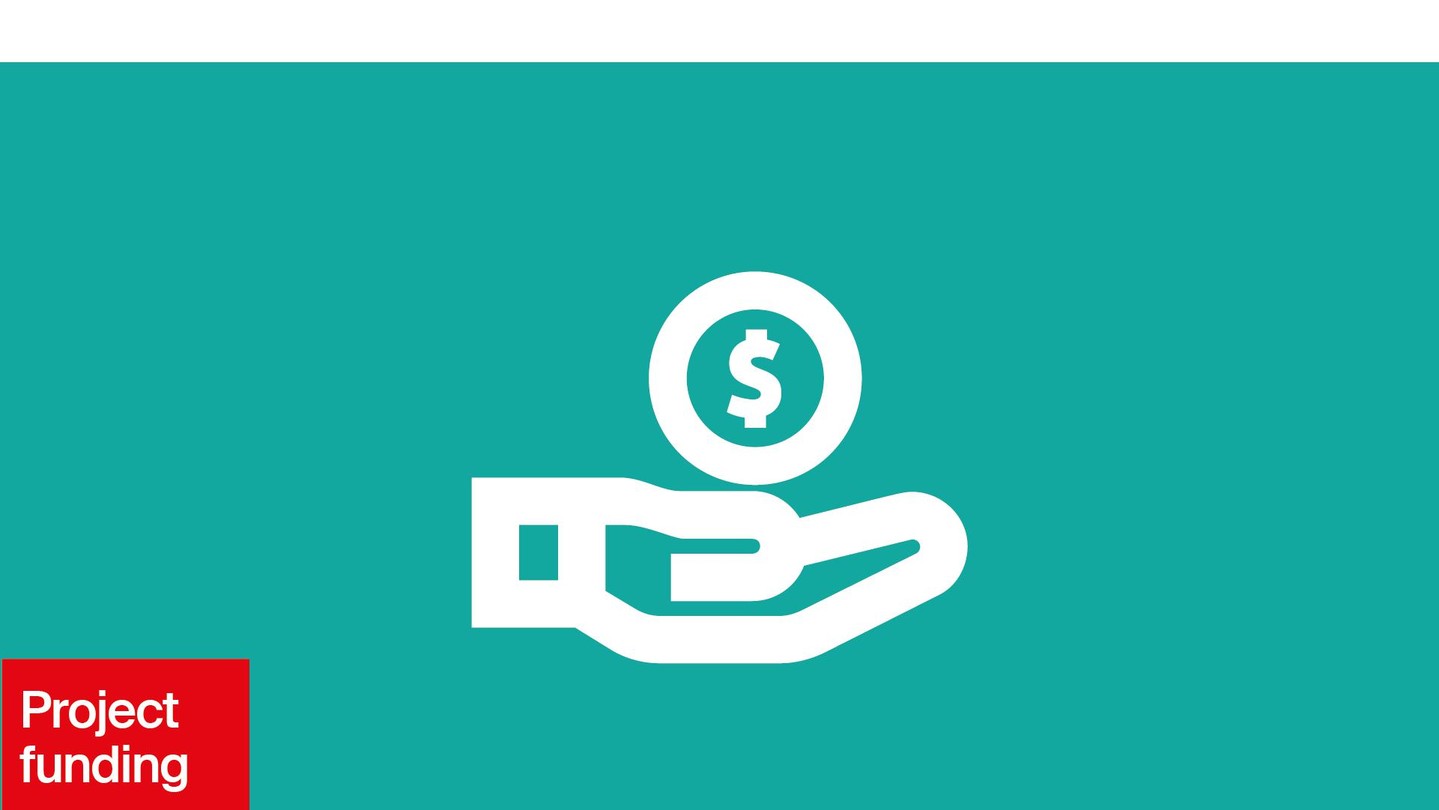 Event details
| | |
| --- | --- |
| Date | 28.06.2023 |
| Category | Call for proposal |
To support Swiss-Brazilian international business-led innovation collaboration and thereby support their global growth prospects EMBRAPII and Innosuisse have opted for a two-stage evaluation process, to align the common targets and allow for a greater number of funded projects.
The innovation promotion agency of Brazil (Empresa Brasileira de Pesquisa e Inovação Industrial – EMBRAPII) with the support of ApexBrasil and the Swiss Innovation Agency – Innosuisse are announcing the 4th edition of the TechMakers Brazil-Switzerland bilateral call for joint R&D project outlines. The proposals must contribute to the development of ready to market solutions for products, technology-based services or methods, which have a significant market potential in Brazil and Switzerland. The call is open for all scientific disciplines; however, projects in the following topics are particularly appreciated:
 
Biotech; Medtech; Healthtech
Agritech and Foodtech
Bioeconomy; Circular economy
Climatech and sustainability
Cleantech; Clean energy & water
Digitalisation; Industry 4.0; Advanced materials
Innovation and creativity (social, technical, cultural)
Mobility

Amount: Innosuisse covers a maximum of 70% of the eligible direct project costs of the Swiss partners as follows:
Funding rate for Research institutions: 100% of eligible costs
 
Funding rate for Start-ups: 70% of eligible costs, max.
 
Funding rate for SMEs: 50% of eligible costs
 
Funding rate for Large Companies: 25% of eligible costs
Duration: Maximum 3 years

Application Deadline:
Pre-Proposals:          28 June 2023
Full Application:        30 September 2023
Call information Event and Partnering (optional)
Identification of project partners (Brazil & Switzerland) provided by ApexBrasil/EEN
EEN Switzerland provides an online b2match platformwith partner profiles to establish contacts between interested organizations.
On request, partners will be instructed in detail by the contact persons of the two agencies on how to apply for funding.

Eligibility Criteria :  All proposals must meet following eligibility criteria to be qualified for evaluation:
The project consortia must include at least one business entity from each country and one research institute accredited by EMBRAPII as "EMBRAPII unit".
The participation of further research organizations and further commercial companies from both countries according to each country's funding regulations is welcome.
The research organizations and commercial companies must comply with the regulations of their respective country.
The project partners shall name a designated main-coordinator.
The project duration is between 18 and 36 months.
The project should demonstrate a relevant innovation content, added-value and benefit from the bilateral cooperation in both countries.
Projects should have a balanced contribution of the total eligible project costs among the partners from the participating partner countries. No more than 70% of the overall project person-months1 can be claimed by any single partner or by all partners from a single participating country.
Along with the proposal, the consortium is encouraged to present a draft agreement on the Intellectual Property Rights (IPR).
Both agencies will only consider project costs, which arise in their country eligible for funding. Cross-border funding is not foreseen.
How to Apply:
Pre-proposal submission links
Swiss participants must submit the simplified Innosuisse pre-proposal application, as well as a joint call document. Both documents can be found on the Innosuisse webpage.
The pre-proposal documents (in English) must be submitted exclusively via PrivaSphere.

Further Information / Useful links :

Please contact the Research Office for additional information.

Contacts for Details and Partner Search Requests
Contacts for Information about the Call conditions (Pre- and Full Proposal)
Innosuisse
https://www.innosuisse.ch
Prabitha Urwyler
Tel: +41 58 469 17 67
[email protected]

EMBRAPII
https://embrapii.org.br/en/
Rita de Fátima Aragão Macêdo
Tel: +55 61 3772-1046
[email protected]

Contacts for Partner search Requests EEN
EEN contact Switzerland
Innosuisse
Nicolas Lentze
Tel: +41 58 469 07 59
[email protected]

EEN contact Brazil
Brazilian Institute of Information in Science and Technology
Marcio Antonio Magalhães Canedo
[email protected]

Contacts for Partner Search Requests ApexBrasil
Brazilian Trade and Investment Promotion Agency (ApexBrasil)
Sérgio Gustavo Rossi
[email protected]
Jayme Queiroz
[email protected]