The Road towards Verifiable Internet Voting in Geneva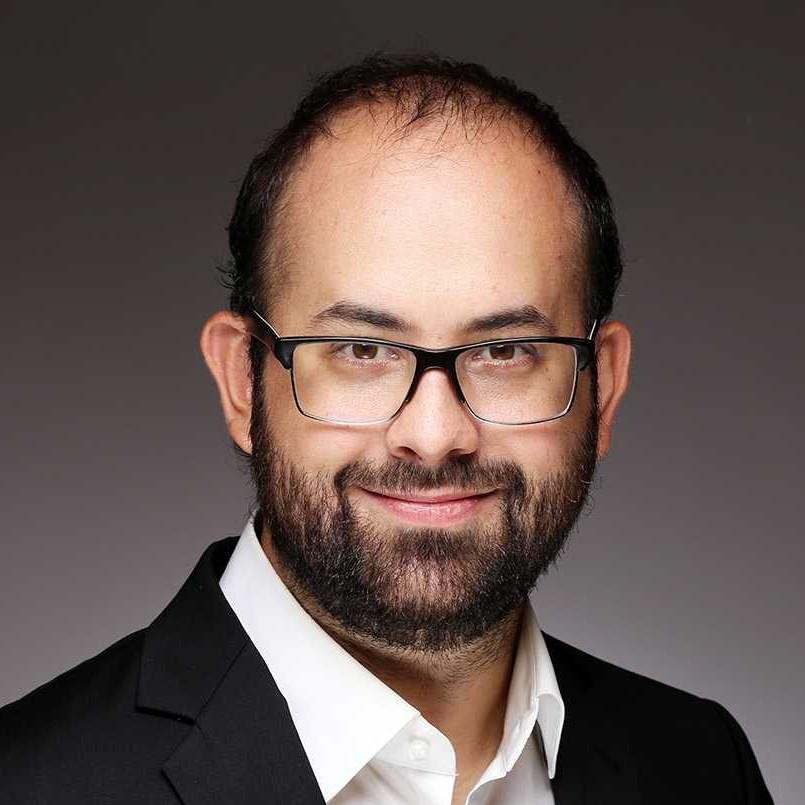 Event details
Date and time

18.01.2019

–

14:15

Place and room
Speaker

Thomas Hofer, Expert Technique, Direction Générale des Systèmes d'Information et du numérique, République et Canton de Genève

Category
Conferences - Seminars
Abstract
The voting and election processes are the backbone of Swiss democracy and threats to those processes are not to be taken lightly. For this reason, the Federal Chancellery introduced new rules and requirements on Internet Voting systems back in 2014, defining thresholds on the availability of Internet Voting, subjected to three increasing compliance levels.
This talk will introduce some of the security properties defined in the federal requirements, and summarize the work done in collaboration between the eVoting group at the Berner Fachhochschule and the State of Geneva.
We will conclude with a brief overview of the state of the project and of the work that still remains to be done, focusing on the cryptographic protocol.
 
Biography
Thomas Hofer studied at EPFL, where his master thesis received the Kudelski Award, for its significant contribution to information systems security. After some experience as a Java Consultant, he started working on Internet Voting for the State of Geneva, where his responsibilities shifted from software developer to in-house security and cryptography expert. In his free time, he is co-chapter leader for the OWASP Geneva Chapter.
 
 
Practical information
General public
Free
This event is internal
Organizer
Bryan Ford, Edouard Bugnion
Contact
Margaret Escandari-Church
Export Event
Event broadcasted in