The Route to Commercial Fusion — Bringing Down the Cost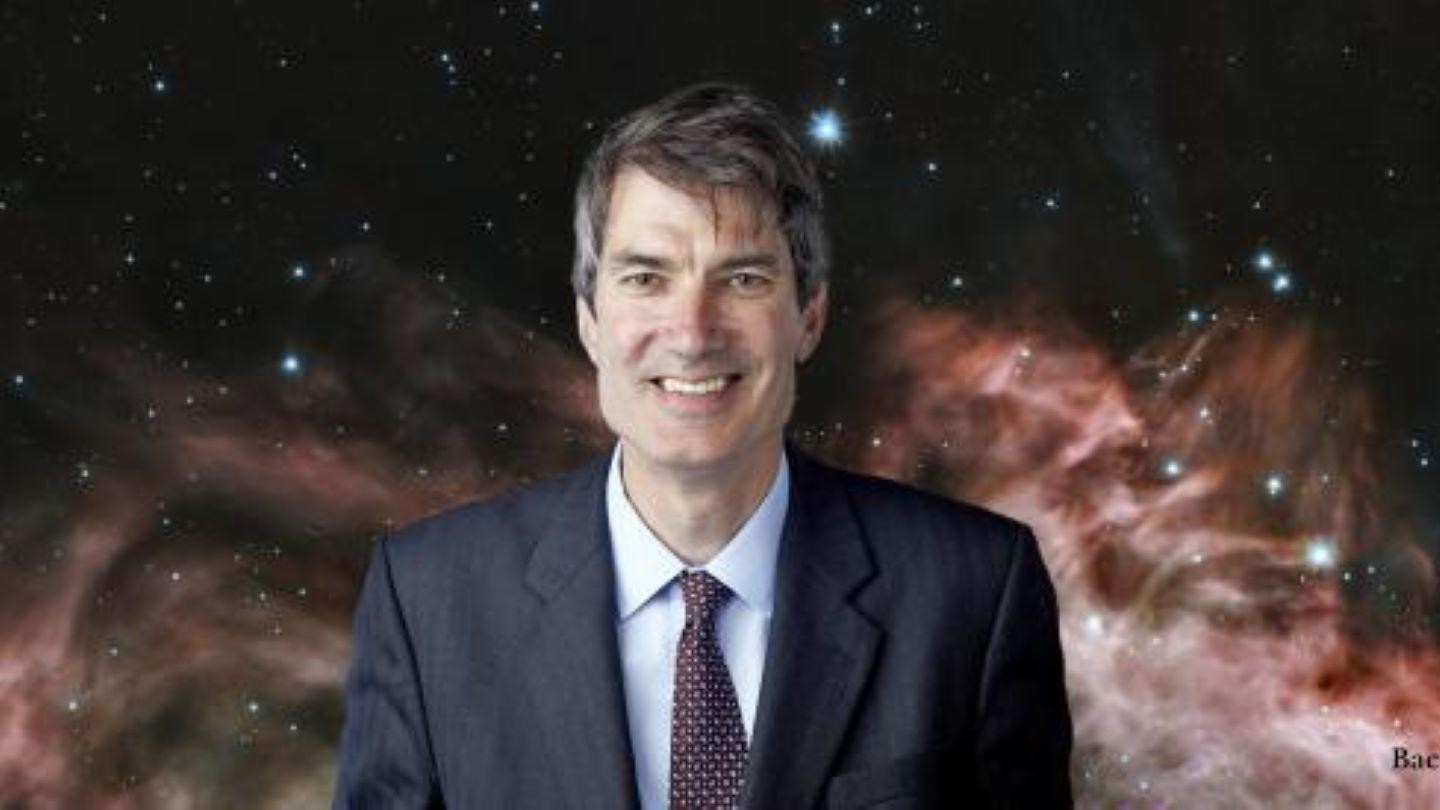 Event details
Date and time

04.11.2019

–

17:15

›

18:15

Place and room
Speaker

Prof. Steven Cowley, Princeton University

Category
Conferences - Seminars
As the beginning of the international fusion experiment ITER's operation 
approaches, the focus of the US fusion program is turning towards the goal
of commercial fusion power production.  Science and technological advances
are needed to bring down the cost of fusion plants.  I will describe the technical factors
that affect cost and the promise of recent advances in fusion science. 
 
Export Event
Event broadcasted in